Building a life full of fun family memories doesn't have to be costly, stressful, or involve a lot of travel to far off lands. This list of over 100 things to do in East Tennessee, will give you everything you need to create a life well-lived, right here at home!
Discover the best ideas for free and cheap family-fun in your city, state, and even your own backyard! With all this at your fingertips, you really can make BIG family memories, one small adventure at a time!
100 + Things to Do in East Tennessee
From cozying up with hot chocolate and Christmas lights in December to exploring fabulous hikes and swimming holes throughout the summer, East TN has fun for every type of family.
With a variety of FREE and paid activities, our region also boasts fun for every type of budget. Check out our most popular seasonal posts below.
Spring and Summer
Sunflower Fields in East Tennessee
While we are fortunate enough to enjoy stunning mountain views all year long, spring and summer bring another kind of breathtaking landscape to life, expansive fields of golden sunflowers just ripe for the frolicking.
With the nostalgic beauty of a classic country painting, it's no wonder that East TN sunflower fields are one of the hottest spots for family portraits and landscape photography in the region.
U-Pick Farms
From delicious berries to crispy broccoli, our local u-pick farms offer a wide variety of kid-friendly fare. A trip to the farm also helps kids learn about where their food comes from and teaches them a little about the hard work of farming. Find your local farms below.
Spray Bottle Nature Art Project
This fun nature art project is our most popular activity of all time! Not only is it gorgeous and easy to set up, you probably already have all the supplies!
Fall
Scenic Fall Drives
The stunning rainbow of fall colors that blanket our mountains each year, brings in droves of tourists from all over the United States who are just dying to catch a glimpse. Thankfully when you live local, you don't have very far to drive.
Our guide to the most breathtaking fall drives details all the best places to see fall colors, including some of the less touristy driving routes.
Apple Picking in East Tennessee
We are blessed with a long apple picking season here in East TN. Varying species of apples continue to ripen from July through early November.
Many of our East TN apple orchards also boast fresh baked goods, farm stores, restaurants, and family-fun activities.
Pumpkin Patches
Another fun pick-your-own activity for fall is a trip to the pumpkin farm. Most of our local farms offer tons of family-fun activities including playgrounds, hayrides, corn mazes, and more. Find your local pumpkin farm below.
Press and Squish Color Mixing Fall Leaves Art Project
Our hottest fall art project is one of the most simple ideas we offer on the site. It helps kids explore the concept of color mixing and even comes with a free printable template.
Winter
Skiing and Snow Tubing in East Tennessee
From the northern tip, to the southern most edge, there are tons of great skiing and snow tubing options in and around East TN. With 7 different day trip options, you're sure to find the perfect one for you.
Top Spots to View Christmas Lights
One of the most iconic and inexpensive ways to have fun in December is with a driving tour of the areas most spectacular light displays. Nothing ignites the holiday spirit quite like the festive sparkle of Christmas cheer. Click the links below to find the best light displays near you.
Melting Snow Art Project
While East Tennessee isn't known for its massive snow storms, we still get just enough to enjoy the gorgeous view before it melts. This fun snow art project can be done with just a little bit of snow and a hair dryer. It's a great way to spend your snow day!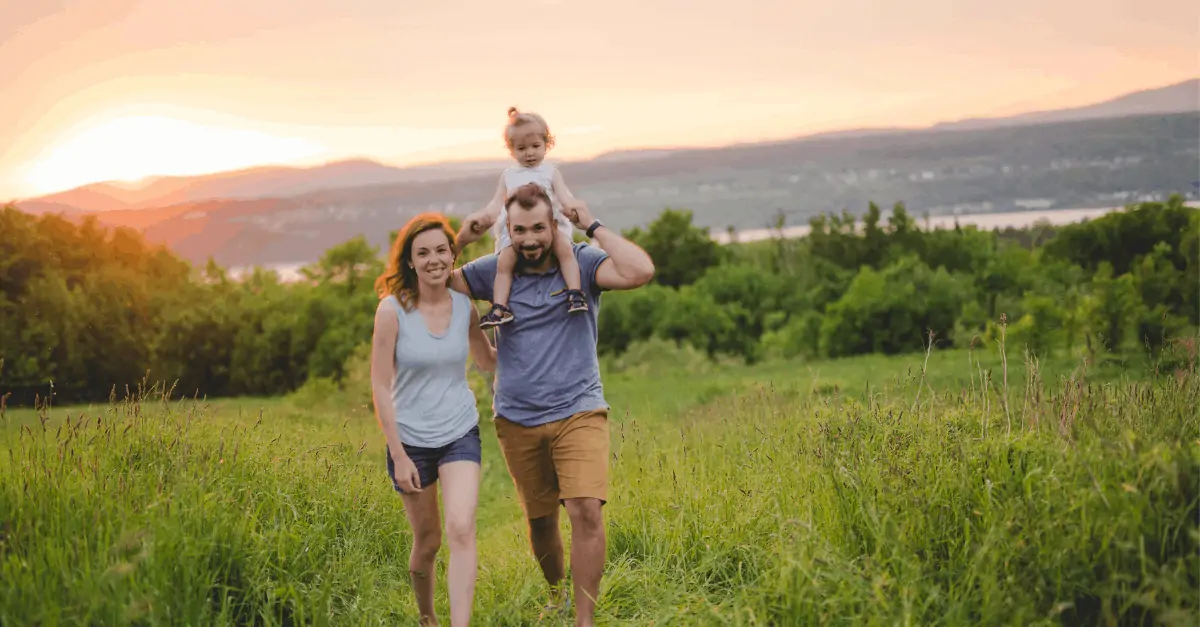 Things to Do in Your Town
In addition to our seasonal fun guides, East TN Family Fun makes it easy for you to find fun things to do in your local metro area. In each area we include ideas for the main city and all immediately surrounding counties.
Knoxville Area
Counties Included: Knox, Anderson, Blount, Cocke, Grainger, Hamblen, Jefferson, Loudon, Monroe, Roane, Sevier, Union
Birthday Party Venues
Skip all stress and cleaning by hosting your child's next party at one of Knoxville's best birthday party venues. From interactive playgrounds to animal programs, and rock climbing adventures, there's something to please even the pickiest of kids.
Museums and More
Knoxville is chock-full of great places to learn and play including a variety of indoor playgrounds, fun museums, and arts and crafts studios. Check them below.
Chattanooga Area
Included Counties: Bledsoe, Bradley, Hamilton, marion, McMinn, Meigs, Polk, Rhea, Sequatchie
Tri-Cities Area
Included Counties: Carter, Greene, Hancock, Hawkins, Johnson, Unicoi, Sullivan, Washington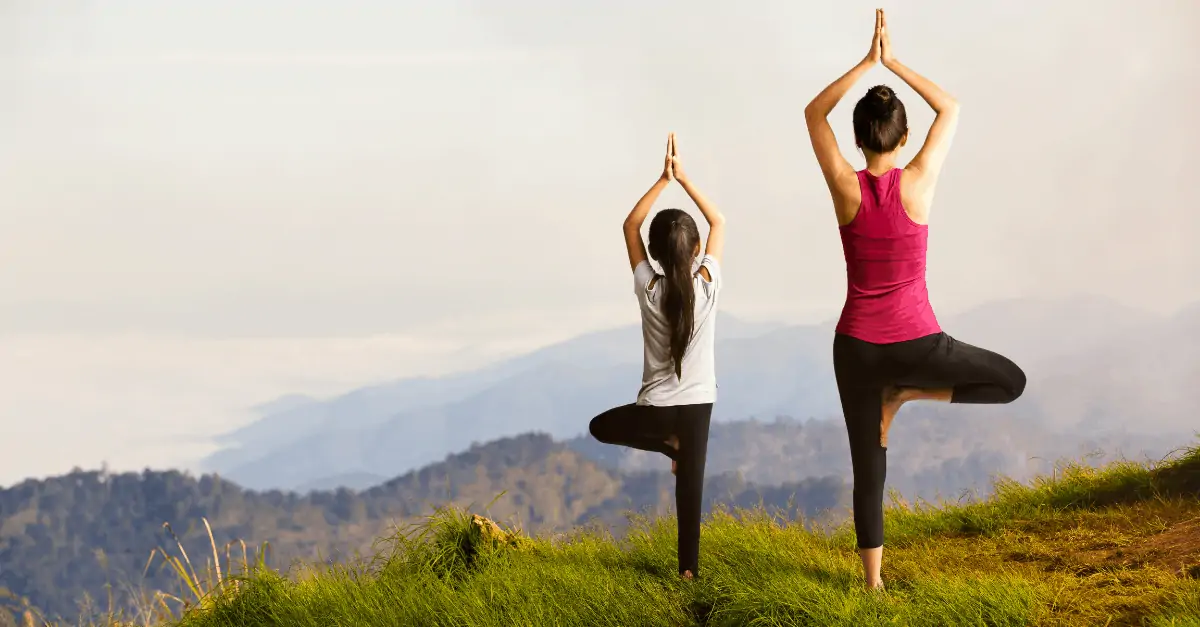 Outdoor Living
East TN boasts a variety of outdoor adventure for every level of expertise. Even if you have toddlers, our network of national parks, state parks, and urban wilderness locations offers a vast landscape of kid-friendly exploration that is easy for little legs to navigate.
The Great Smoky Mountains provide exceptional hiking, picnicking, and swim areas in both TN and nearby North Carolina.
Cherokee National Forest, a less touristy destination, also features a wealth of family-friendly hiking, swim beaches, water sports, snorkeling, and more!
Thrive at Home
The truth is, as much as you love to get out on the town, you do a ton of living at home. We'll help you rock all those days in with easy craft ideas, kid-friendly recipes, fun learning games, and more!
Check out some of our most popular ideas below.
Homemade Marshmallow Creme (No Corn Syrup)
This easy recipe will amaze your kids as you watch melted sugar transform into bright and fluffy marshmallow creme before your eyes. This delicious recipe is perfect for topping ice cream or hot chocolate, and makes an excellent addition to s'more dip.
Pine Cone Splatter Painting
This easy and fun activity starts with a relaxing nature walk through your backyard or neighborhood and ends with a colorful rainbow of vibrantly painted pine cones.
Healthy Fruit Pizzas
Instead of using cookies, this healthy fruit pizza uses a surprising sauce that makes a perfect kid-pleasing breakfast or snack any day of the week.
How to Create a Nature Table
Indoor nature tables are a great way to explore the wonder of mother nature, without have to worry about the weather. This comprehensive guide will show you how to find and organize nature items to encourage child-led scientific exploration.
The best part is that most of the supplies are completely FREE!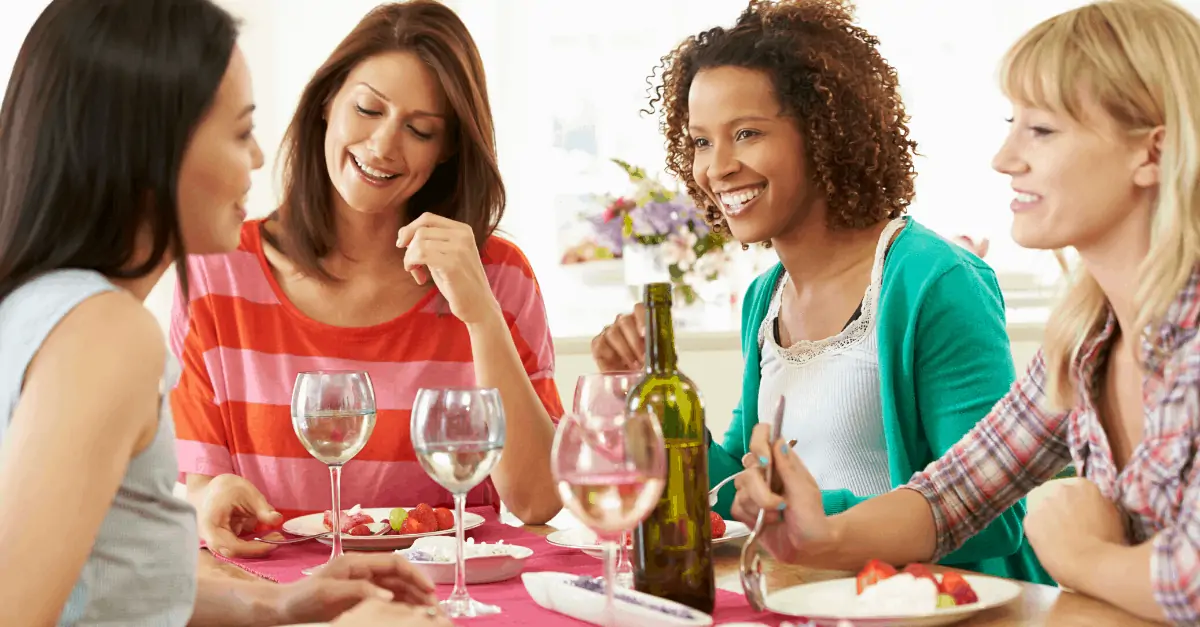 Connect with Local Moms
If you're a mom, you can join our East TN Moms Community Facebook group to chat with other local moms from Tri-Cities to Chattanooga, and everywhere in between.
This is your place to discuss local life, share and discover fun things to do, and of course ask for all the advice you need to navigate the sometimes choppy waters of mom life.
Don't be afraid to join, because your soul mate (friend's edition) might be just a few clicks away!
Books to Share
Towards the bottom of most of our articles, you will find a section labeled "Books to Share." We try to include this on all of our pages because reading aloud help boost a child's academic performance in all subject areas, including math and science.
Even more than that, reading aloud is a great way to bond with your kids and form lasting memories for years to comes. Check out these Tennessee read aloud ideas below.
Lucky to Live in Tennessee – You and your kids will discover all the top reasons to LOVE living in TN.
V is for Volunteer – This cute books teaches letters using the most iconic symbols of Tennessee, including "D is for dogwoods," and "E is for Elvis."
Tennessee Curiosities: Quirky Character, Roadside Oddities, and Other Offbeat Stuff – Geared towards adults and older kids, this books will show you the more mysterious side of Tennessee.
More East TN Family Fun
At the end of each of our articles, you will find a section labeled "More East TN Family Fun." Here you will find hand-picked articles that are somehow related to the article you just read.
This section helps you find more of what you need, without the tedious work of searching for it. See it in action below.