Break out your boots and get those pie tins ready, it's strawberry picking season in Knoxville y'all! The moment you step foot on the farm, your taste buds will dance with anticipation.
From syrup and shortcake to ice cream and cobbler, there's no end to the tasty treats you can whip up with these sweet southern fruits! It's no wonder strawberries are adored by both adults and kids alike.
Later in the season, be sure to check all of the other wonder farms for fruit picking near Knoxville.
Tips for Strawberry Picking
1. While strawberry season typically runs from mid-April through mid-June, the exact length can vary from year to year, based on the weather. Be sure to visit the farm's website before going to make sure they actually have berries available.
2. Thanks to the plentiful rains of spring, strawberry farms tend to be muddy. If possible, wear waterproof shoes, like rain boots, and clothes you don't mind getting dirty.
3. Vine-ripened berries always taste the best. For this reason, you should only pick berries that are fully red. If the berry still has patches of white, it is not ready to be picked.
4. Spring weather in East Tennessee can swing between perfectly pleasant and sweltering volcano. On hot days, you can avoid the heat by scheduling your trip right when the farm opens or just before closing time in the evening.
5. Whether it's a cool day or not, you will be out in the sun. Don't forget the sunglasses and sunscreen, if desired.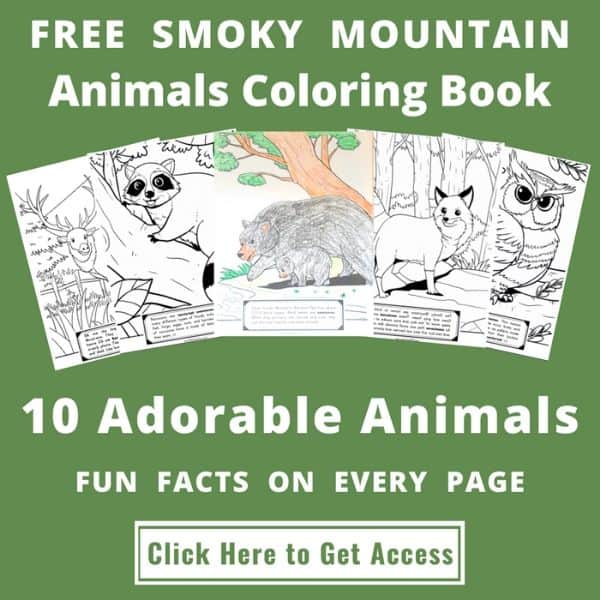 Strawberry Picking Knoxville TN
1. Friendly Farm
1104 Rebel Hollow Road, Tazewell
(865) 247-1874
website
In addition to blackberry and strawberry picking, this farm hosts amazing family-fun days throughout the year.
2. Hyde Farms
7545 Highway 411 South, Greenback
(423) 667-6981
website
In addition to u-pick strawberries, this farm also offers a variety of pre-picked produce and farm-fresh pork at their farm stand.
This farm also has a variety of family-fun days throughout the year including concerts, touch-a-truck events, and more!
3. King's Hydrofarm
3238 Tipton Station Road, Knoxville
(865) 660-9655
In addition to strawberry picking, this farm offers pick-your-own herbs, and various other fruits and vegetables in season. This farm uses hydroponic growing practices.
4. Mountain Meadows
This strawberry farm is not opening for the 2020 season but will be selling a variety of berries at farmers' markets instead. They may reopen for pick-your-own next year.
5. Rutherford's Farm
3337 Mint Road, Maryville
(865) 518-1311
website
One of the most popular farms in the area, Rutherford's offers strawberry picking, broccoli picking, and occasionally other crops throughout the growing season.
6. Sweet Life Farm
2280 Little Sycamore Road, Tazewell
(423) 268-4785
website
In addition to strawberry picking, this farm offers fresh local honey.
7. T and J Farm
570 Fagin Road, Madisonville
(423) 435 – 2906
website
This farm specializes in strawberries with both u-pick and pre-picked options.
Strawberry Recipes
Not only are farm visits a blast, they also offer a great opportunity to teach kids about healthy eating. Try some of these delicious strawberry recipes today.
More East TN Family Fun