Knoxville TN is a charming southern city known for its expansive green spaces and vibrant downtown area.
With its many world-class shops, restaurants, and entertainment venues, it's no surprise that Knoxville has grown to be the largest city in East Tennessee. Of course, Knoxville's lure goes way beyond its cultural offerings.
Tucked into a scenic mountain valley, Knoxville is surrounded by natural beauty. The city offers a wide array of parks and green spaces, including gardens, a nature center, hiking trails, and more.
Knoxville is a diverse and dynamic city that has a lot to offer residents and visitors alike. Of course, it is just one of the many great places to live and explore in East Tennessee.
In the articles below, you'll find hundreds of great ideas for fun things to do in Knoxville.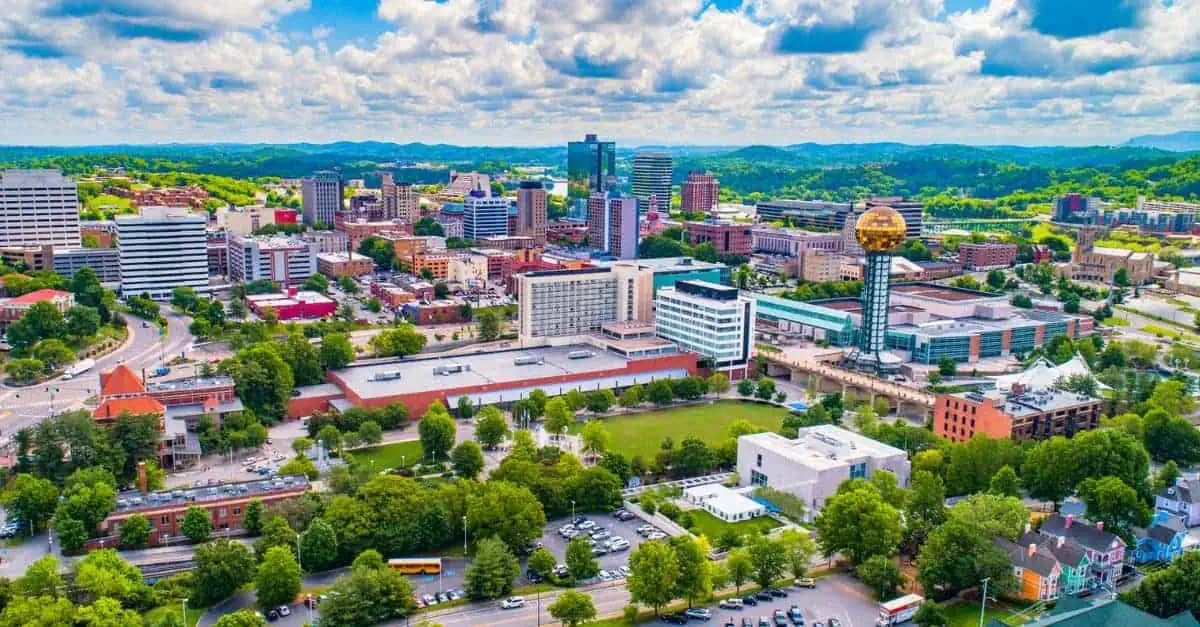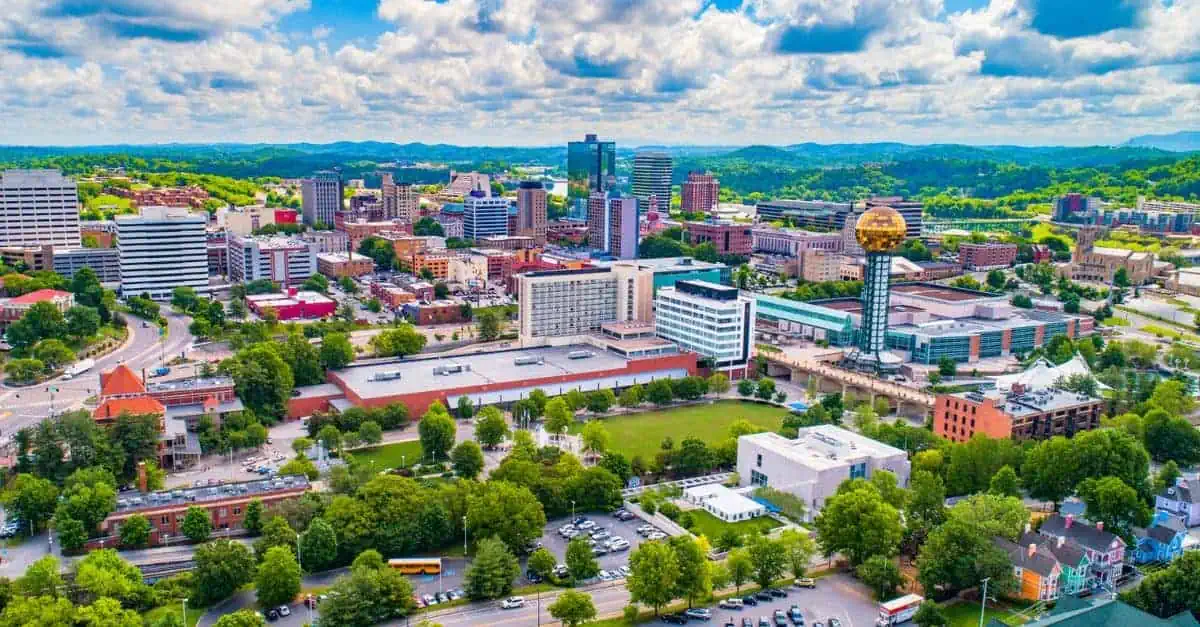 For your convenience, this post may contain various affiliate links. As an affiliate, and as an Amazon Associate, I earn from qualifying purchases. View the disclosure page for more information.
Best Things to Do In Knoxville TN
Below you'll find some of our most popular articles about things to do in Knoxville TN. Though many are geared toward families with kids, you'll find great options for adults as well.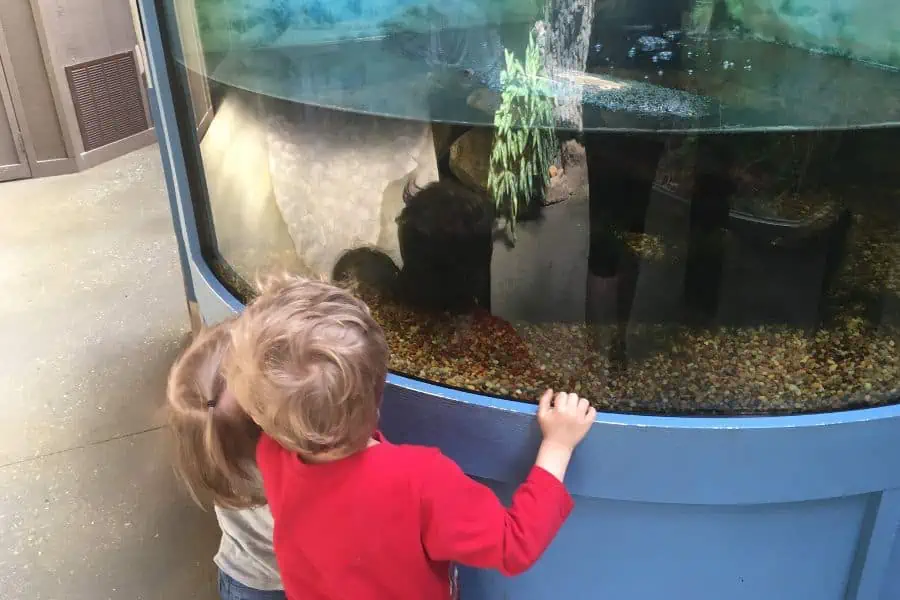 40 FREE Things to Do
These Ideas for FREE fun in Knoxville are a great way to stretch your budget and round out your monthly family fun.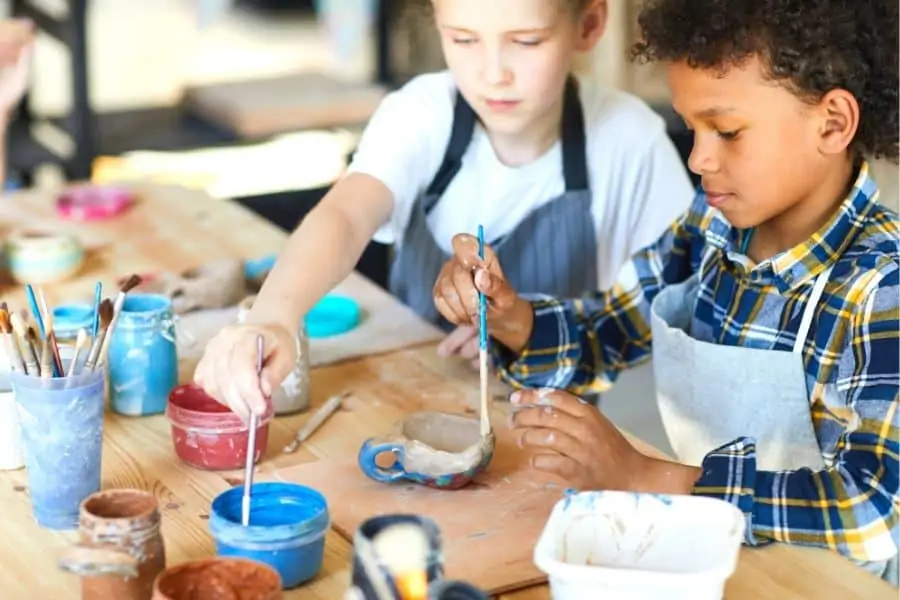 100 Things to Do with Kids
From indoor and outdoor playgrounds to museums and more, there are so many kid-friendly adventures in Knoxville TN.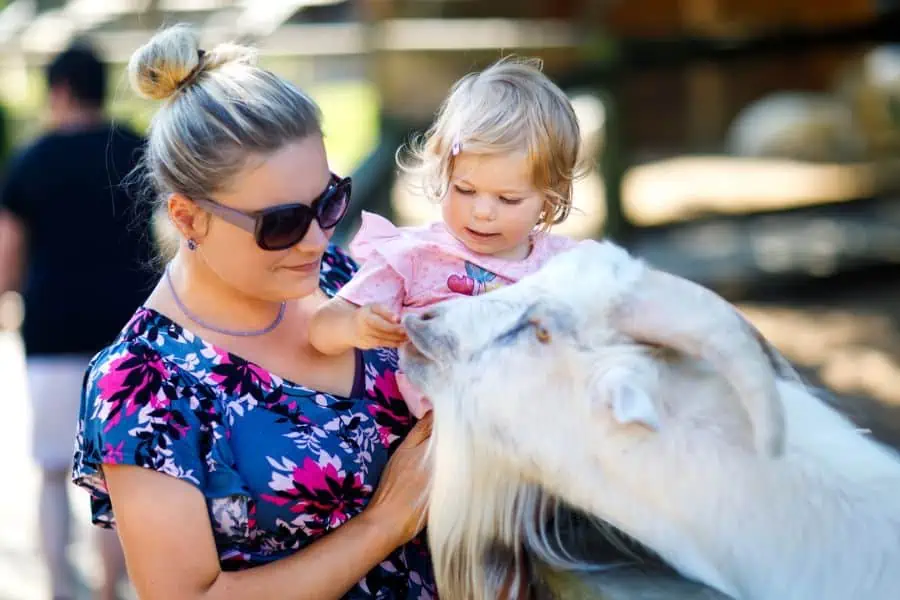 Things to do with Toddlers
While all kids love fun, these ideas are sure to keep your youngest adventurers safe, happy, and entertained for hours.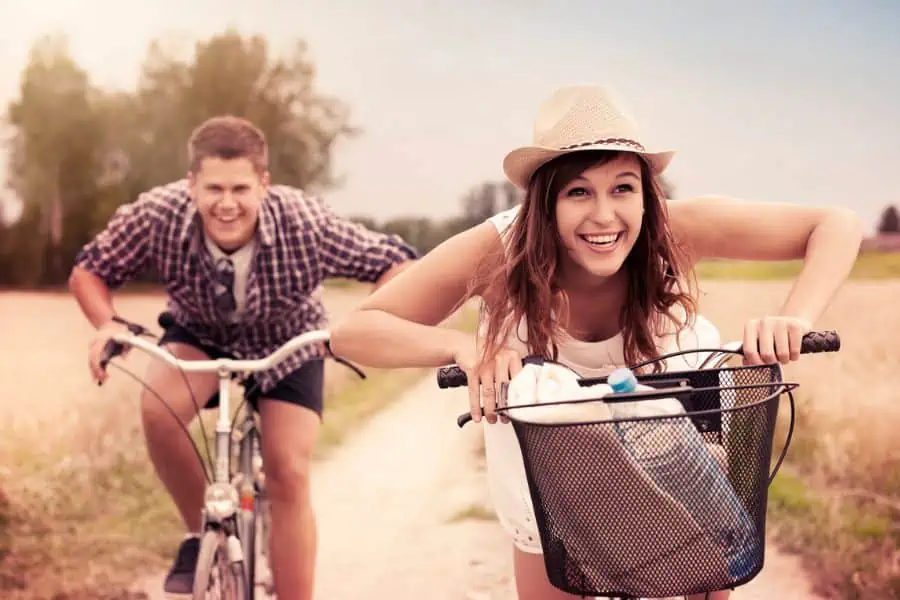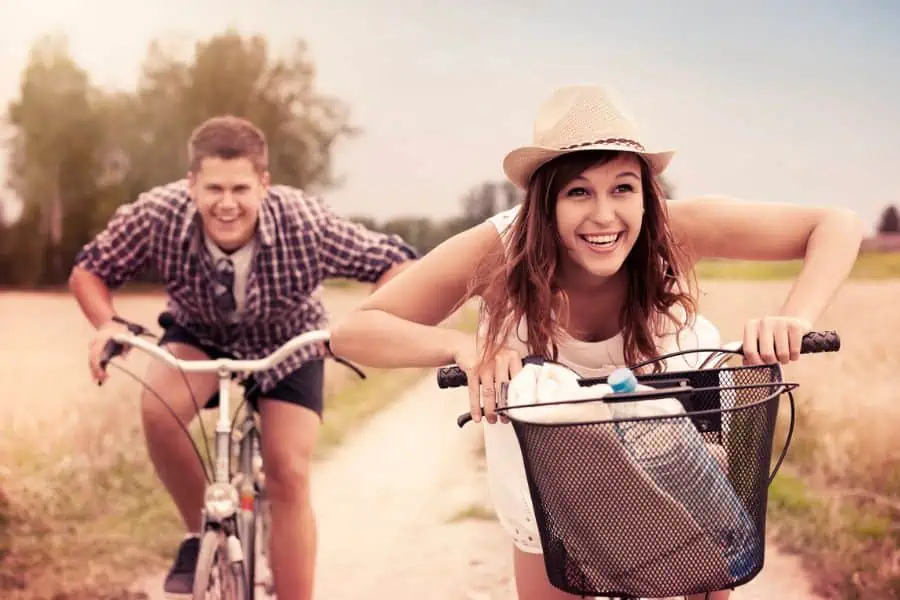 Best Date Ideas
When life calls for a little grown-up getaway, why not treat your honey to an exciting date night in Knoxville?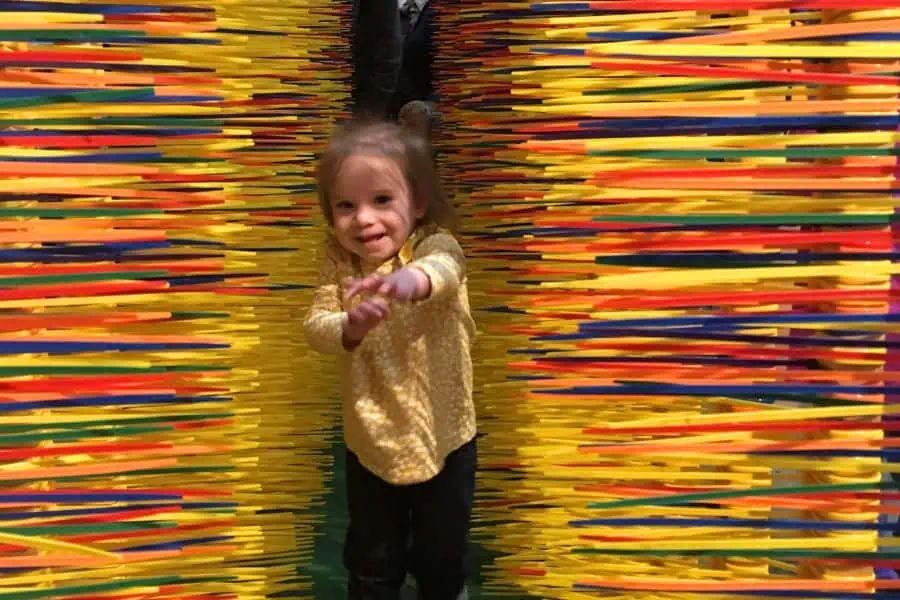 Indoor Activities
When the heat, rain, or cold has got you down, check out these awesome ideas for indoor activities in Knoxville.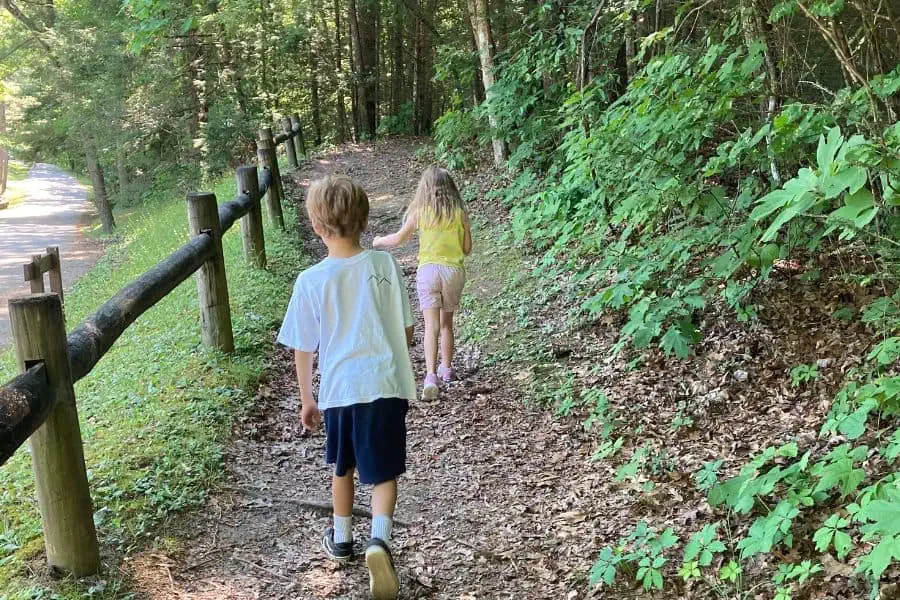 Outdoor Adventures
From our expansive urban wilderness to endless parks and playgrounds, there's plenty of outdoor fun to keep you busy.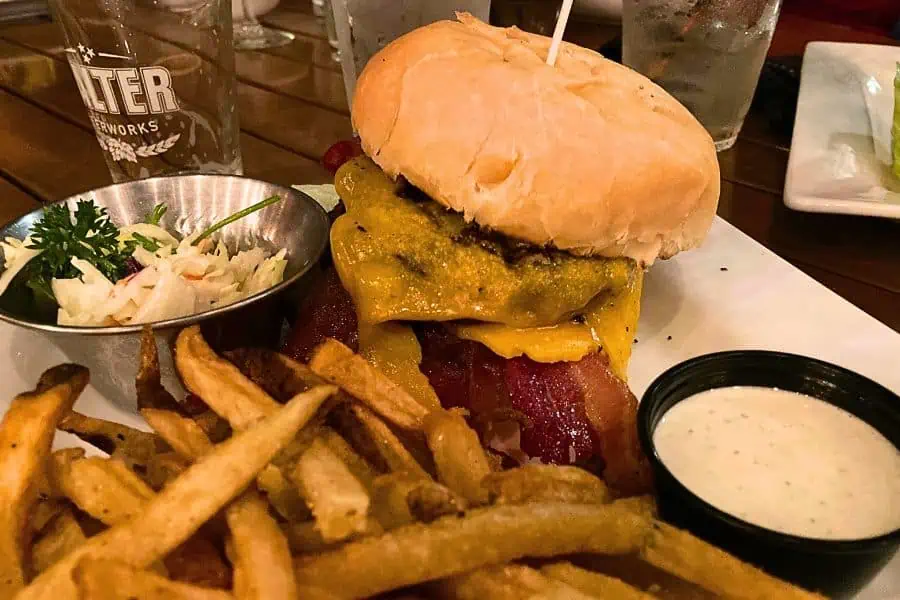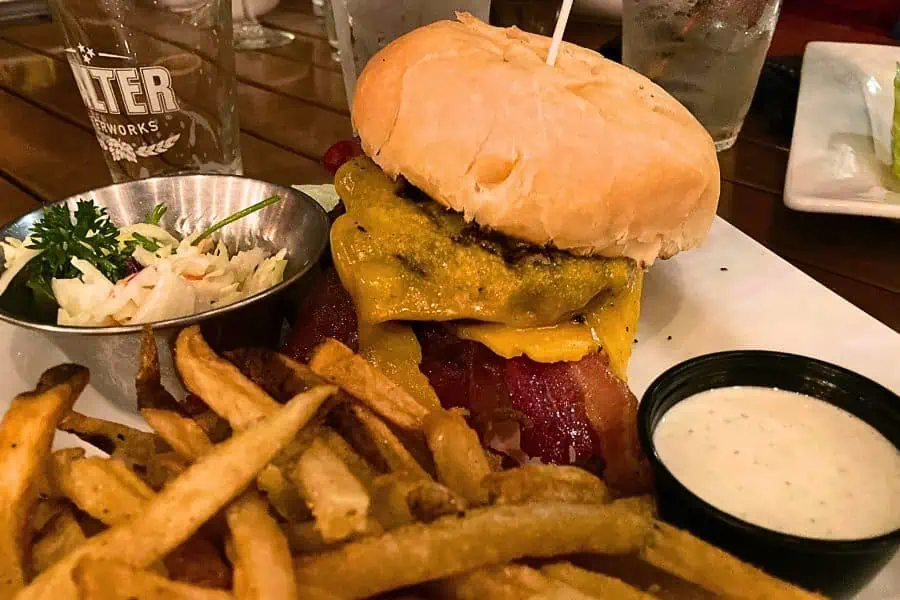 Can't Miss Restaurants
Burgers are an American staple and Knoxville's burger joints don't slouch when it comes to crafting the best.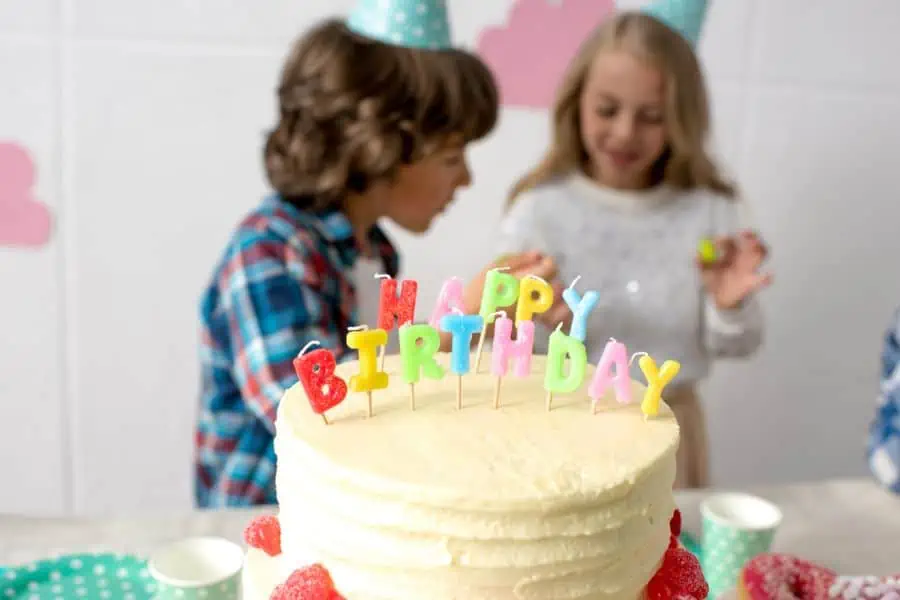 Birthday Party Venues
Don't struggle to plan the perfect birthday party. You'll find all the best ideas for kids' shindigs right here!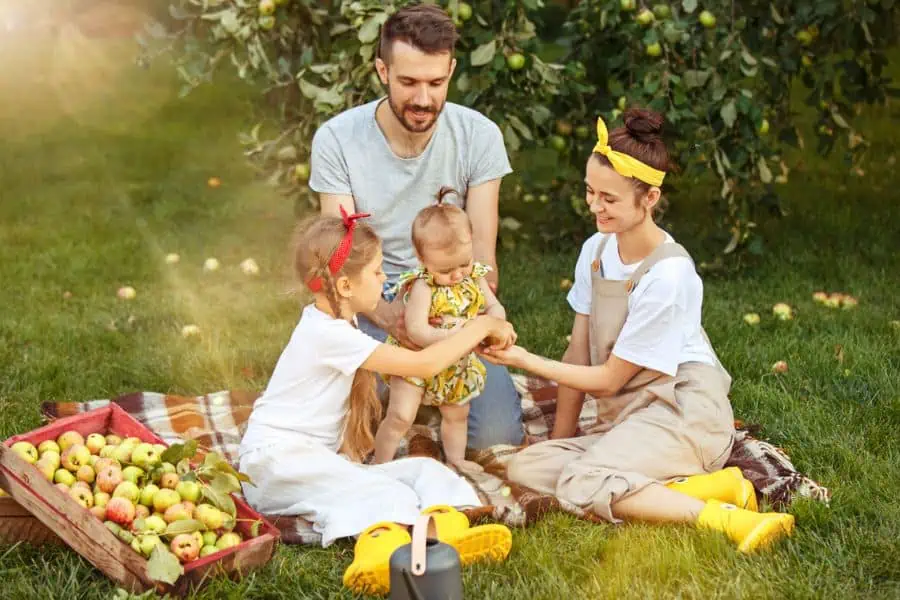 U-Pick Farms
This is your gateway to the best u-pick farms in and around Knoxville, including strawberries, blueberries, and more!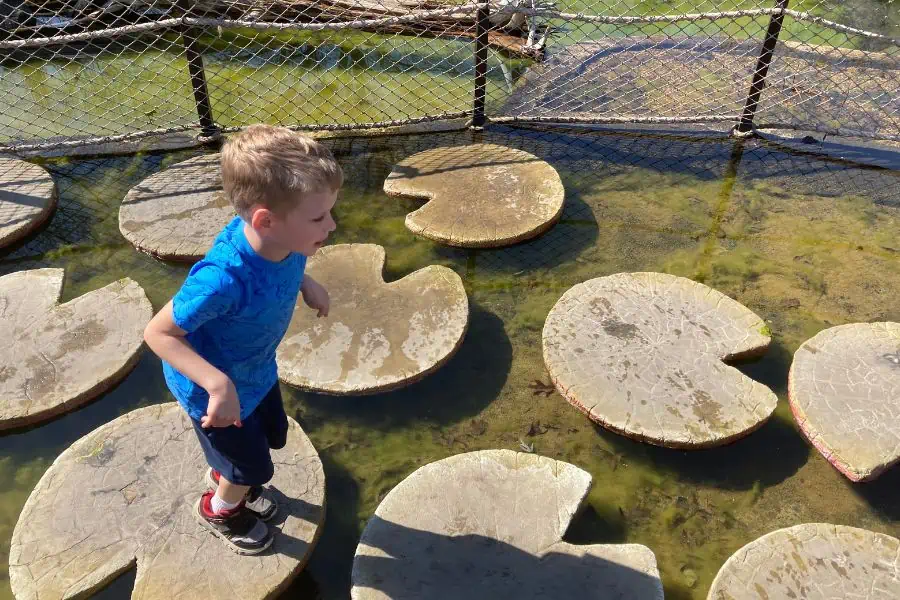 Zoo Knoxville Discounts
Visiting Zoo Knoxville is one of the most classic activities around. Check out the best attractions & discounts here.
Seasonal Things to Do in Knoxville TN
In Knoxville, we are lucky to have 4 distinct seasons. From sticky summer nights to crisp snowy days, you'll find plenty of options to keep you busy all year long.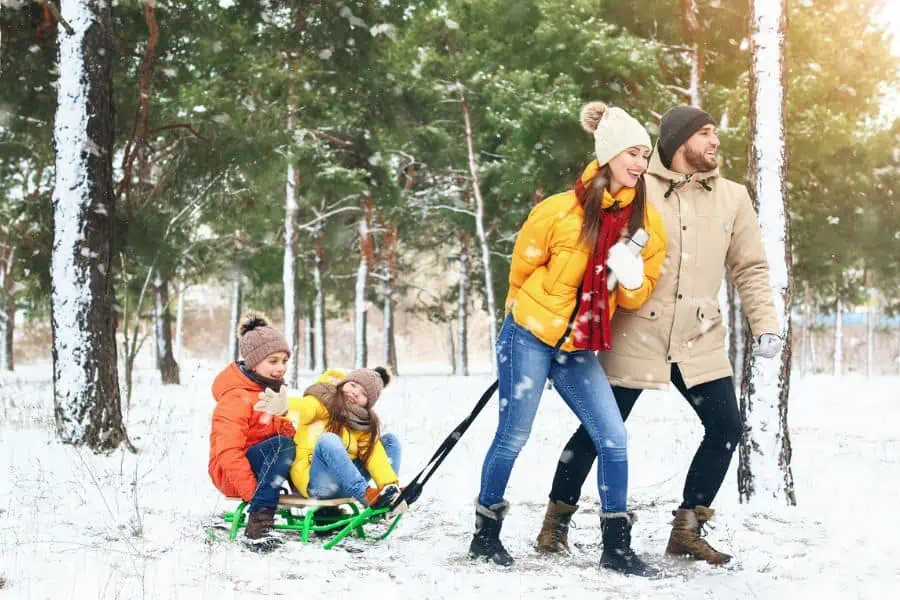 Winter
Winter in Knoxville is filled with great ideas for cold days, snowy days, Christmas, New Year's, and much more!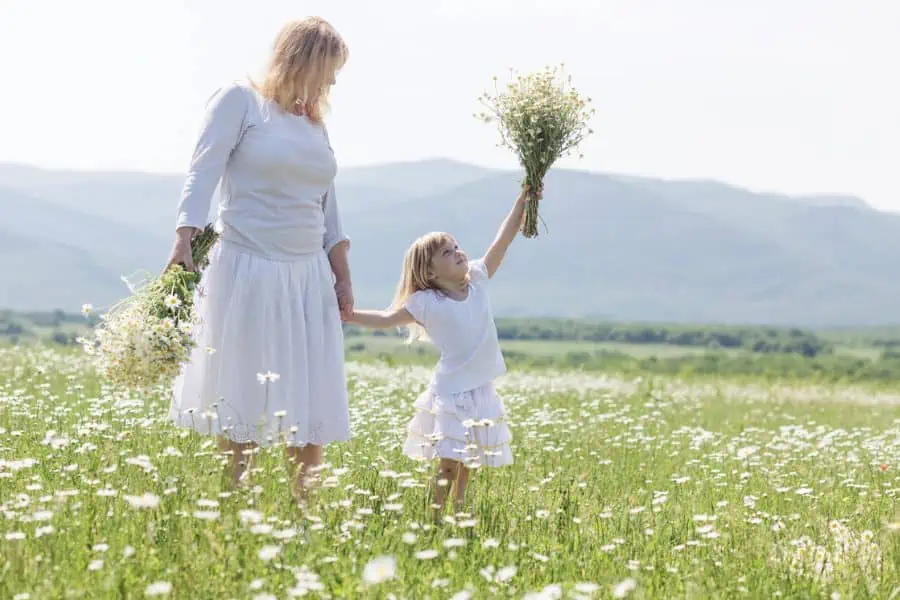 Spring
Spring days in Knoxville are filled with park hopping, berry picking, wildflower hikes, and much more!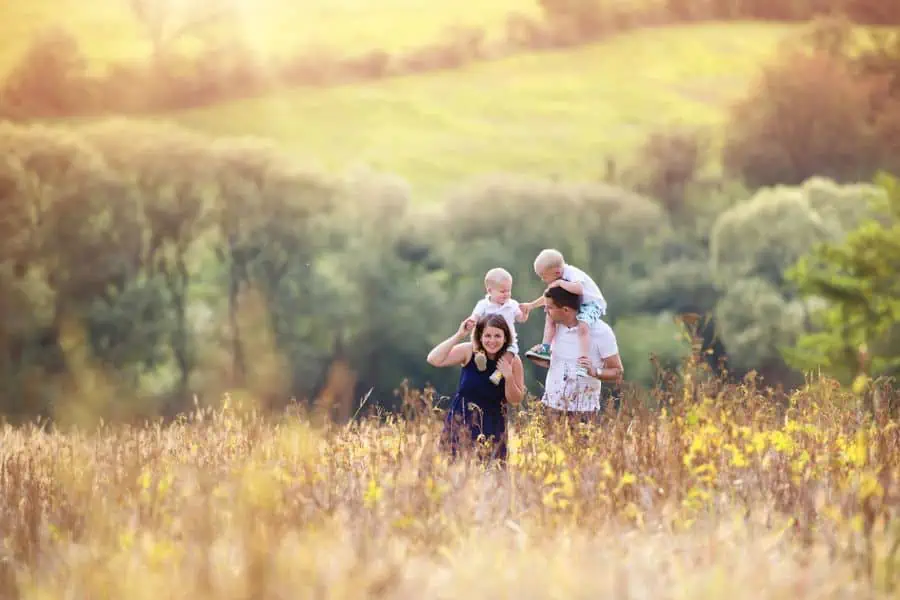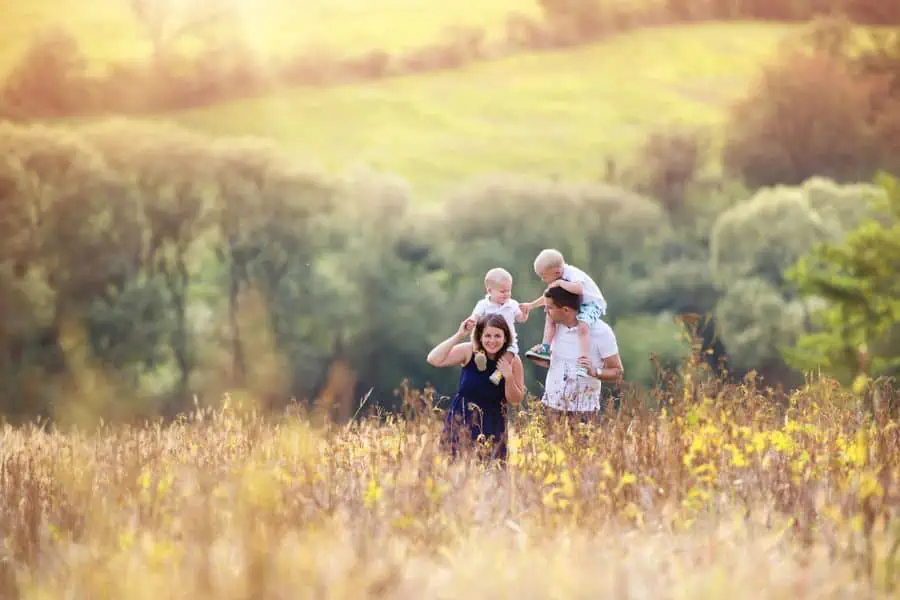 Summer
Summer in Knoxville may be hot, but we have plenty of ideas for enjoying the outdoors and cooling off from the sweltering summer sun.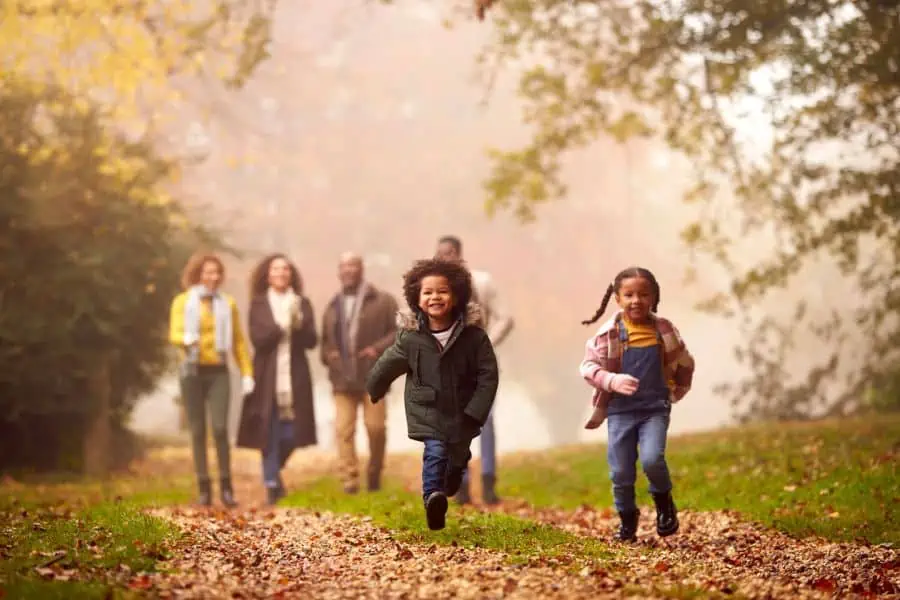 Fall
With its vibrant tapestry of colors and smorgasbord of festivals, fall in Knoxville may be the most magical season.
Monthly Events and Activities in Knoxville TN
Each of these guides is filled with monthly events, attractions, and plenty of seasonal things to do around Knoxville. The ideas inside are perfect for locals and visitors of all ages, especially families with kids.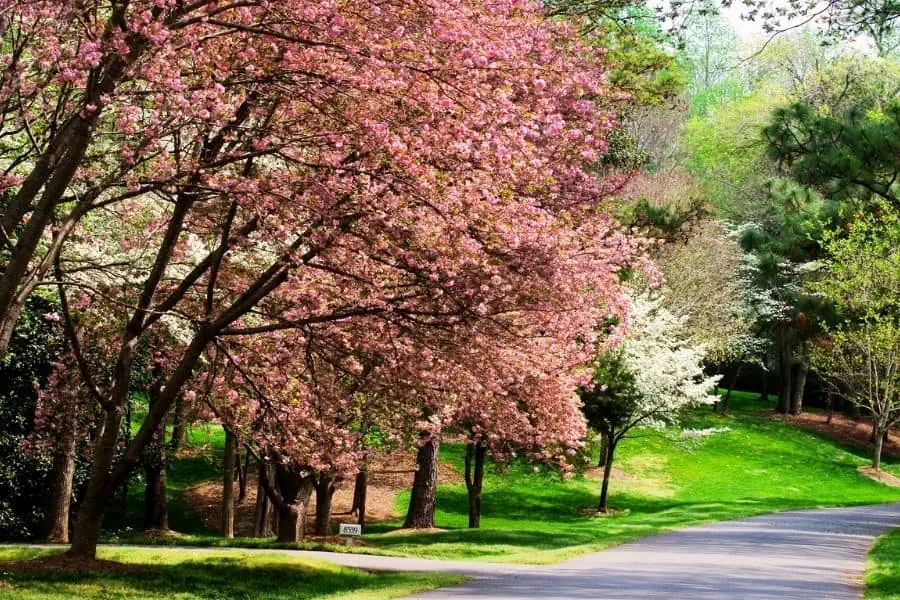 Things to Do in April
From fantastic garden experiences to the most popular outdoor craft festival of the year, it all happens here in April.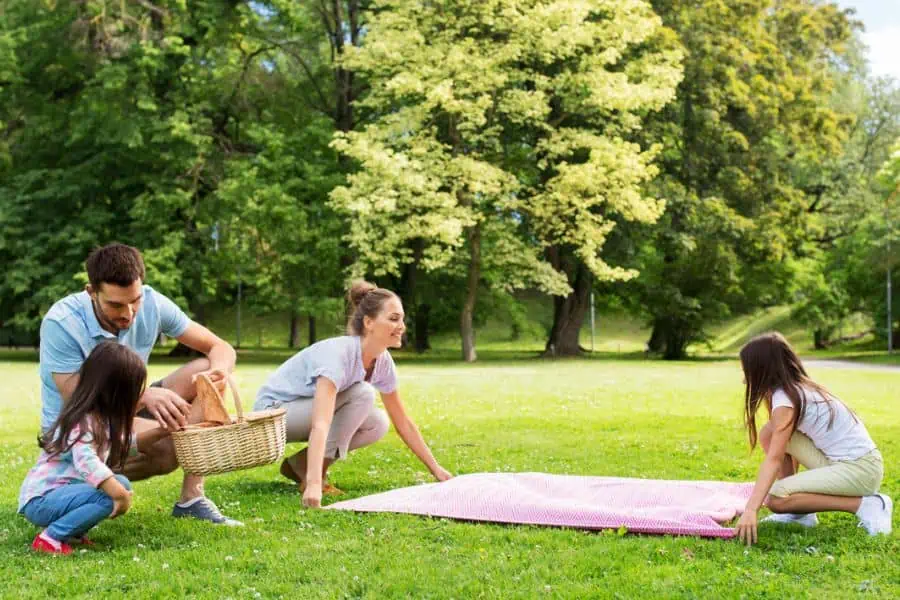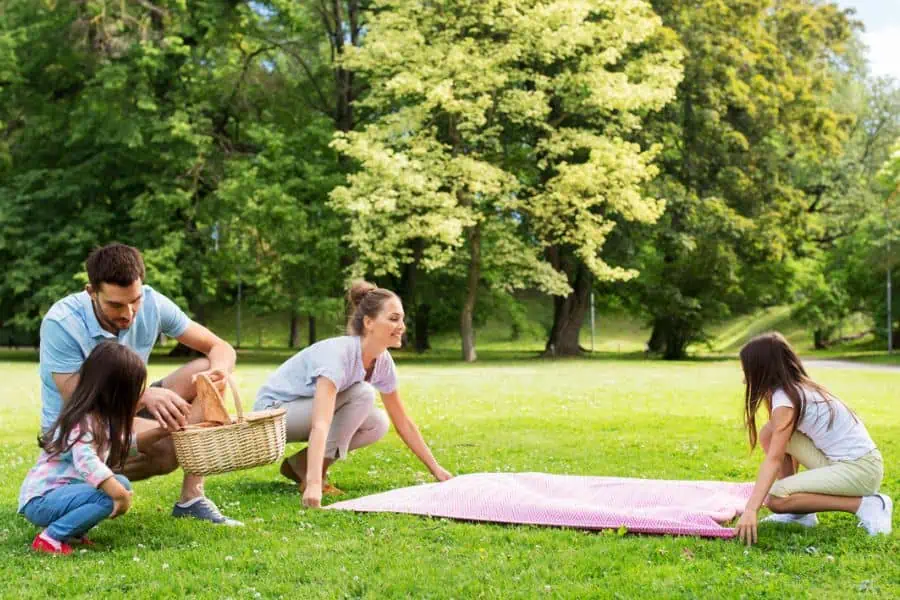 Things to Do May
The month of May in Knoxville is filled with park hopping, berry picking, wildflower hikes, and so much more!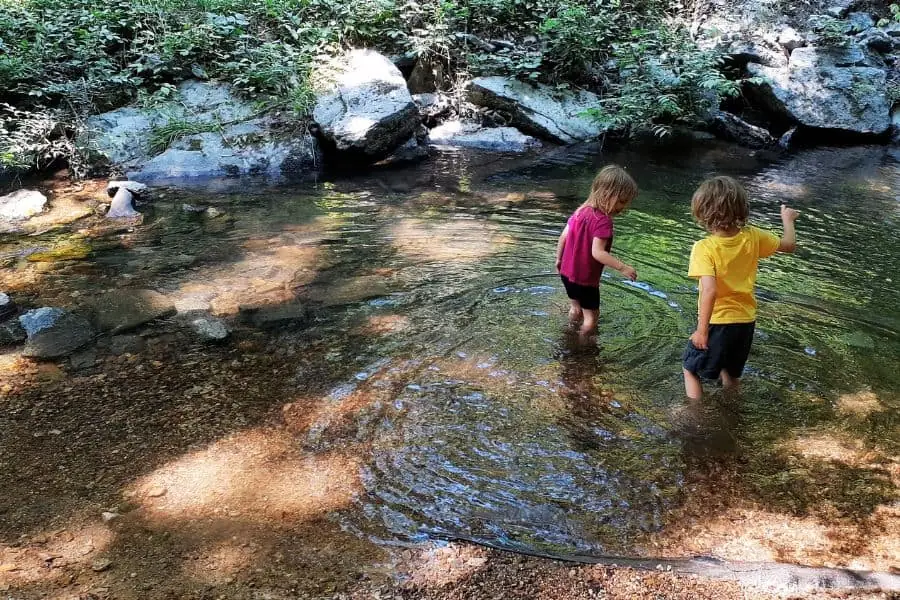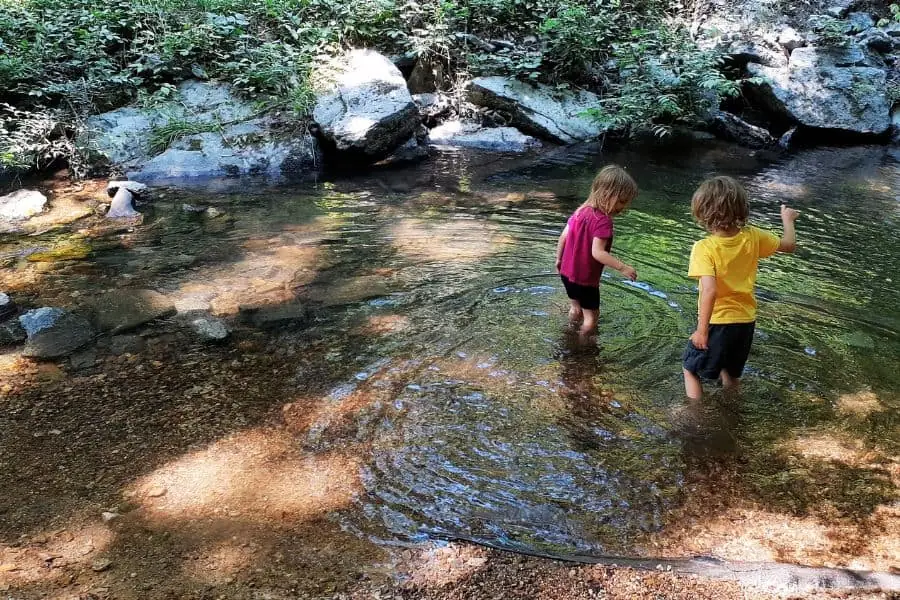 Things to Do in June
Discover all the hottest spots for swimming, vacationing, and enjoying outdoor fun in Knoxville this June.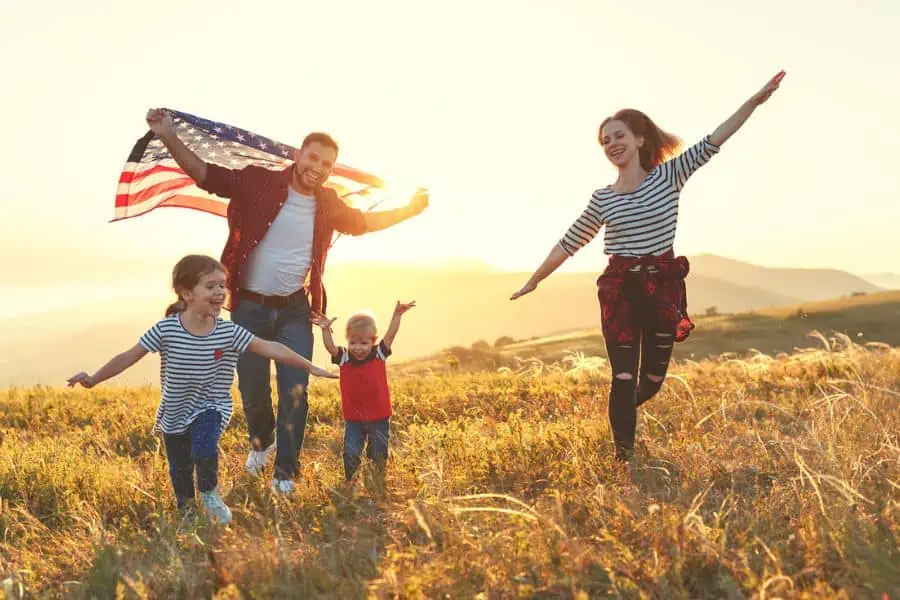 Things to Do in July
July in Knoxville is packed with stunning fireworks shows, discount movie deals, free outdoor concerts, and fun events.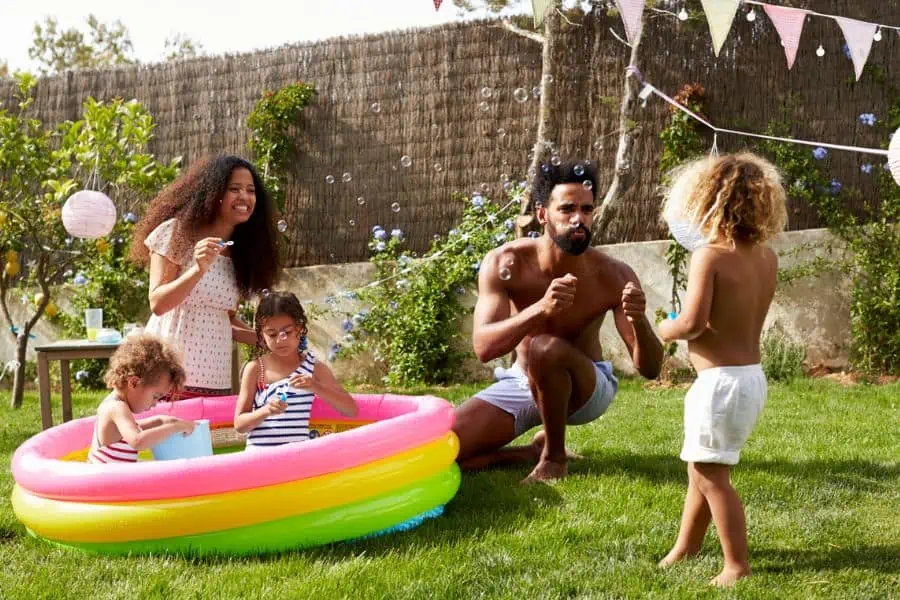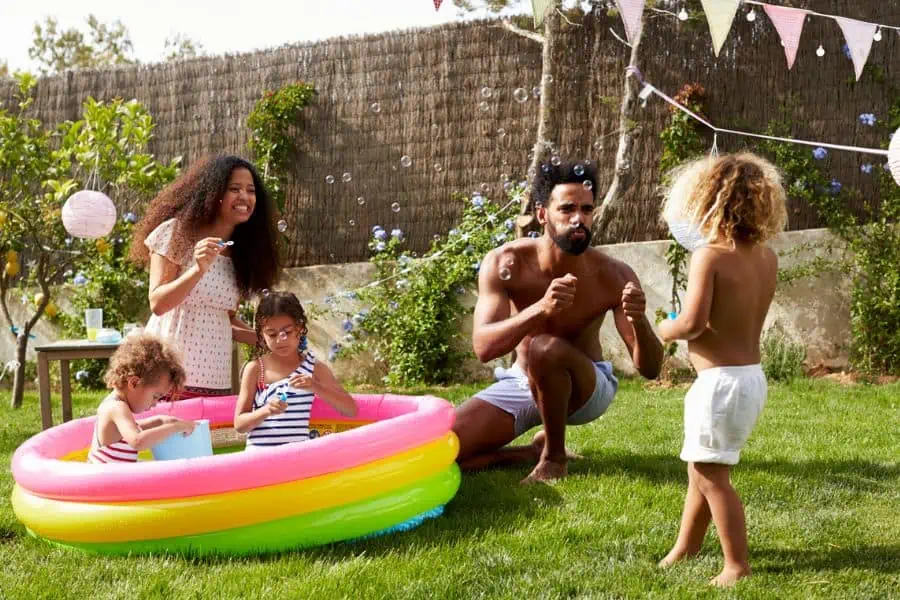 Things to Do in August
Discover all the best spots for water fun, art classes, food festivals, garden storytimes, and more this August.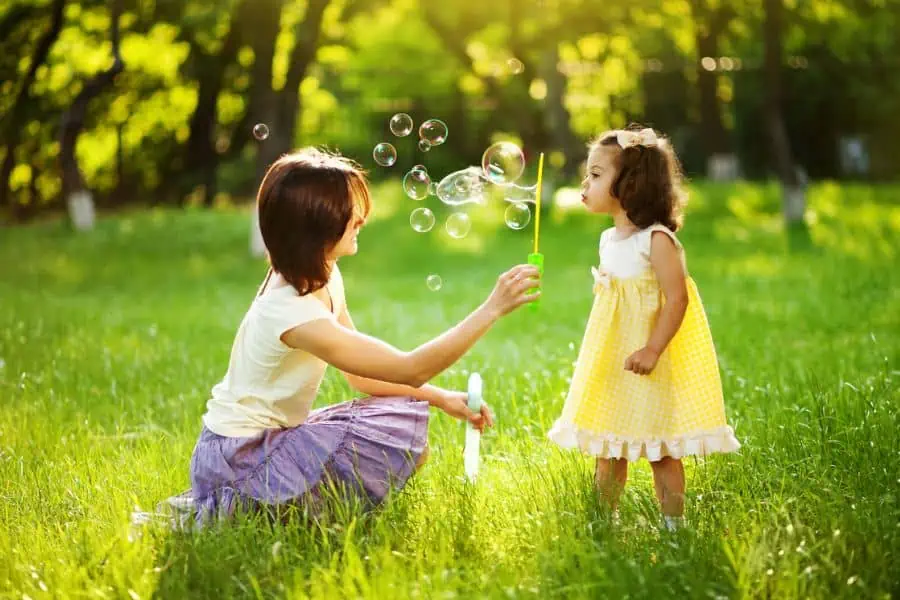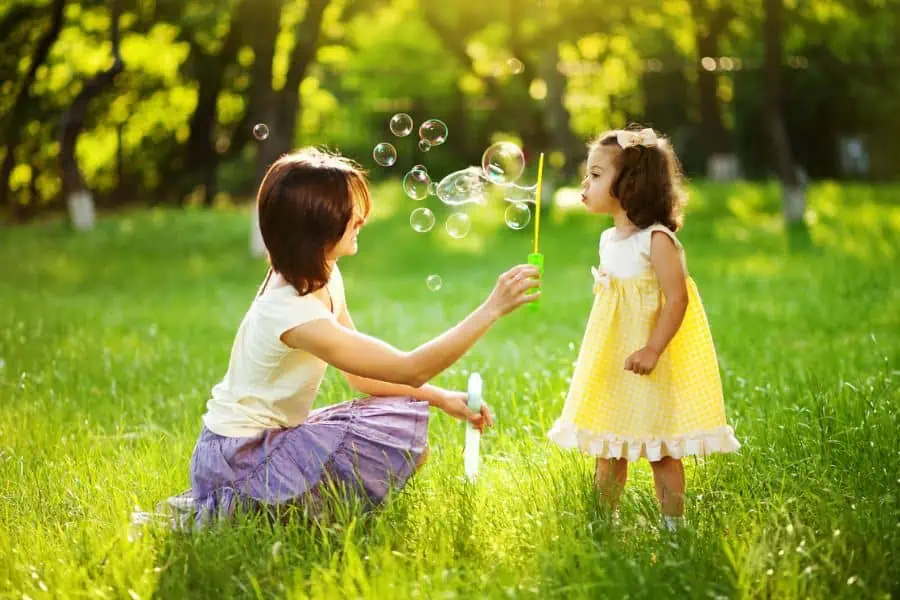 Things to Do in September
Fill your September with scenic apple orchards, fantastic kids' activities, date nights, craft classes, and more.
Travel From Knoxville
Knoxville is great, but sometimes you just need to get out of town. The articles below list all the hottest spots from closest to furthest to help you plan your trip.
Beaches Near Knoxville
If you are looking for a relaxing escape, check out our big list of the closest beaches to Knoxville TN.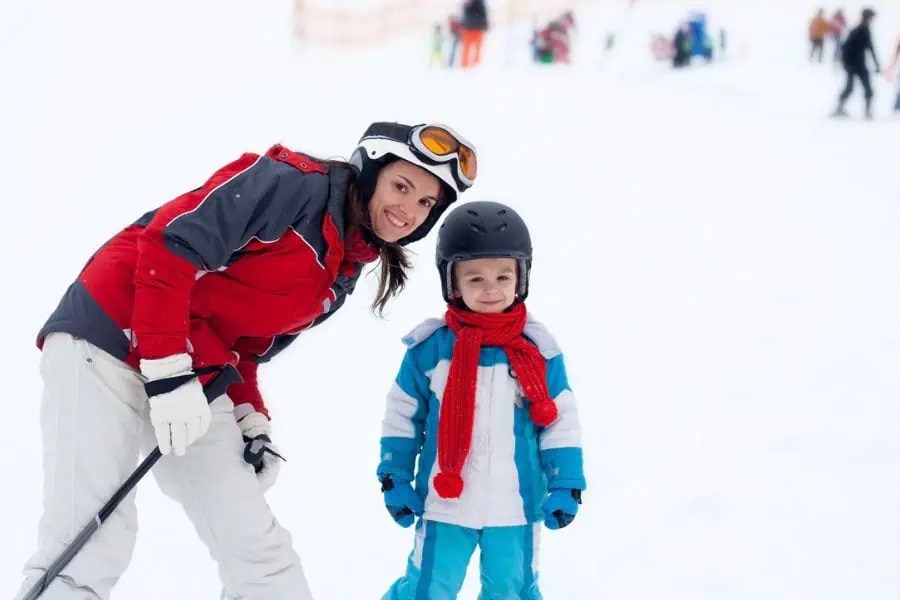 Skiing Near Knoxville
With so many ski resorts just a short drive away, skiing is a great winter activity to enjoy with the whole family.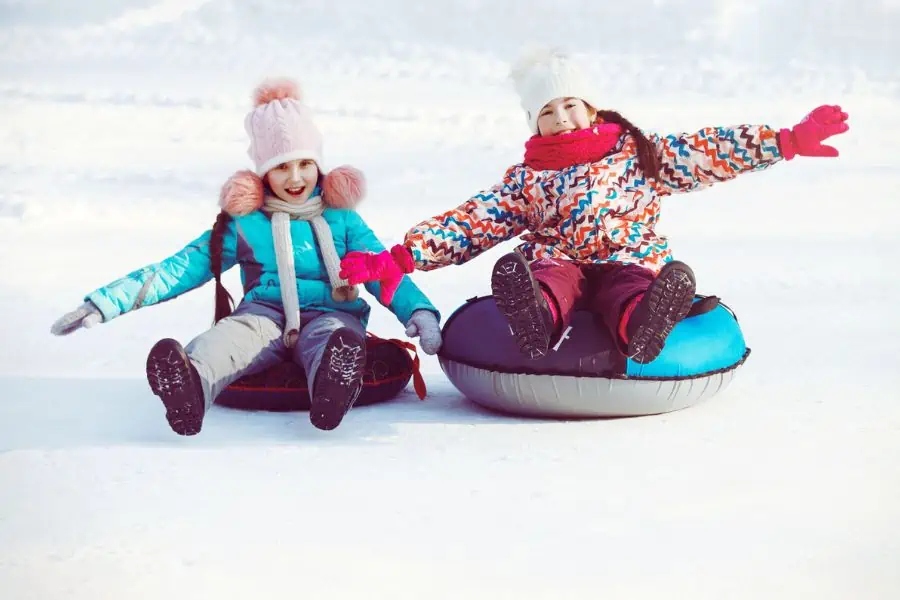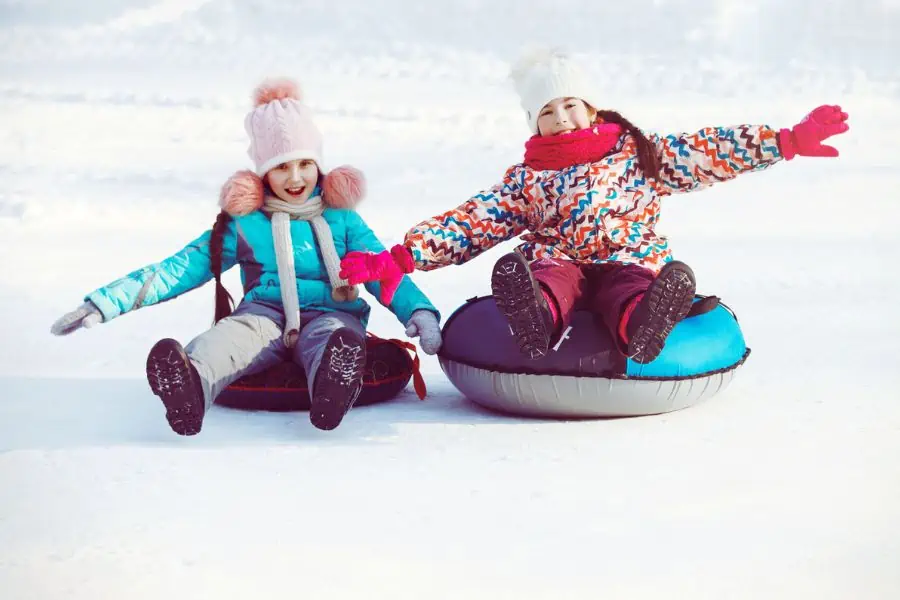 Snow Tubing Near Knoxville
If skiing isn't your thing, a snow tubing adventure may be just the ticket. It's got all the thrill but requires no skill.
Holiday Things to Do in Knoxville
The guides below will help you create the memorable holidays you've been dreaming of. So, grab your loved ones and start planning today.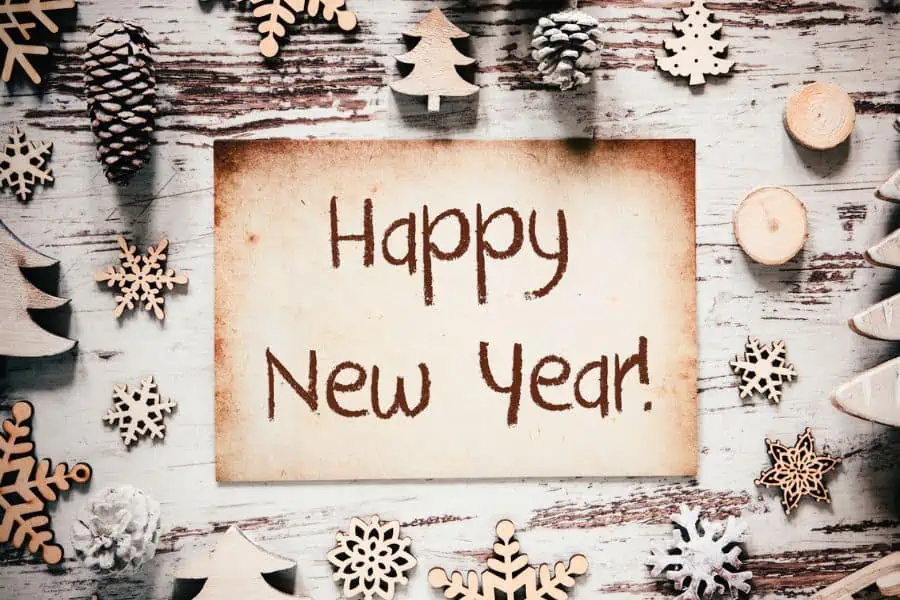 New year's
Ring in the new year in Knoxville with fun-themed parties, kid-friendly events, first-day hikes, and more!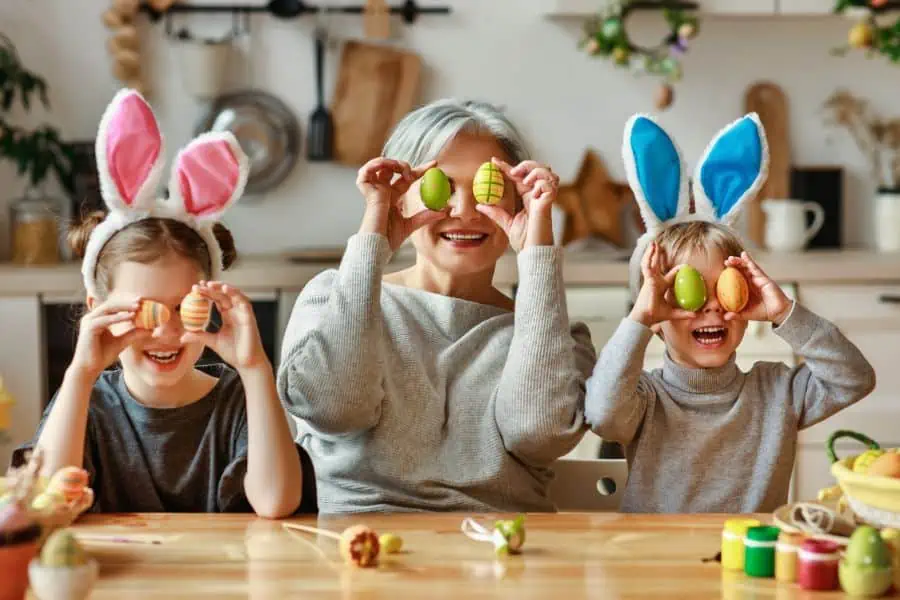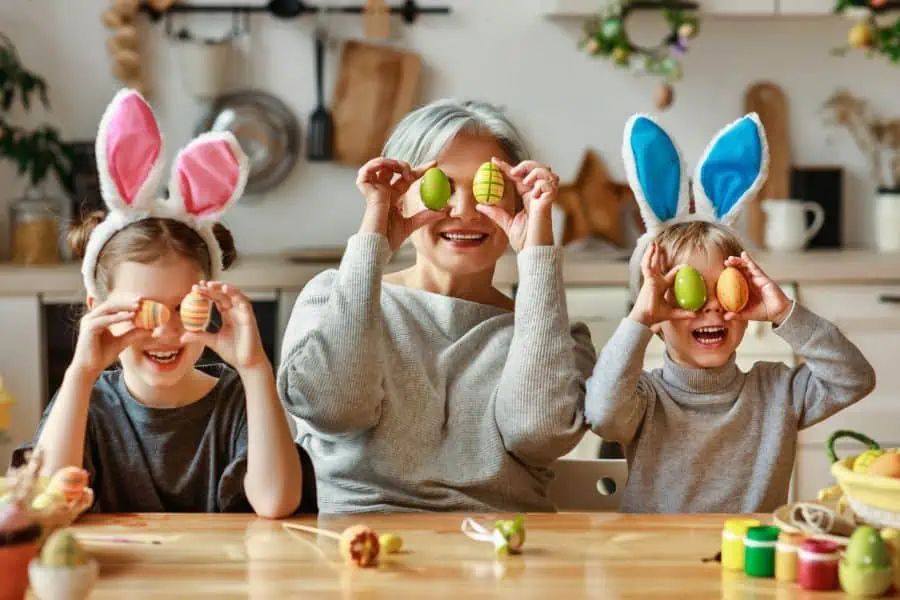 Easter
From bunny-themed train rides to egg hunts and festivals, you'll find all the best Knoxville easter events right here.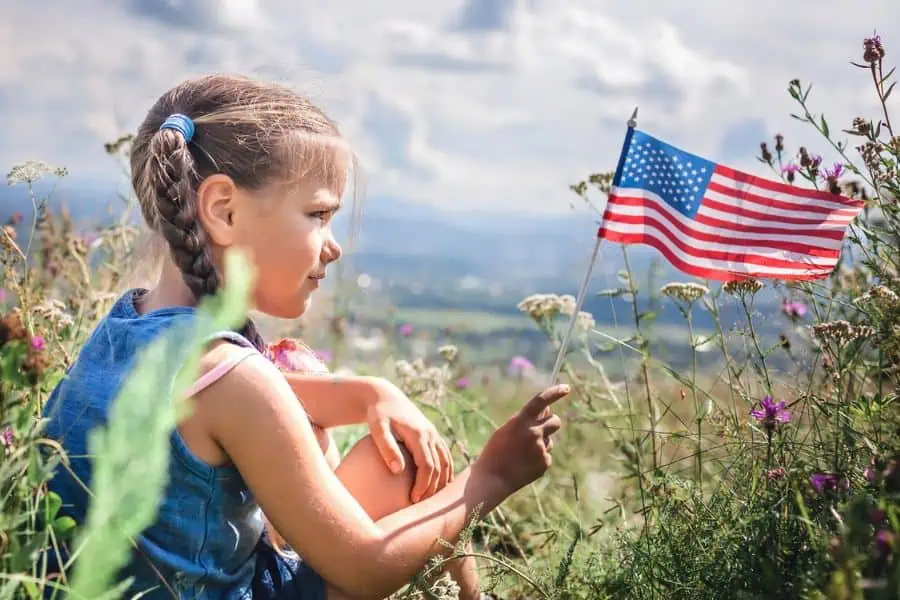 July 4th
Find the best parades and firework displays, to help you and your family celebrate July 4th in Knoxville TN.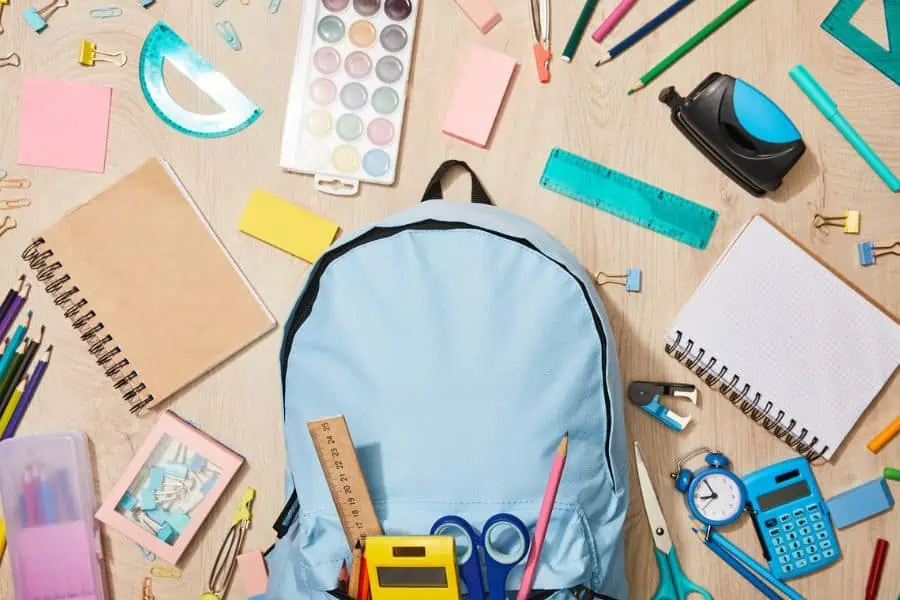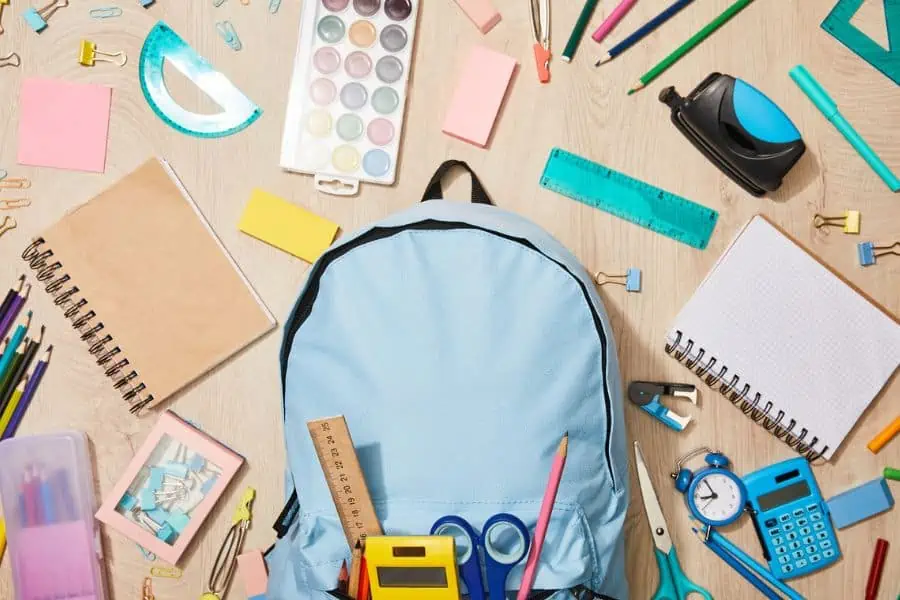 Back to School
If you need a little extra help this year, these Knoxville back-to-school events offer free supplies to local families.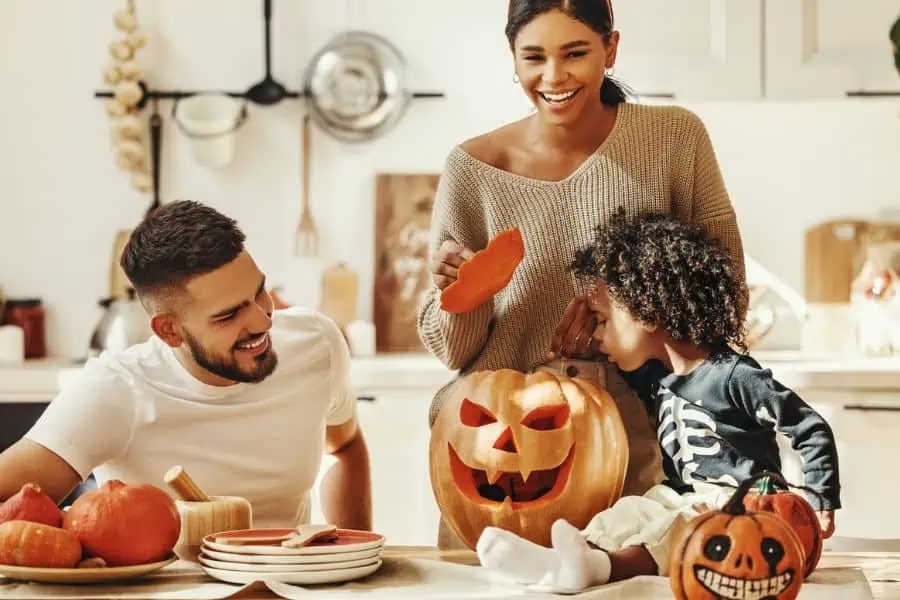 Halloween
Celebrate Halloween in Knoxville with fantastic pumpkin farms, haunted houses, Halloween festivals & more!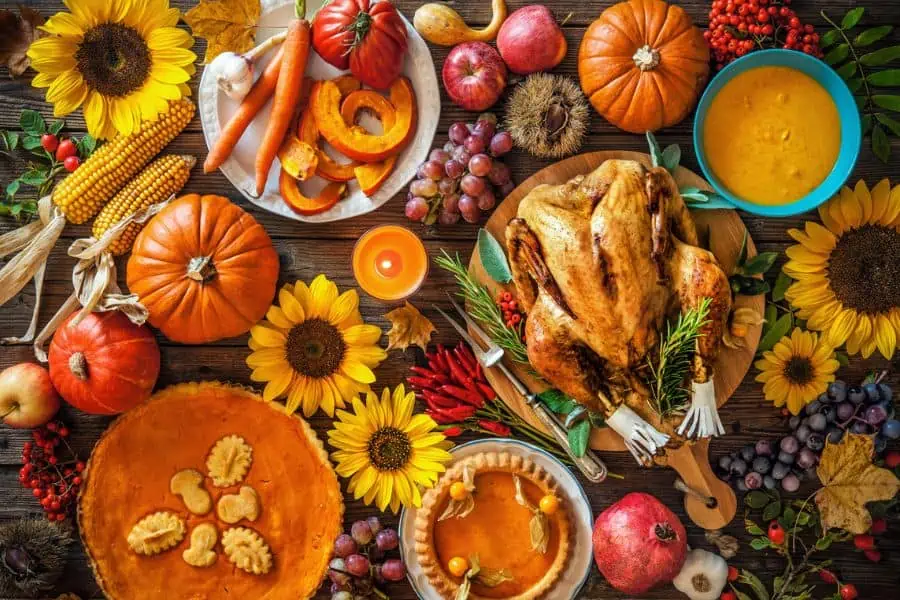 Thanksgiving
There are many Knoxville restaurants open on Thanksgiving and many shops offer take-and-bake Thanksgiving meals.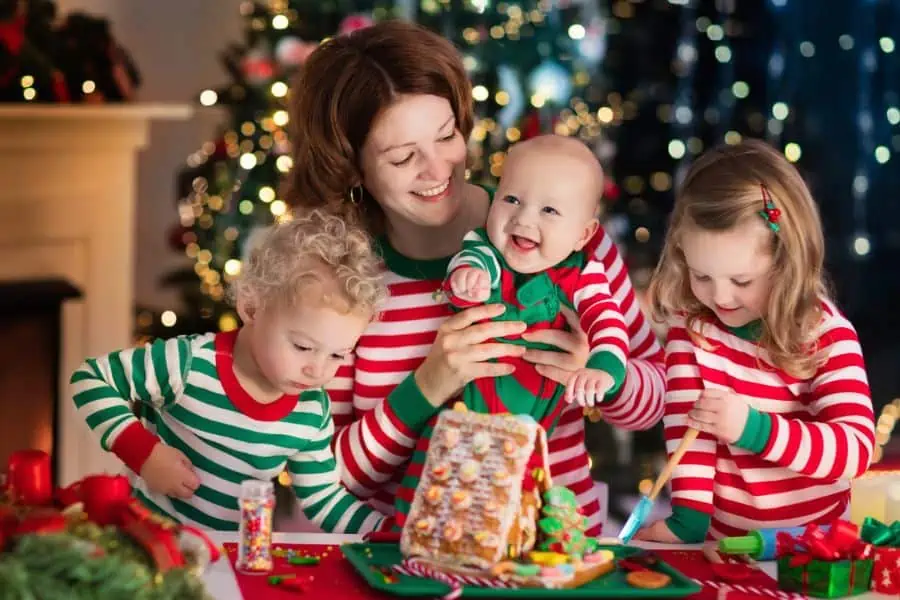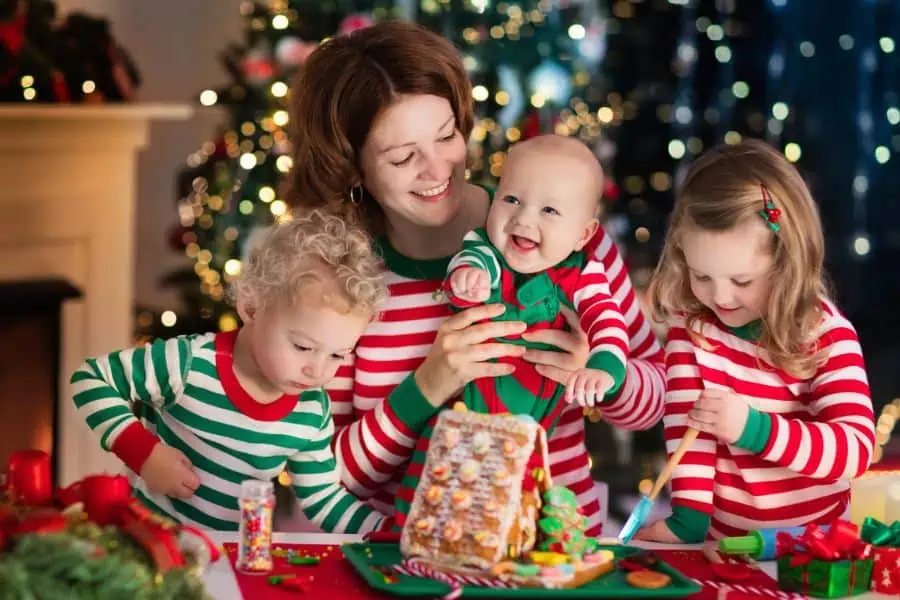 Christmas
With light displays, festivals, tree farms, and more, Christmas in Knoxville is filled with all the magic your heart desires.
Fun Educational Programs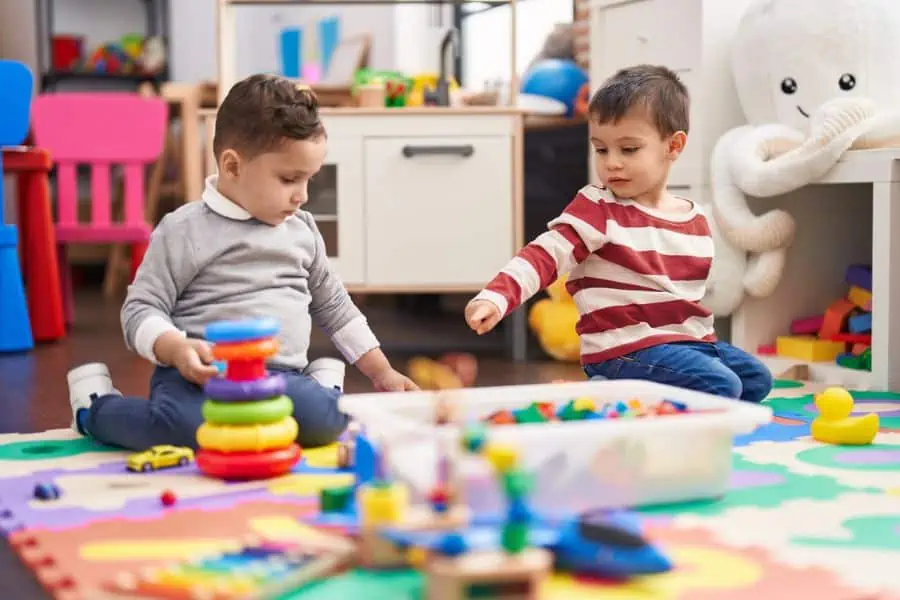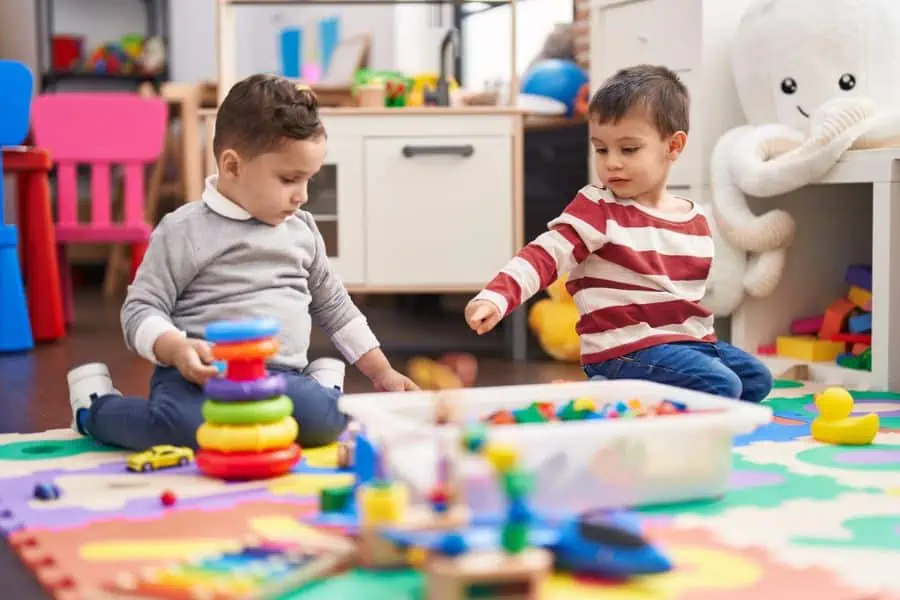 Best Daycares
Compare options for daycares in Knoxville to help you make the perfect choice for your little love.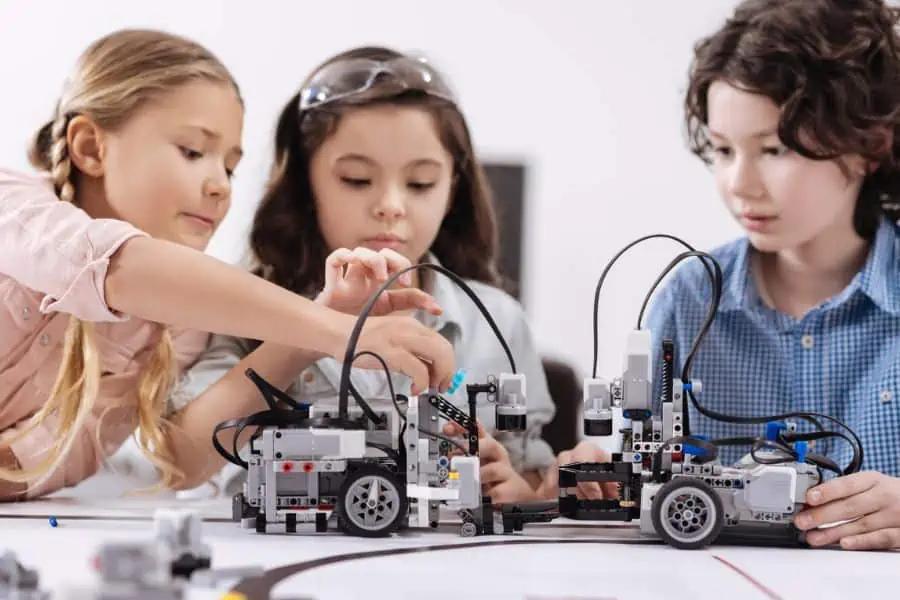 Awesome Homeschool Co-ops
These awesome homeschool co-ops near Knoxville are great places for enrichment activities and building friendships.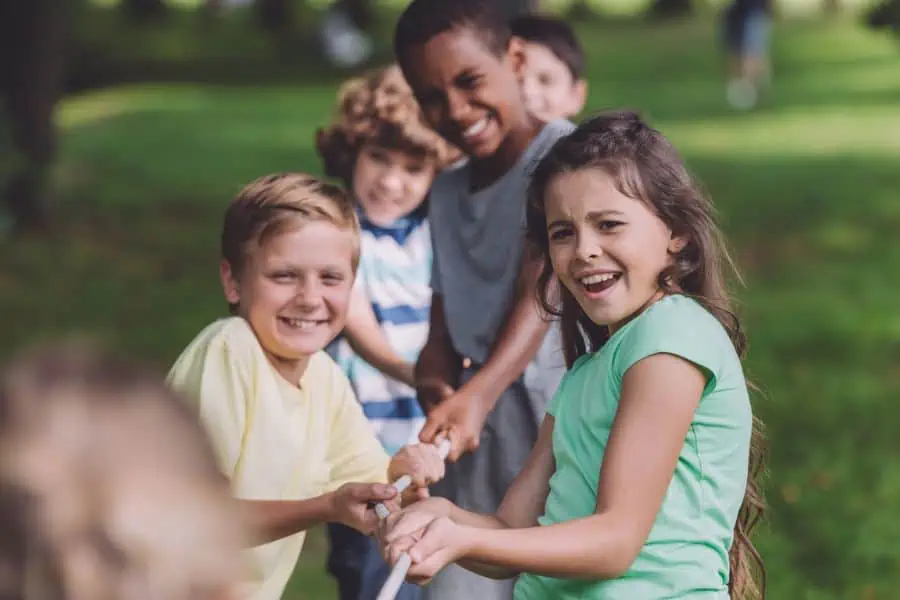 super Summer Camps
Give your kids a summer to remember at one of these awesome summer camps near Knoxville TN.
Our resources are always growing. Please check back soon for even more amazing things to do in Knoxville TN.