The secret is out! With 12.5 million annual visitors, Great Smoky Mountains National Park is the most popular park in the entire United States. With small-town charm and unmatched scenic beauty, it's no wondering Americans are eager to vacation in the Smoky Mountains!
After all, The Smokies are consistently ranked as one of the top vacation destinations for families. Discover the top 10 reasons you should say YES to a Smoky Mountain vacation below!
1. Convenient Location
If you live locally, this is a no brainer. But even if you live out-of-state, chances are you'll be able to get to Great Smoky Mountains National Park in less than a day's drive.
The drive time is around 12 hours from places such as Connecticut, Florida, Kansas, and Oklahoma.
People who live in and around major hubs like Washington DC, Detroit, Chicago, New Orleans, Orlando, and Tampa can reach the park in 9 hours or less.
2. Peaceful Rental Cabins
When you need a little break from the hustle and bustle of life, there's no better place to escape than to a cozy cabin in the woods.
In the towns surrounding the national park, you'll find many cabins with a secluded feel that are just a short drive away from the area's most popular attractions and hiking trails. It's the best of both worlds!
Our local cabins feature a variety of amenities, including stunning mountain and forest views, fully equip kitchens, and fire pits for s'mores! Unlike most of the hotels, many are also pet-friendly.
3 . The Stunning Views
With so many scenic driving routes and overlooks, it's hard to avoid an amazing view in the Smokies.
The most popular driving routes include the Foothills Parkway, Newfound Gap Road, Roaring Fork Motor Nature Trail, and the Upper Tremont Road.
Of course, Cades Cove Loop Road is probably the most popular and well known.
4. Attractions Galore
When you've gotten your fill of peace and quiet and are ready for a little fun, the Smokies are jam-packed with amazing attractions your whole family will love! From amusement parks and artisan craft demonstrations to animal adventures and dinner shows, even the pickiest travelers are sure to have a blast.
Don't miss our list of 100 + FREE things to do in the Smoky Mountains.
5. The Wildlife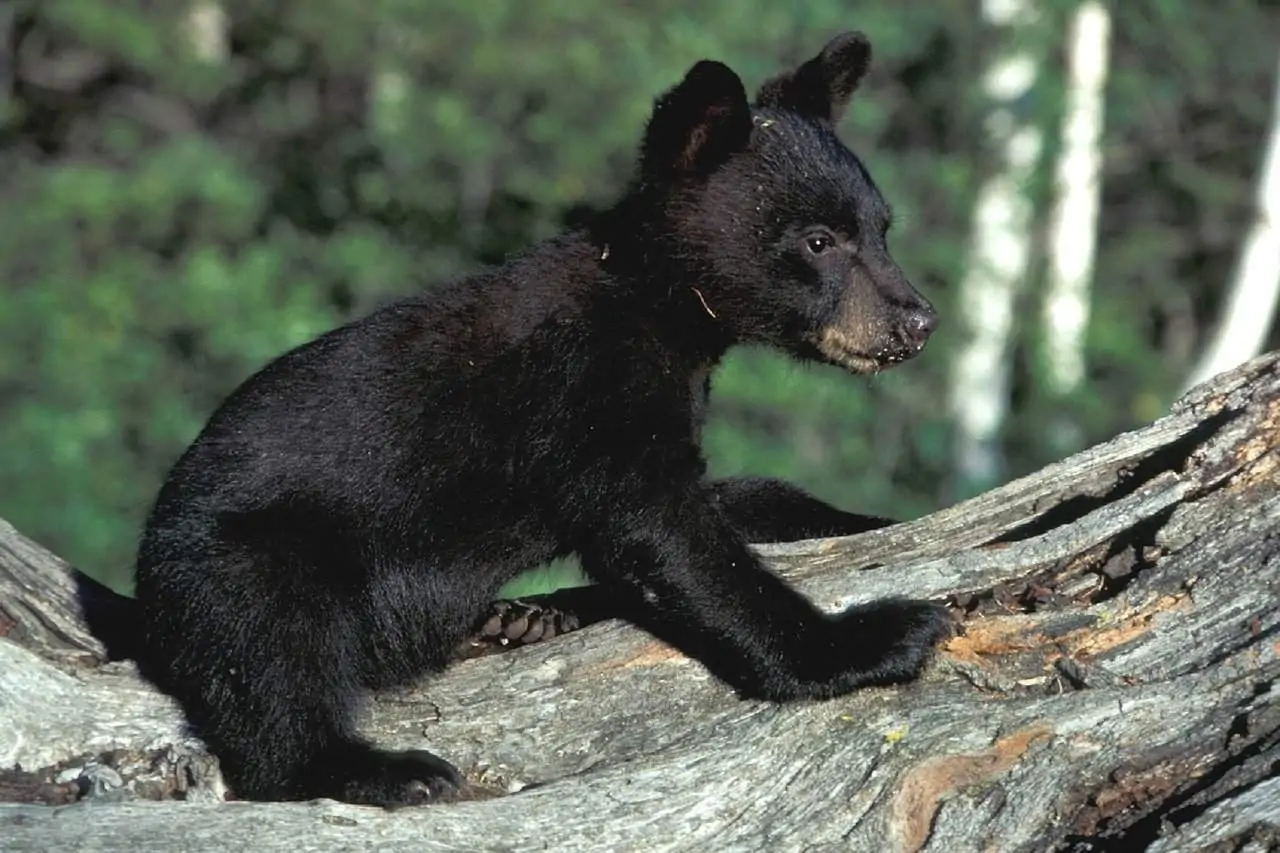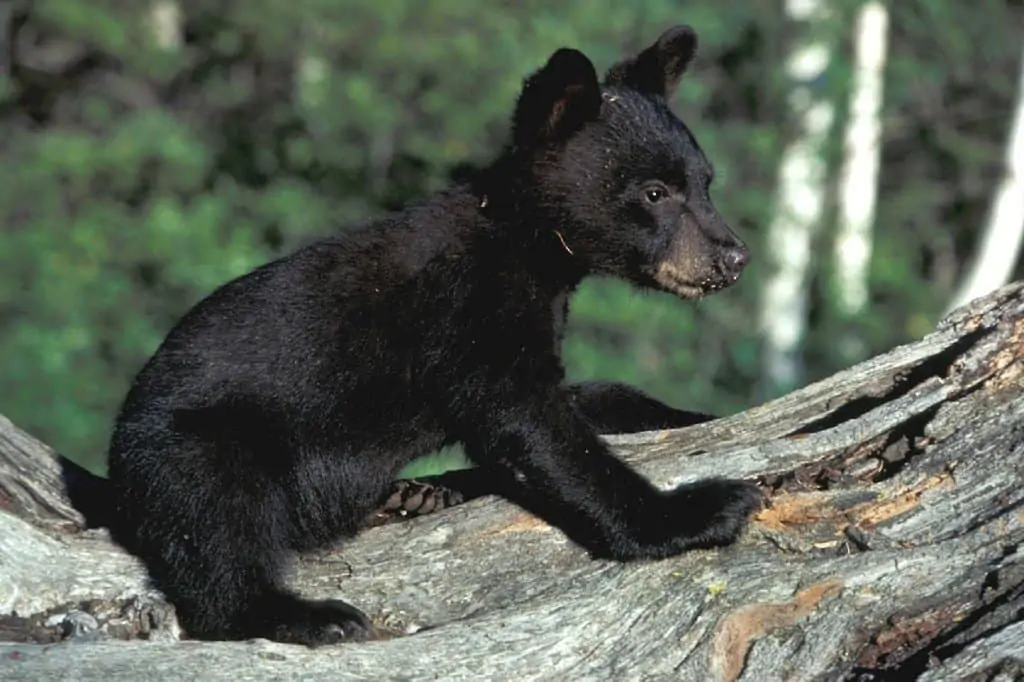 Great Smoky Mountain National Park is home to a wonderful assortment of wildlife both large and small. Popular animals include black bears, elk, coyotes, bobcats, deer, and wild turkeys.
There is also an array of cute creepy crawlies like the red-cheeked salamander, which is native to this area and cannot be found any other place in the entire world.
The driving loops above are great places to sport your favorite animals.
6. The Synchronous Fireflies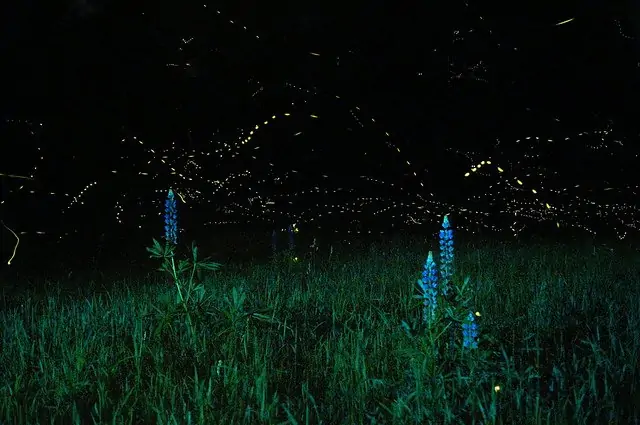 In early summer, millions of synchronous fireflies can be seen gathering and lighting in unison for a spectacular night-time light display. You don't want to miss this once in a lifetime experience! The fireflies are most visible from the Elkmont viewing area.
Parking and shuttle passes are required. Viewing dates are announced in mid-late April. Be sure to check the National Park Service website frequently during that time, because passes sell out quickly.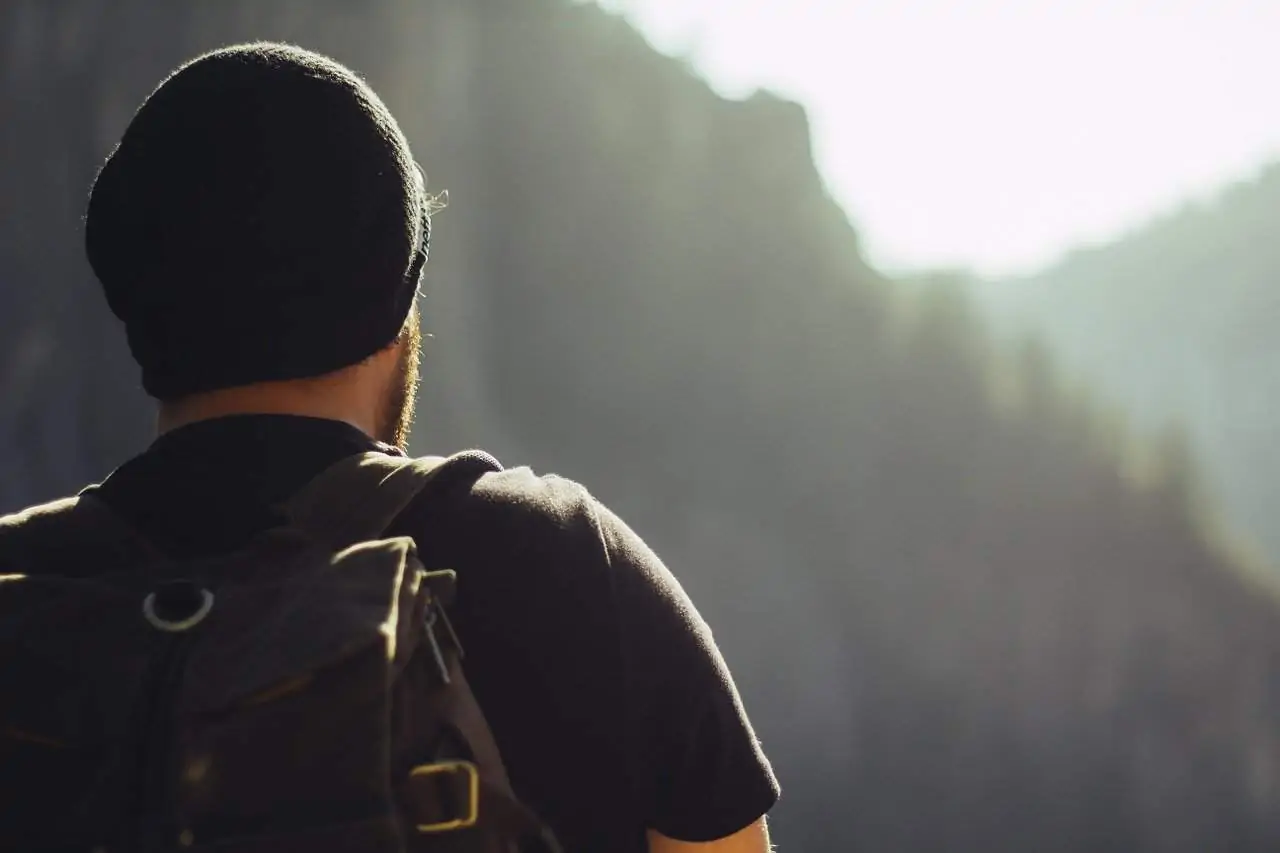 7. The Hiking
The Great Smoky Mountains are home to over 850 miles of hiking trails. This includes 70 miles of the famous Appalachian Trail.
Since the AT is a little too advanced for families with kids, we've put together a huge list of the 20 best family-friendly hikes in Great Smoky Mountains National Park.
Many of these trails on our list lead to gorgeous waterfalls and offer stunning views of wildflowers in the spring and summer.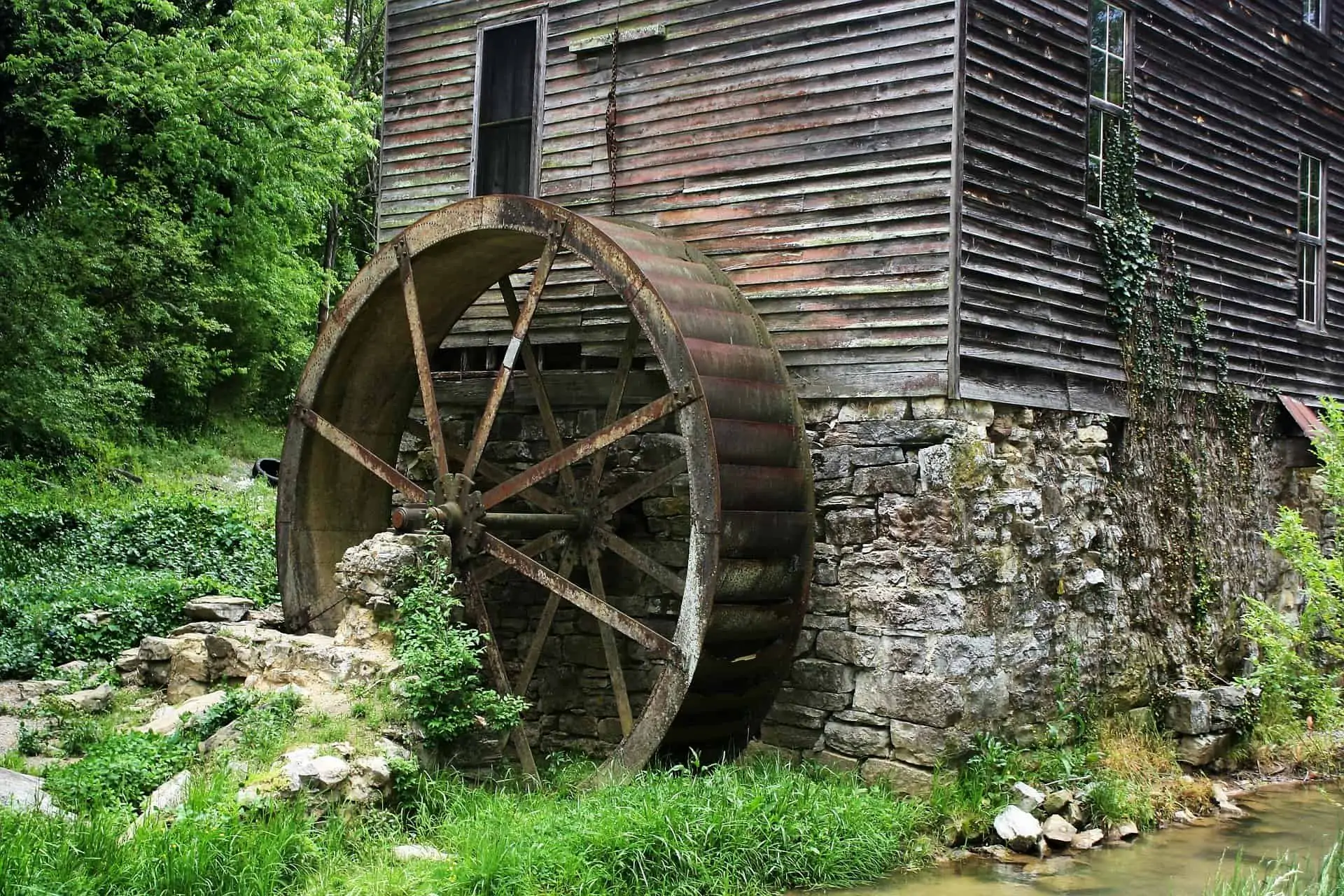 8. The History
The park houses over 90 historic Appalachian buildings. The structures include churches, schools, mills, houses, barns, and outbuildings. The majority of these historic relics are located along the scenic driving loops. Pamphlets and audio tours are available at select locations.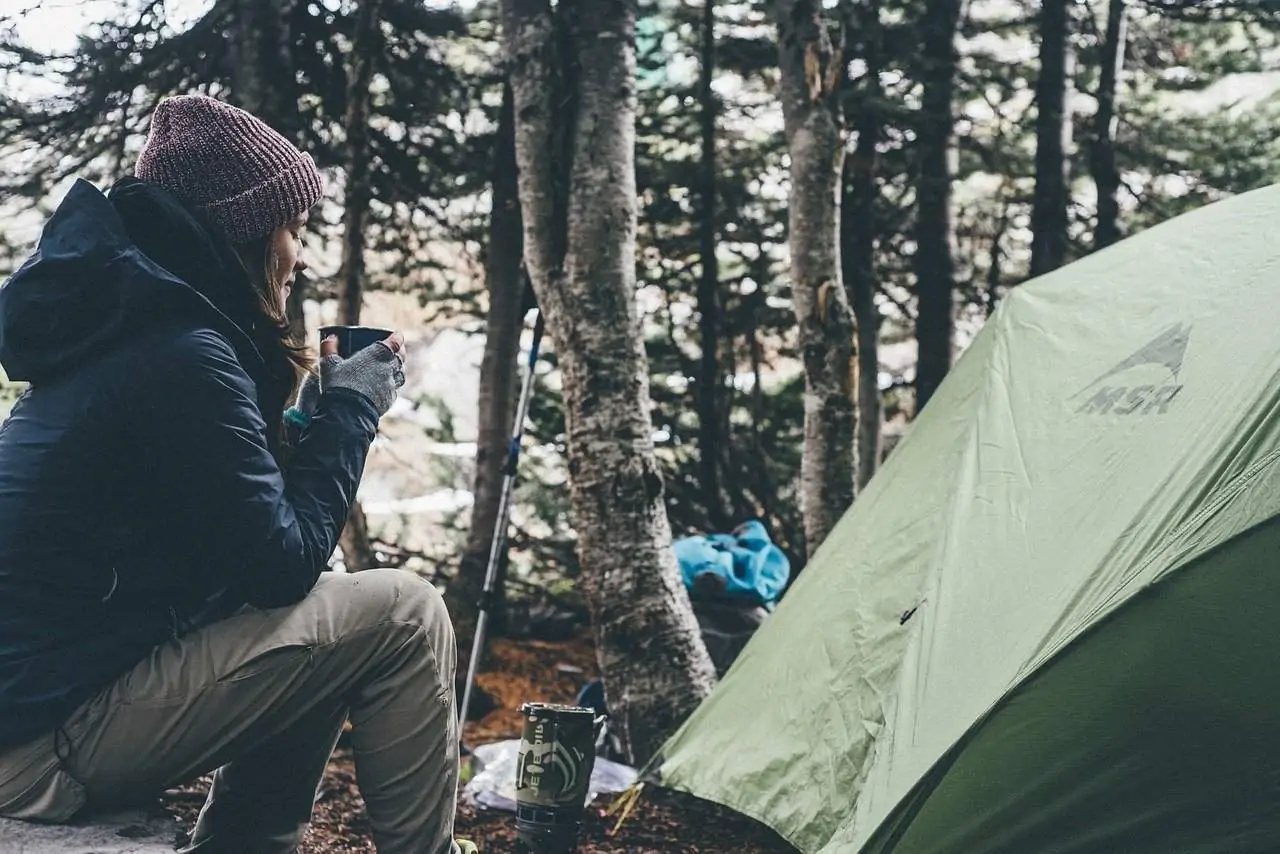 9. The Camping
No matter your experience level, the national park has a campground for you. Frontcounty campgrounds are the most developed and come with flush toilets and running water, although there are no showers. These campsites offer both tent and RV options.
For more adventurous campers, there are backcountry campgrounds. These campgrounds are very primitive and require campers to hike for several miles before reaching the location.
There are also several horse camps where campers are welcome to bring their horses for riding. The horses must be kept in designated stalls, when not being ridden.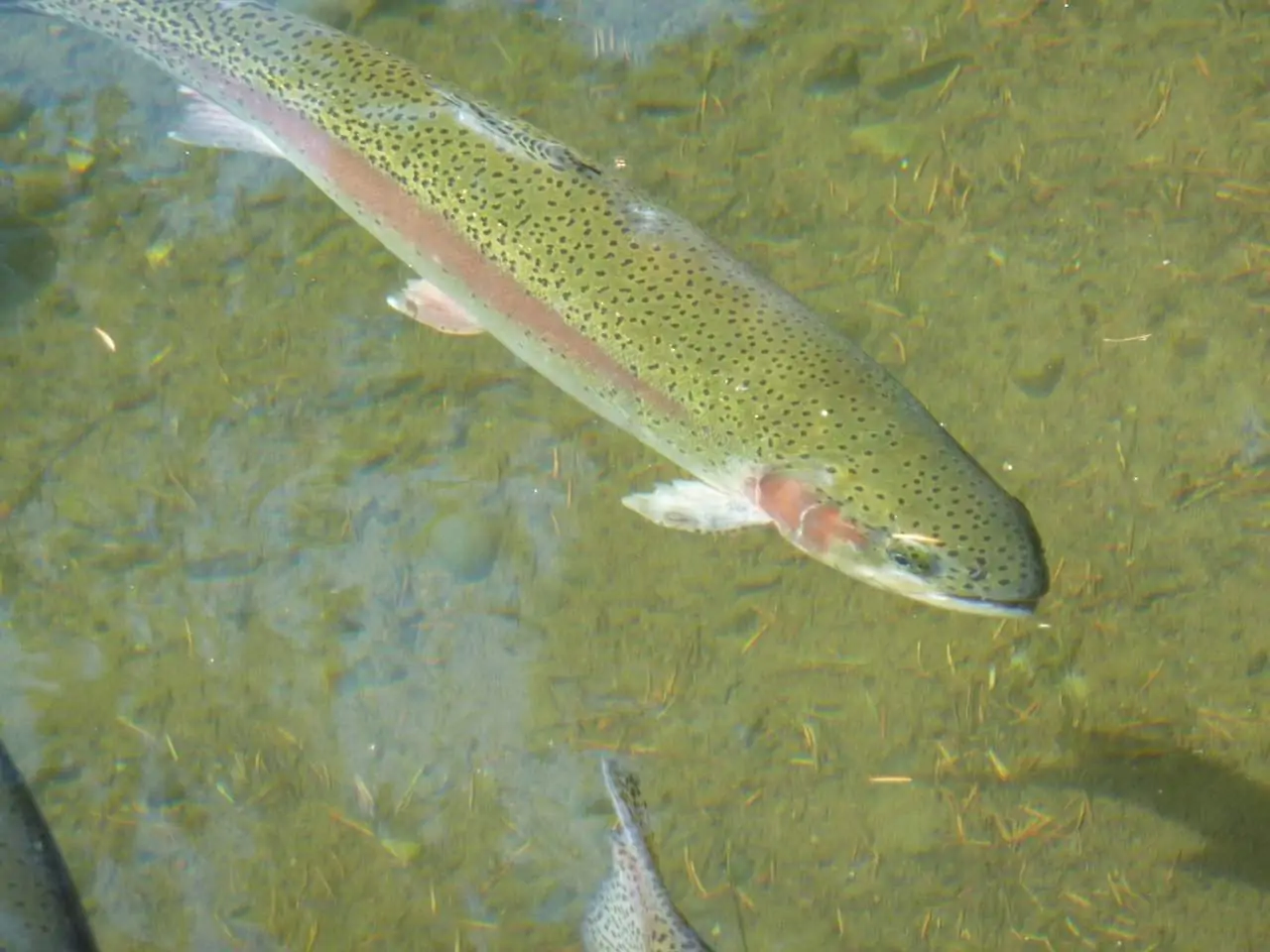 10. The Fishing
With over 2100 miles of streams and rivers, the Smokies are an excellent fishing destination. The park is home to brook trout, rainbow trout, brown trout, smallmouth bass, rock bass, and more.
Year-round fishing is permitted from 30 minutes before sunrise to 30 minutes after sunset. Permits are required in both Tennessee and North Carolina.