Whether your love is just blossoming or you've been together forever, these fantastic date ideas in Johnson City TN are sure to make your outing a night to remember.
From outdoor adventures to board games and beers, date night in Johnson City TN has it all. Below you'll find great options for free and inexpensive dates and, of course, some small splurges for a more special occasions.
Dive on in to discover the perfect date for you!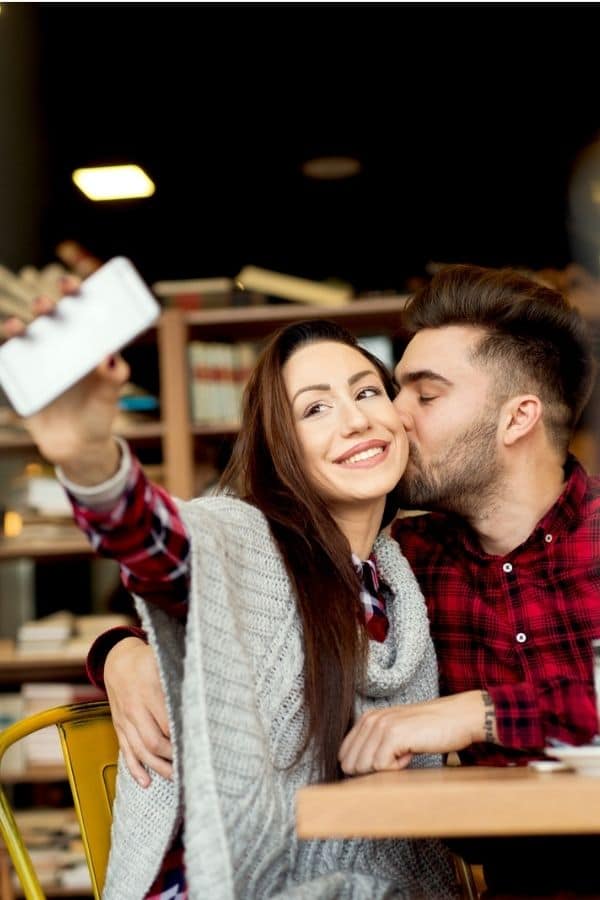 date ideas Johnson City TN
1. Beer Tastings and Brewery Tours
All of the local breweries offer tours and/or samplers. Depending on where you go, the flight of beer typically includes between 3-5 mini beers. Yee-Haw Brewing Company and Johnson City Brewing Company are two popular spots for local tastings.
2. FREE Outdoor Concerts
Throughout the summer and into the fall, you can enjoy several different outdoor concert series. The concerts showcase local and regional artists in varying genres. The best part is, most of these series are completely free.
There are typically several food trucks on-site to help complete the evening.
3. Couples Paint Night
At Masterpiece Mixers Paint and Party, couples can enjoy a step-by-step painting lesson for any skill level. If you want, you can even bring your own booze.
Pro Tip: Check the schedule to find a couples night. On these special nights, your two finished canvases will combine to form 1 large painting. This way, you don't end up with duplicates.
4. Play it Again Retro
This fun arcade bar has all the classics including Pac-Man and a variety of old-school pinball games. While you are playing, there will be plenty of bar food and beers to go 'round.
5. DIY Food Truck Tasting Tours
King Mercado food truck park is located on King St. in downtown Johnson City. It's open Thursday through Saturday and is the perfect place to DIY your own food tasting. Simply sample items from several different trucks to find your favorites!
6. Mini-Golf
Enjoy a little old-fashioned fun with a rousing round of mini-golf. The course features a cave, a waterfall, and plenty of obstacles to keep you on your toes.
You can also play laser tag at this attraction.
7. Plan a Picnic Under the Stars
For an affordable date idea, grab your picnic blanket and head to a local park to enjoy a scenic meal under the stars.
8. Catch a Doughboys' Game
The Johnson City Doughboys may be a minor league team, but their games offer all the fun of the big leagues, including all the yummy concessions.
9. Take in a Show
Artsy couples will love visiting the Johnson City Community Theatre. From comedies and dramas to musicals and holiday classics, this theatre performs a wide variety of plays at a very affordable price.
In addition to plays, this theatre also screens classic seasonal films like the Rocky Horror Picture Show and It's a Wonderful Life.
10. Reach for the Stars
Stargazing is perhaps the most romantic of all date nights. In Johnson City, you don't even have to wait for good weather.
The planetarium at East TN State University frequently holds evening events throughout the year where you can learn about constellations, the moon, and more.
You can also attend outdoor stargazing parties at Bays Mountain, which is just a short drive away in Kingsport.
11. Brews and Board Games
Mulligan's Irish Gaming Pub offers a nice selection of board games and group table games with a variety of theme nights. They recently upgraded to a pub and will soon offer delicious meals and adult beverages so you can spend your entire evening here.
12. Tannery Knobs
Adventurous couples will love a fun day date at Tannery Knobs Mountain Bike Park. The park offers beginner, intermediate and advanced trails. Admission is completely free, but you do need to bring your own bikes.
13. Check Out a Roller Derby Bout
If you like your sports with a side of friendly violence, a Little City Roller Girls' bout will not disappoint.
14. Get a little 90's
A classic game of cosmic bowling is always a good time.
15. Appalachian Underground
If you aren't afraid of a little dirt, take a caving tour with Appalachian Underground in nearby Bluff City. They provide all the supplies needed to complete the tour, you just need to bring water and come ready to get dirty.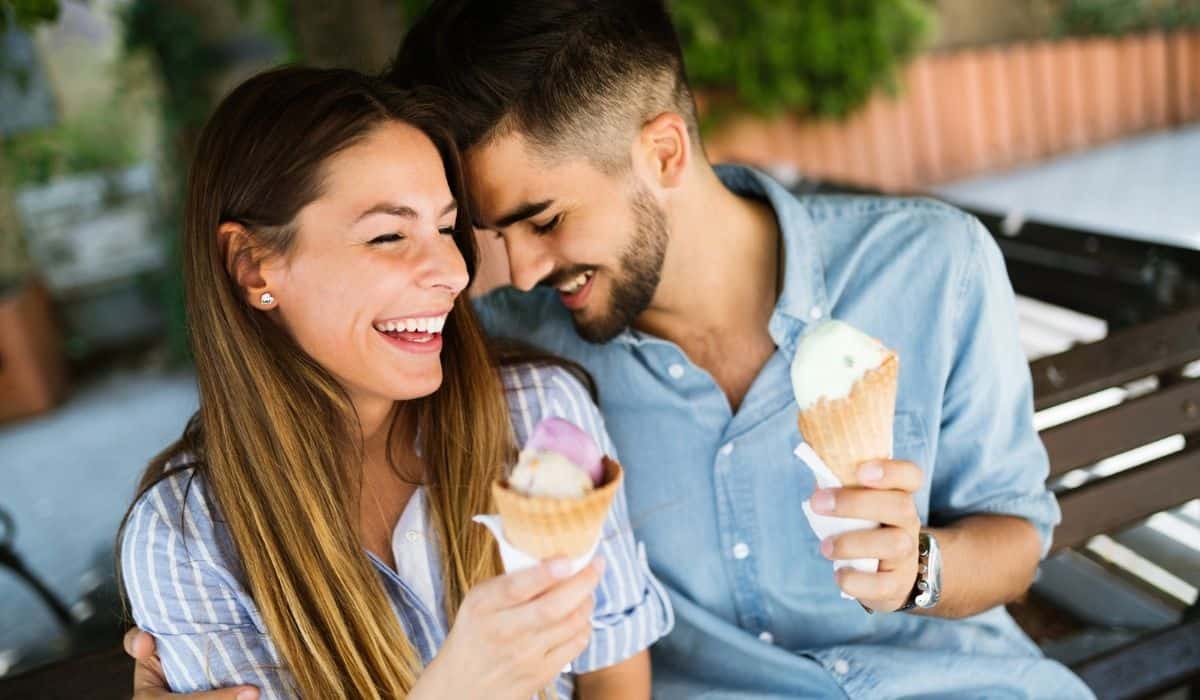 More Ideas for Date Night: Johnson City TN
16. Catch an Outdoor Movie
If you are willing to make the short drive to Elizabethton, the Stateline Drive-In Movie Theater plays new releases on weekends. Be sure to bring your camp chairs so you can get comfortable outside of your car.
17. Try to Esscape
PerpleXudous is a live-action escape room that combines murder mystery dinner theatre with the escape room concept. After the murder is committed, you and your fellow guests will be given various puzzles to complete to help you determine who committed the dastardly deed.
Along the way, you will interact with the actors to get various clues. And of course, you'll also be enjoying a scrumptious dinner.
In addition to the dinner package, they also offer traditional escape rooms too.
18. Investigate a Haunting
If you are a couple that loves a good scare, try one of Appalachian Ghost Walks' walking tours. There are TONS of locations to choose from.
19. DIY Street Art Tour
For a fun pre-dinner activity, hit downtown Johnson City for a DIY mural scavenger hunt. There are over 10 different murals in the downtown area.
Follow your tour with a scrumptious meal at one of downtown Johnson City's many restaurants.
20. Yee Haw Yoga
This fun nighttime yoga class in founders Park is donation-based and comes with a free 1/2 pint of beer. All donations are given to a local charity, which changes each month.
The classes take a break in the winter.
21. Good Old-Fashioned Roller Skating
At Johnson City Family Skate Center, guests will enjoy great music and fun games like limbo.
22. Cooking Classes
Just a short 20 minutes from downtown, Serenity Knolls Farm offers gourmet cooking classes where you can learn how to make delicious dinners, baked goods, and more.
23. Off Grid Mountain Adventures
For an action-packed day date, check out Off Grid Mountain Adventures where they have ziplines, go-karts, UTVs, and more!
24. Play With Clay
Take a fun class at ArtCurious Studio to learn how to make a variety of clay creations.
25. Drum Circle
For a fun mid-week date, check out the Johnson City Community Drum Circle, which meets at Founders Park. There are always extra instruments to share if you don't have your own.
But of course, you don't have to actually play anything. You can just relax and enjoy the music.
More East TN Family Fun