(updated for 2019)
These free concerts are a great way to make awesome family memories while enjoying some live music in the great outdoors. With concerts located throughout the Tri-Cities region, there's bound to be one near you!
In addition to great music, many of these events have food and craft vendors onsite. All you need to bring is some camp chairs or a picnic blanket to complete the experience!
Each event boasts different bands and styles of music including rock, bluegrass, county, jazz, blues, pop, tribute bands and more!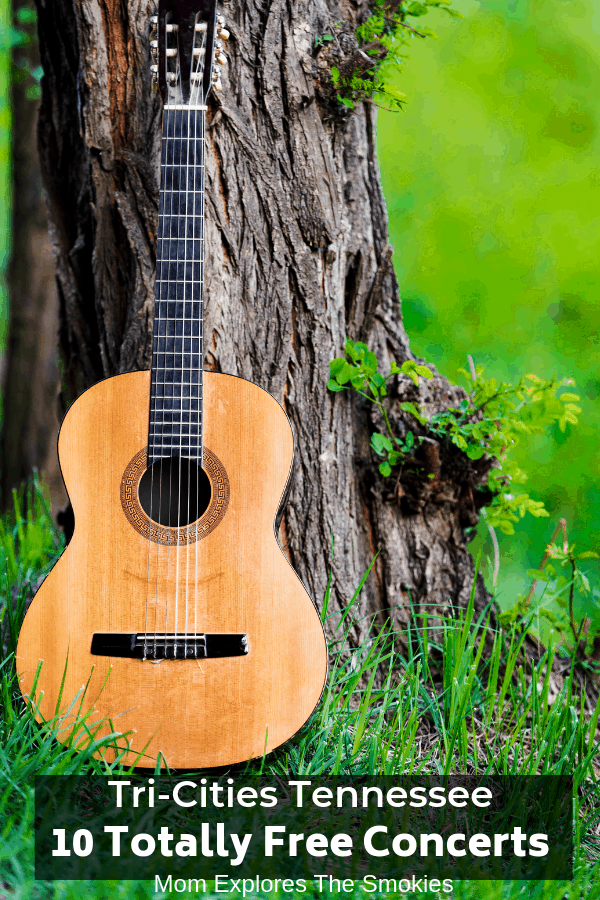 For your convenience, Washington and Sullivan counties are listed first with all other counties following in alphabetical order. Click any blue concert name to verify information and get additional details.
Johnson City & Washington County
Location: Winged Deer Park, Johnson City, TN
Dates: Every Thursday from June 6 – August 15, 2019 at 7 p.m.
Cost: FREE
Enjoy festive music from a variety of local bands in a variety of genres. The concerts run all throughout the summer!
Location: Founders Parks, Johnson City, TN
Dates: Every Friday from May – September, 2019 at 5 p.m.
Cost: FREE
Dance and sing along with a variety of musical acts throughout the summer. Dogs and outside food are welcomed, but no outside alcohol is permitted. Note: There will be no concert on the 1st Friday of each month, nor during special events and festivals.
Location: Downtown Jonesborough
Dates: Every Friday night from May – September, at 7 p.m.
Cost: FREE (donations welcomed)
Music stylings include Jazz, Bluegrass, Old-Time, Irish, Celtic, Blues, and Americana.
Location: Downtown Jonesborough, TN
Dates: May 14 – 20, 2019 at 11 a.m.
Cost: FREE
Free dulcimer concerts, family-friendly art activities, vendors, and more!
Bristol, Kingsport, & Sullivan County
Location: State Street, Downtown Bristol
Dates: May 17, June 7 & 21, July 4 & 19, August 2, 2019 @ 6:30 p.m.
Cost: FREE
This free concert series continues throughout the spring and summer and boasts a variety of musical styles. Family-friendly activities are also hosted prior to the concert.
Location: 100 block of Broad Street, Kingsport, TN
Dates: Every Friday (May 24 – July 12) at 7 p.m.
Cost: FREE
Enjoy a variety of music, including some fun cover bands for Journey, Chicago, and Tom Petty! Pets and outside food are expressly prohibited at this event. Note: there will be a concert on July 4, instead of July 5.
Location: 1 Heartwood CircleAbingdon, VA
Dates: Thursdays at 6:30 p.m.
Cost: FREE
Enjoy a FREE concert featuring youth artists every 2nd Thursday. There will also be a fun open jam session on the remaining Thursdays each month.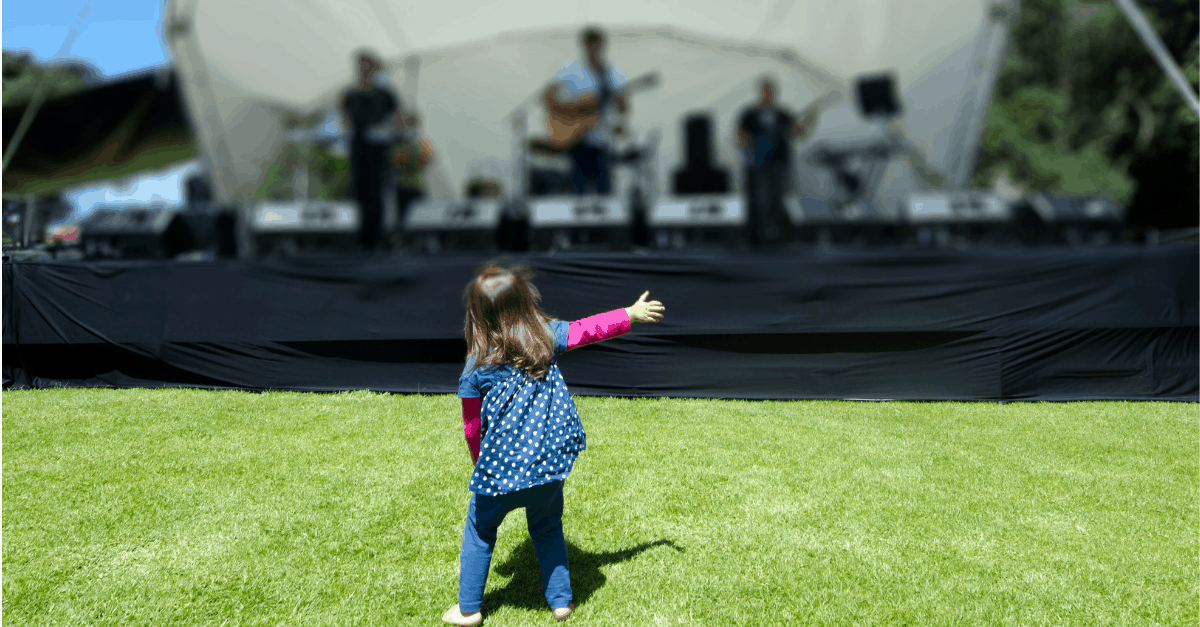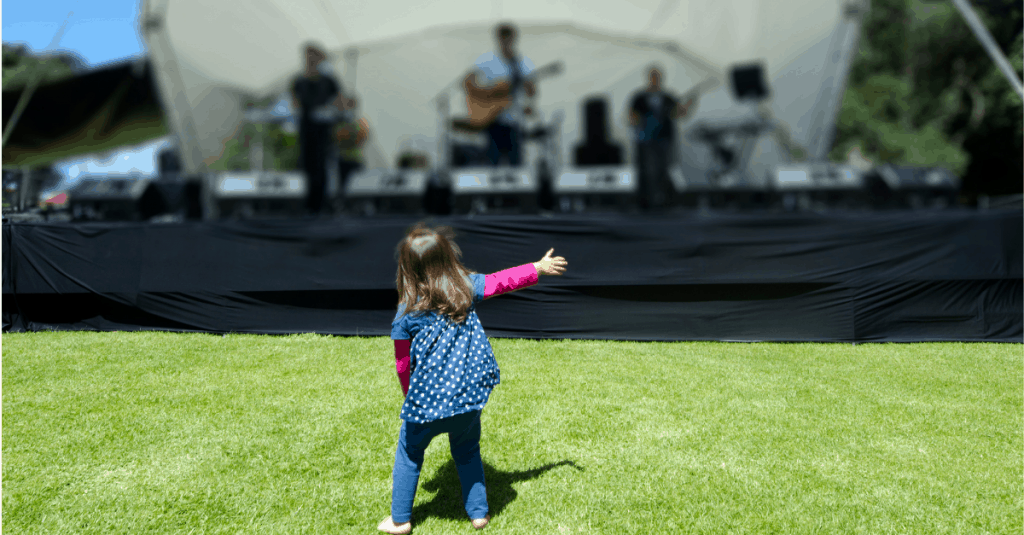 Carter County
Location: Covered Bridge Stage, Elizabethton, TN
Dates: Every Saturday from mid-May – late-August, 2019 at 7 p.m.
Cost: FREE
Break out those camp chairs and blankets to enjoy this fun summer concert series featuring a variety of local artists.
Location: 527 HWY 143, Roan Mountain, TN 37687
Dates: Fridays and Saturdays nights from June – August at 7:30 p.m.
Cost: FREE (donations accepted)
Enjoy a fabulous concert series with a scenic mountain view!
Greene County
Location: 914 Snapps Ferry Road, Greeneville, TN
Dates: Every Tuesday night from May – September at 6 p.m.
Cost: FREE
The shed is a fabulous food truck meet up AKA mobile food court. In addition to delicious food for purchase, you can enjoy free concerts every Tuesday night throughout the spring and summer.
Unicoi County
Locations: Bogart Bowman Cabin, 5012 Unicoi Dr., Unicoi, TN
Dates: Every Monday night at 6 p.m.
Cost: FREE
This is a fun jam session where locals gather together to for a little pickin' in traditional Appalachian style. You can see all kinds of unusual instruments at this event. Depending on the week, you may see spoons, saws, washtubs, and more! Come to join in, or come just to watch!
Locations: UES, 404 Massachusetts Avenue Unicoi, TN
Dates: Saturday, May 18, 2019 at 10:am
Cost: FREE
In addition to delicious strawberries, this free festival features a variety of musical entertainment!
What If My County Isn't Listed ?
If you live in Hancock, Hawkins, Johnson, your county doesn't currently offer a free concert series.
If you'd like to see concerts scheduled in your area, please contact your county officials to let them know. The more people who make the request, the more likely it is to happen!
In the meantime you can attend one of the concert series in a neighboring county, or host a community jam session in a public space.
Books to Share
Make your family's experience even greater by sharing some of these awesome music-themed books together, before or after the concert!
More Local Fun