The Oconaluftee Visitor Center and Mountain Farm Museum are located on the North Carolina side the Great Smoky Mountains National Park. These exciting attractions feature a hiking trail, museum, and historical artifacts. This location is also home to the famed Smoky Mountain elk.
Oconaluftee Visitor Center and Mountain Farm Museum
In addition to providing park maps and a variety of visitor information, this visitors center features a small indoor museum filled with interactive exhibits. The exhibits detail the progression of Appalachian life from the ways of Native Americans, to the European settlements, and finally to the development of Great Smoky Mountains National Park.
The museum also features a small gift shop and restrooms, which are convenient to surrounding trails.
The Mountain Farm Museum
The Mountain Farm Museum is located outdoors just behind the visitor's center and features a collection of historic log buildings including, a cabin, barn, applehouse, springhouse, smokehouse, chicken coop, pig pen, and working blacksmith shop.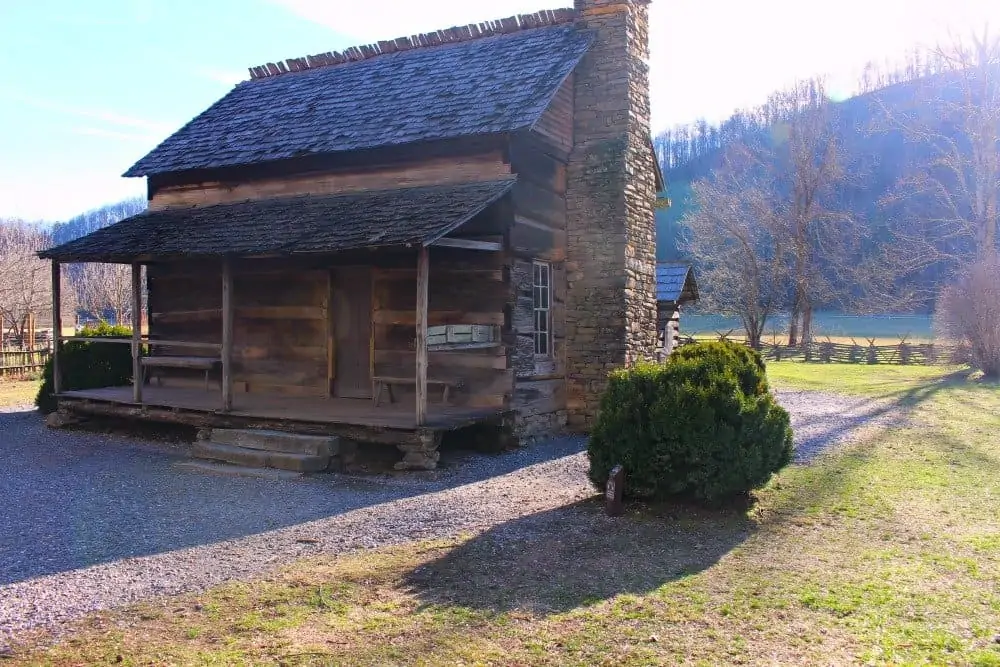 The museum is designed to give visitors a glimpse into Appalachian life over 100 years ago, including historic agriculture and livestock practices. Living history demonstrations are conducted here seasonally.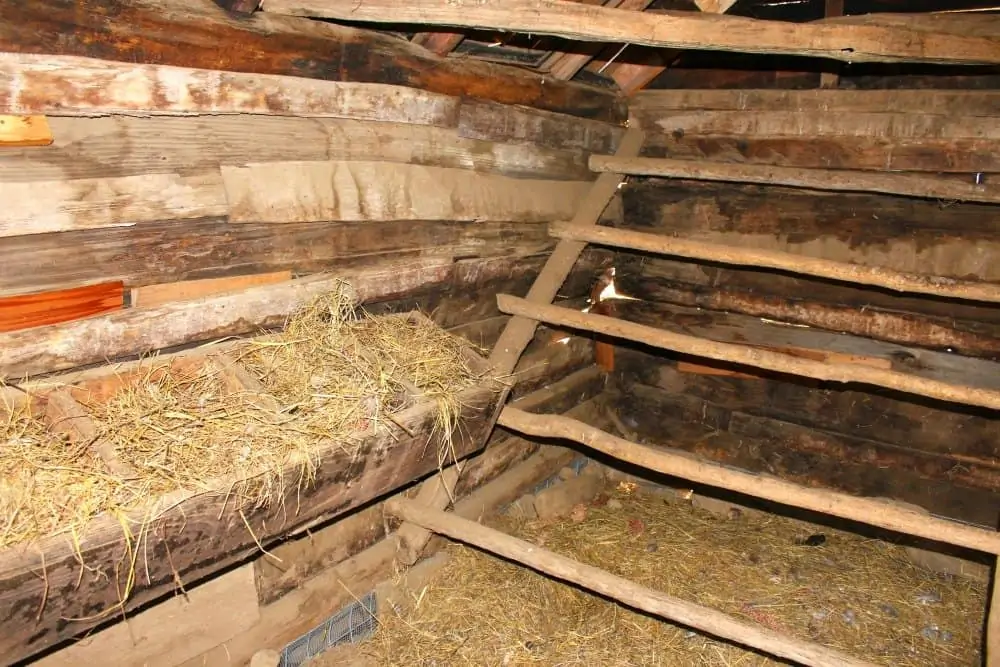 The Oconaluftee River Trail
Connected to the Mountain Farm Museum is the Oconaluftee River Trail. This easy 1.5 mile trail follows the Oconalufftee River and is stroller and handicap accessible, and dog friendly.
Smoky Mountain Elk
The River Trail and fields surrounds the Oconaluftee Visitor Center are both excellent spots for views viewing the iconic Smoky Mountain elk. Elk can also frequently be found wading in the Oconaluftee River along the river trail. Elk were successfully reintroduced into the park in 2001, after being eradicated by hunting in the late 1700's.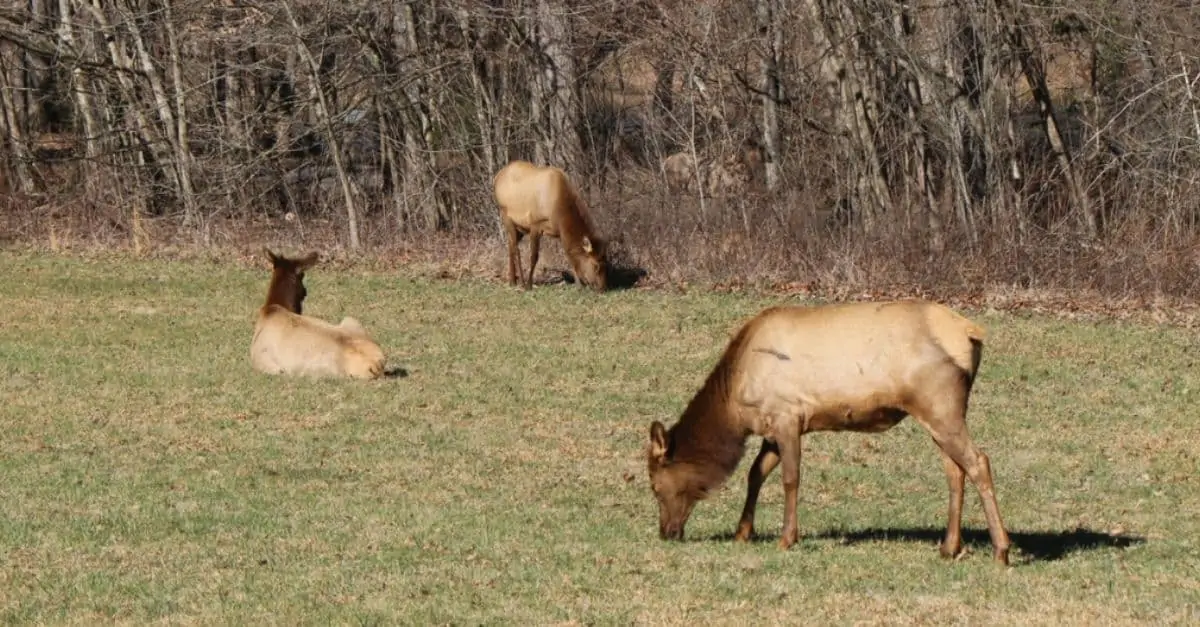 Elk are very large and very dangerous wild animals. Park rules mandate that you remain at least 50 feet away from elk at all times. I realize we all have a rebellious side but, for your safety, it's best is you obey this rule. All of the elk photos on this page were taken from my car, while slowly driving by.
Happy exploring!