From haunted corn mazes to the real-life home of an infamous serial killer, these Knoxville haunted houses go out of their way to make sure you are frightened to the core.
In addition to the seasonal attractions, there are also some awesome Knoxville Ghost tours, which run year-round. These tours offer some valuable extras, like real investigative equipment (think Ghost Hunters) and trained professionals to help you use them. Any ghost encountered on these tours is the real deal!
To take things a step further, many of our local historic mansions have fright fests scheduled. One is even offering a REAL seance experience. Frankly, the idea of this is terrifying, but if you are interested, it's there for your enjoyment!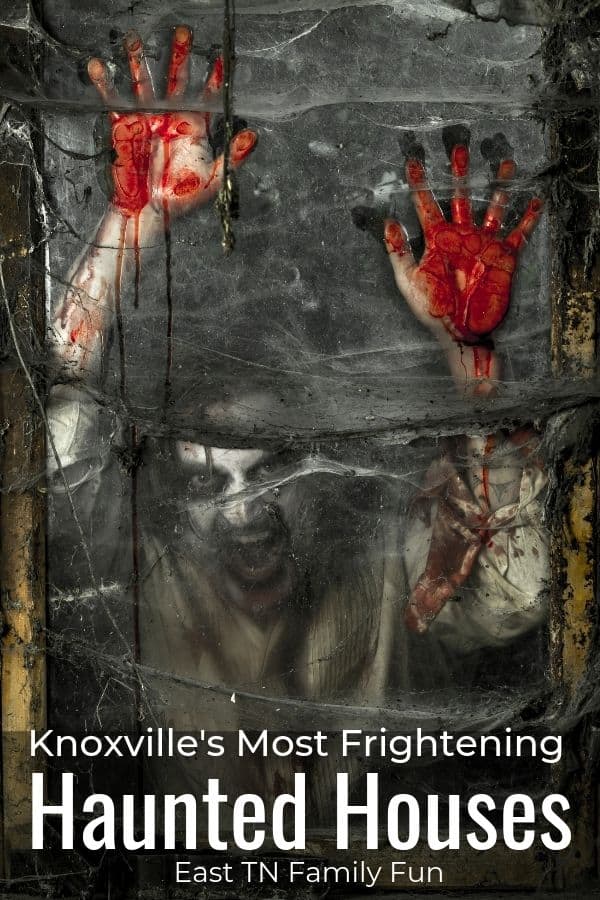 As always, you can click on any blue event name to verify the details, buy tickets, and/or get additional information.
You May Also Like
Knoxville Haunted Houses
Due to current events, please make sure the attraction is open on the morning you are planning to go.
Kyker Farm, 938 Alder Branch Rd, Sevierville
This attraction is closed for 2021 because they couldn't find enough staff members to open. The pumpkin farm is operating as normal.
Kyker Farm offers 2 after-dark adventures. Their spooky haunted corn maze is sure to please those seeking the fright of their lives.
For those wanting a little more interactive fun, there is a fast-paced zombie paintball adventure. This attraction features 22 paintball guns and tons of creepy zombies ripe for the shooting.
13100 W Lee Hwy, Loudon TN
This huge haunted house will take 25-35 minutes to walk through and features a hillbilly farming family known for their unconventional growing techniques that are based on blood, torture, and murder!
On rainy nights, they up the fear by blacking out all the lights in the haunted house and giving each group only 1 glow stick to navigate through the terror.
Dead Man's Farm also features several other creepy attractions, including a serial killer escape room, a black magic escape room, a buried-alive experience, and more!
For kids and scaredy cats, there is also a non-scary bonfire area with concessions and free outdoor entertainment.
1904 West Emory Road, Powell
This haunted house boasts 5 horrifying fright zones including nightmares, hauntings, dungeons, asylum, and slaughter. Each zone features its own carefully crafted brand of fear!
In addition to their traditional Halloween haunts, this location also hosts other themed haunts throughout the year, including Christmas.
Please be aware there are no concessions at this location, but there are several fast food joints nearby
7588 West Andrew Johnson Hwy, Talbott
This haunted house is so frightening, it is ranked #6 in the US, and comes with a money-back guarantee. The location has 3 different scare experiences to choose from.
The 1800's house was actually home to the infamous serial killer Jeremiah Lexer, who tortured and killed up to 31 victims on the property, including his own family members.
According to the Frightmare Manor website, paranormal activity at this location has shut down numerous businesses over the years. The last business at this location was a restaurant that closed in 2001. The home remained vacant until it was converted over to an official haunted house attraction in 2009.
Food, drink, and branded gear, will be available for purchase.
The owners of the popular residential haunt, enjoy the thrill of the scare. Their goal is to completely immerse you in your worst nightmare. The best part is that this 2-minute attraction is totally FREE!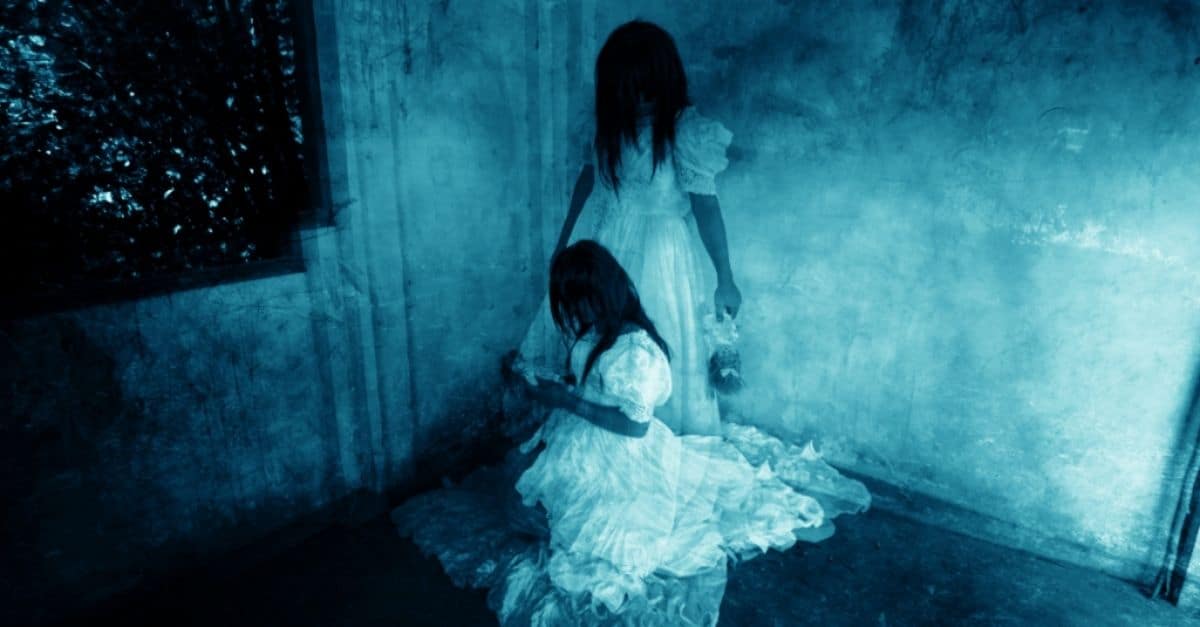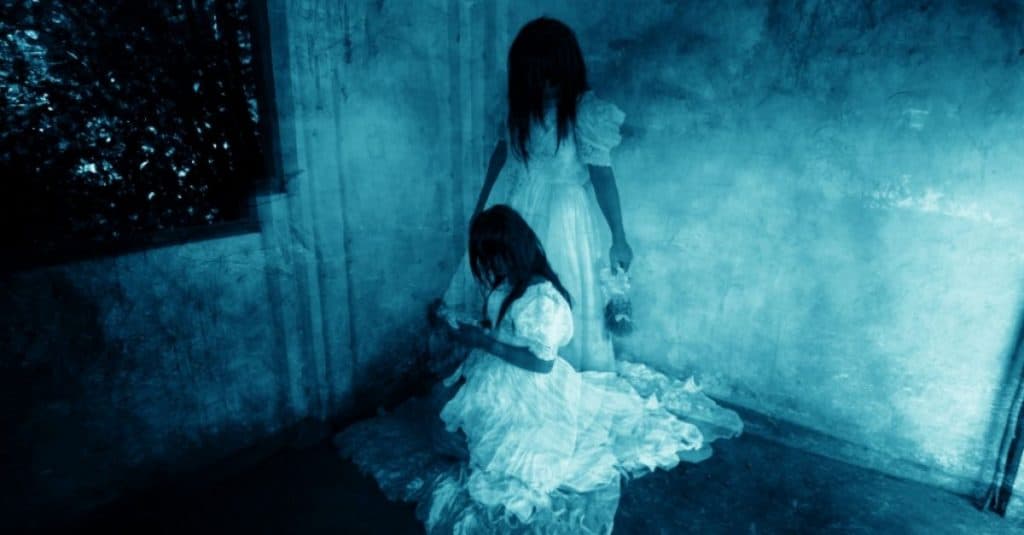 Knoxville Ghost Tours
36 Market Square, Knoxville
This haunted walking tour is open year-round and is the REAL deal.
Participants will visit the sites of actual hauntings throughout Knoxville and will have the opportunity to use real investigative equipment, alongside trained paranormal investigators.
Because this is a real investigative experience, there are no guarantees that ghosts will interact with you on the night of your tour.
meeting location varies, based on the tour chosen
For 2020, this attraction is offering private walking tours only.
Like the walk above, this tour will take you to various spots throughout the city, which are said to actually be haunted. This tour does NOT feature the use of paranormal investigative equipment, but that does make the tickets quite a bit cheaper.
This company offers 2 options. There is 1 tour throughout the Market Square area, and 1 tour throughout the Old City area.
locations in both Dandridge and Gatlinburg
In 2020, these tours are going on as scheduled with increased precautions.
This company offers many different local walking tours with 2 in our immediate area. These traditionally spooky walking tours do not use any investigation equipment, but the tours run nightly for added convenience.
Historical Fright Fests
Dates: October 28-30, 2021
Tour the mansion after dark and bear witness to a historical seance reenactment, complete with startling encounters from beyond.
There will also be psychics, tarot card readings, astrologers, and more. Due to the sensitive and realistic nature of this event, all participants must be at least 16 years of age.
TBA 2021
The mansion will be decked out in its most frightening garb, for this annual costume ball.
TBA 2021
Enjoy an after-dark flashlight tour of the mansion, complete with ghost stories and Halloween treats.
Books to Share
Help strengthen your parent-child bond and boost academic performance with family read alouds. The books below will make the perfect addition to your Halloween festivities.
Room on the Broom – A kindly witch, trying to fly home on her broom, picks up some stray pets along the way. Her kindness allows them to band together to save the whole group from a hungry dragon.
Bonaparte Falls Apart – A young skeleton named Bonaparte can't seem to keep himself together, but his friends, including Franky Stein, come to the rescue!
Where's My Mummy? – Baby mummy is scared of the sounds he hears in the night. Thankfully Mommy mummy is there to comfort him. (This is not a baby book. It's good for pre-k and early elementary.)
More East TN Family Fun