If you want to be terrified, there is no better place to go than one of these Chattanooga haunted houses. With tons of spine-tingling thrills and a variety of themes to choose from, you are sure to find one that will scare your socks off!
Most of these attractions are recommended for adults and older kids, although some venues do offer no-scare zones for full-family enjoyment. There are houses scattered throughout the metro area.
In addition to the seasonal attractions, there are also ghost tours that pack a frightening punch. These tours allow you to visit places that are actually haunted if you are a believer of course.
They also up the ante by giving attendees the chance to use high-tech ghost hunting equipment. One even allows overnight stays. EEEK!
Click any of the business names below to verify the information we've provided or get additional details.
For your convenience, this post may contain various affiliate links. As an affiliate, and as an Amazon Associate, I earn from qualifying purchases. View the disclosure page for more information.
Chattanooga Haunted Houses
1. Lake WinneSPOOKah
On October weekends at Lake Winnie, guests can enjoy all their favorite rides late into the night and tons of after-dark Halloween scares throughout the park.
2. The Haunted Hilltop
The Haunted Hilltop claims to be the largest haunted house in Chattanooga. This frightful attraction boasts over 200,000 square feet of terrifying fun! In addition to the main event, you can also enjoy a bonfire, a haunted hayride, music, and more. Food and drink will also be available for purchase.
3. Dread Hollow
321 Browns Ferry Road, Chattanooga
Dread Hollow is back and better than ever. This horrifying attraction boasts 3 separate haunted attractions + 3 frightening escape rooms. Due to the intensity of this attraction, it is not recommended for children under 12.
4. The Haunted Barn
5017 McDonald Rd, McDonald
In addition to a terrifying haunted house experience, The Haunted Barn offers a bonfire with live music and costumed performers. Concessions will also be available for purchase.
5. 6 Fears Haunted Attraction
The historic HalesBar Dam has been featured on popular ghost-hunting TV shows and has now been turned into a frightening attraction for the public.
You can choose between and real-life investigation experience or a haunted house attraction called Hell's Bar Dam.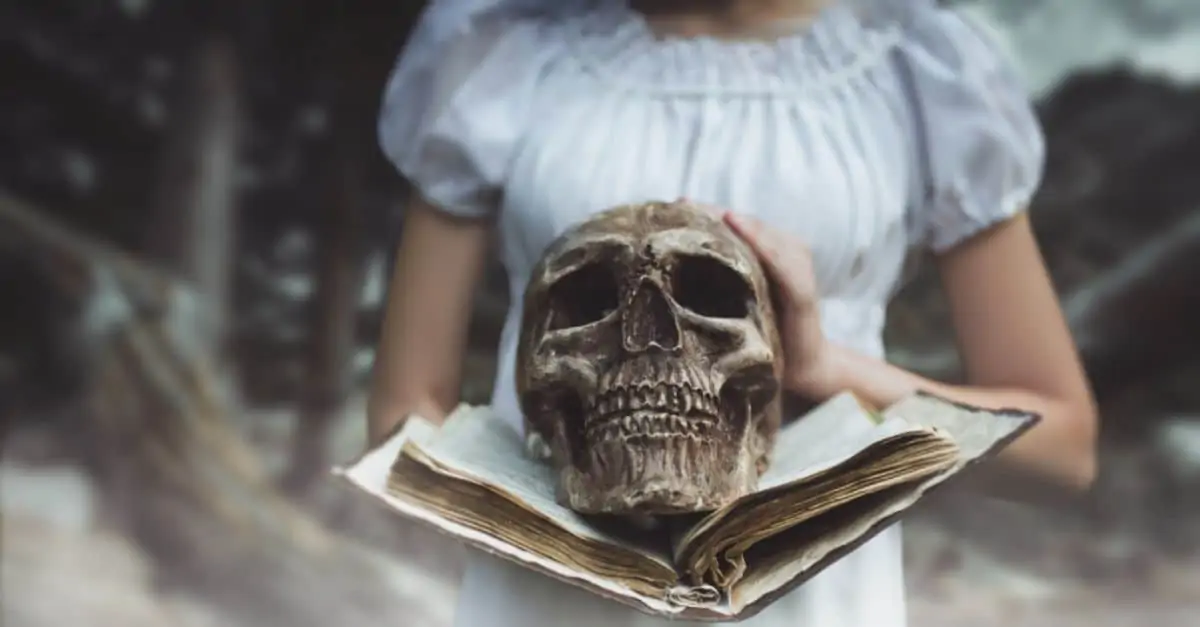 6. Ringgold Haunted Depot
155 Depot St, Ringgold, GA
Only 20 minutes outside of Chattanooga, this Civil War-era train depot is transformed into a frightening maze of horrors. Attendees can also enjoy live entertainment and hayrides.
7. Barn of Fear
1001 Bryant Rd, Cohutta, GA
This frightening Georgia attraction is a local favorite. The Barn of Fear is just 35 minutes from downtown Chattanooga.
Ghost Tours
These exciting frights offer year-round tours for haunt lovers throughout the region.
8. Haunted Old South Pittsburg Hospital
1100 Holly Ave, South Pittsburg
The owners of this attraction claim it to be the most haunted location in America. As a former hospital built on top of a Civil War battleground, Old South Pittsburg Hospital is haunted by the spirits of Civil War soldiers, deceased hospital patients, and hospital employees.
It is open for tours year-round, including overnight paranormal investigation packages, where participants can rent ghost-hunting equipment. Many visitors report being spoken to by angry spirits, who demand they leave.
9. Chattanooga Ghost Tours
locations vary based on your chosen tour
Chattanooga Ghost Tours offers both haunted walking tours and ghost-hunting adventures. The hunts allow participants to search for ghosts using paranormal investigation equipment. Many participants report communicating with ghosts during these hunts.
Due to the intensity of these ghost hunts, they are not recommended for children, pregnant women, or people with health conditions. Tours are offered year-round.
Halloween Books to Share
Help boost your child's academic performance in all subject areas, while enjoying a little family fun through read-alouds. The books below are sure to make your Halloween season complete!
Little Boo – In this tale of patience, a little pumpkin seed longs to be scary on Halloween. After many fruitless attempts and a little bit of growing up, he learns a valuable lesson in waiting.
Skeleton Hiccups – A silly book for fun-loving kids.
Corduroy's Best Halloween Ever – In this book, Corduroy and his friends have a fantastic Halloween party, but a slight setback teaches them what it really means to be friends. (This is one of my kids' favorites!)
More East TN Family Fun