For many families across East Tennessee, this time of excitement and anticipation can quickly turn to worry and sorrow, when they realize they won't be able to afford new school supplies. As any parent knows, there's almost nothing more heart-wrenching than disappointing a child.
Whether you find yourself in need this school year, or you are able to donate to this worthy cause, these back-to-school events near Johnson City throughout the Tri-Cities region provide free school supplies to families who need it most.
For your convenience, this post may contain various affiliate links. As an affiliate, and as an Amazon Associate, I earn from qualifying purchases. View the disclosure page for more information.
Free School Supplies in Tri-Cities 2023
Mission of Hope
This is a regional ministry providing school supplies for over 12,000 students in 28 rural schools, throughout East Tennessee. Mission of Hope donates all supplies directly to the schools, and with serving such a large area, tons of donations are needed.
Appalachian Helping Hands
(423) 636-0098
Appalachian Helping Hands provides food, clothing, and other supplies to local community members in need.
Back to School Events in Johnson City TN and Throughout Tri-Cities
Back to School Supplies Giveaway by Good Samaritan Ministries
July 21-22, 2023
North Ridge Community Church West Market Campus
This free back-to-school program assists low-income families with school supplies and meals.
Pre-registration is required. Donations are accepted year-round.
Old Mill Ministries Back to School Bash
July 29, 2023
203 Vandilla Street, Mountain City
This is a drive-thru back-to-school event where kids will receive free school supplies, feminine hygiene products, and breakfast.
Contact the ministry to donate. They also accept clothing and household donations year-round.
Harmony Free Will Baptist Church
Last Saturday in July
Hampton High School, Hampton, TN
School-aged kids will go home with a fully-stocked backpack and new undergarments. Children and their families will also enjoy free food, games, activities, and more.
Back-2-School Bash
July 31, 2023
Elizabethton High School
Over 1,000 backpacks fully stocked with school supplies will be given away. There will also be games, food, health and education resources, and more! This event is first-come, first-serve, and is open to all in Carter County.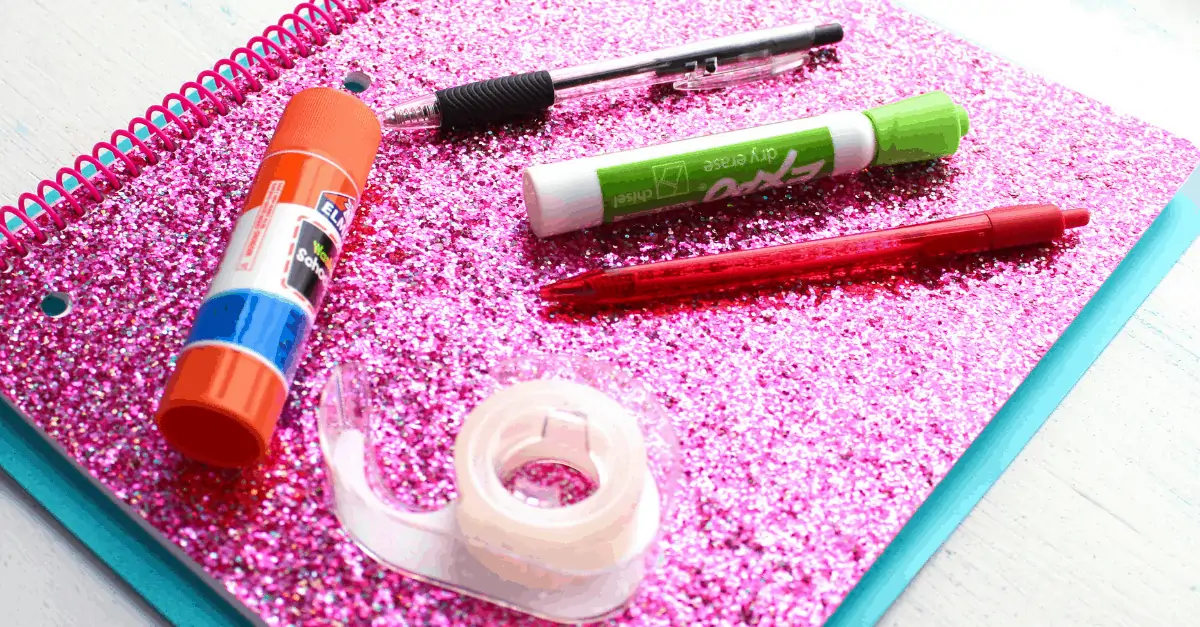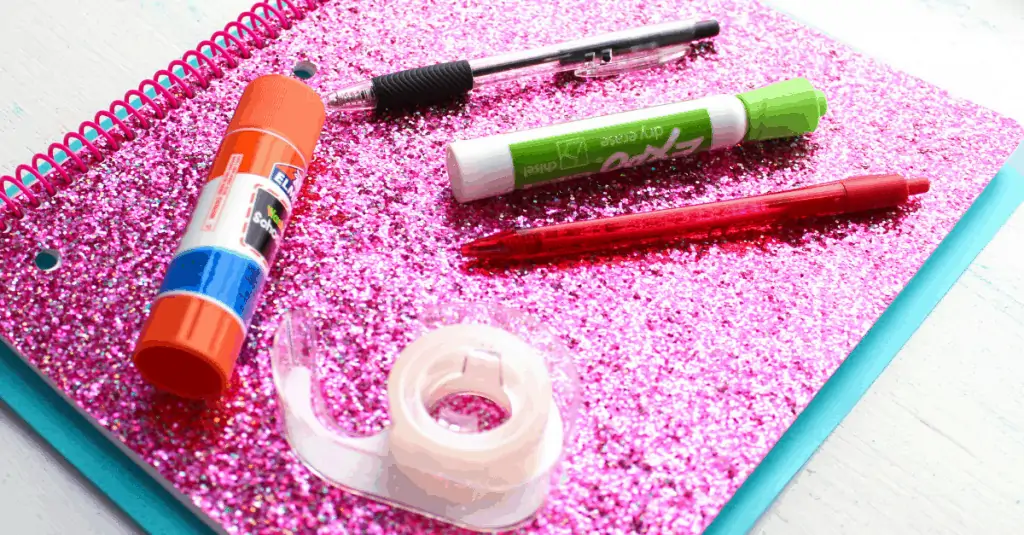 Back to School Bash and End of Summer Carnival
August 3, 2023
McDonlad Mission Center, Mohawk, TN
Guests will enjoy tons of free games, food, face painting, and free school supplies.
The Strong Tower's Back-to-School Bash
August 5, 2023
2803 Broad Street, Bristol
Kids will receive a backpack filled with school supplies at this fun back-to-school event. There will also be inflatables, free hotdogs, slushies, popcorn, free haircuts, face painting, nail art, and more!
Hope Back to School Giveaway
Canceled 2023
618 Watauga St., Kingsport
This popular event is not taking place in 2023.
Event attendees will receive lunch and a brand-new backpack stuffed with school supplies! In addition to supplying donations, Hope also needs volunteers to help set up and distribute items at the big event.
This event doesn't require pre-registration and supplies will be distributed on a first come first serve basis.
More East TN Family Fun