These Christmas craft fairs near Chattanooga TN are perfect for soaking up the Christmas spirit this season. From hand-painted Santas to scrumptious baked goods, you find all the best gifts right here.
No matter which event you choose, you'll be supporting some of our region's smallest independent business owners. Now that's something to be jolly about!
Of course, these events are just some of the many wonderful Christmas activities around Chattanooga.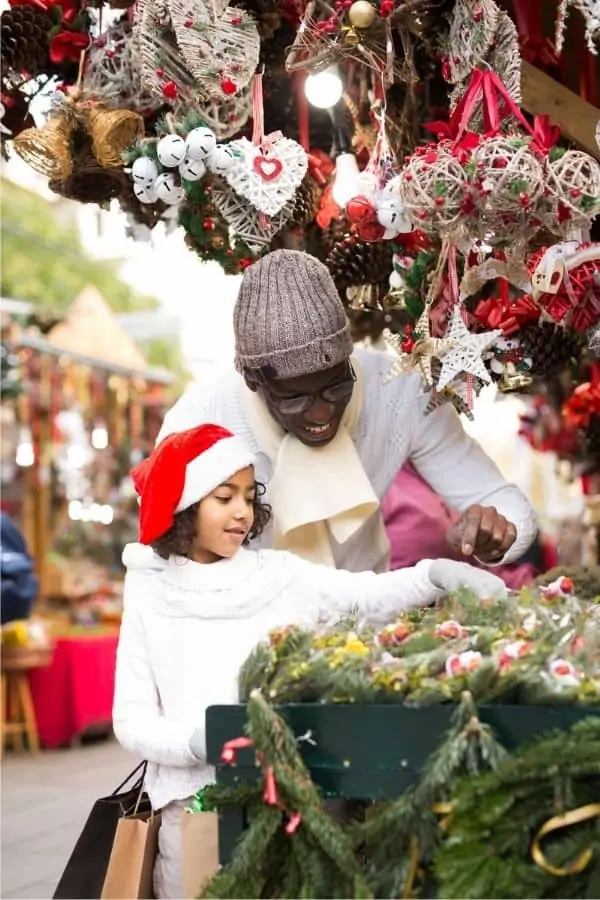 Christmas Craft Fairs Near Chattanooga
1. Tangled Tinsel Holiday Market
November 4-5, 2023
Bradley Square Mall, Cleveland
FREE Admission
The Tangled Tinsel Christmas craft fair will feature over 150 craft vendors to help you check off all those important items on your shopping list.
2. Holiday on Hamill
November 11, 2023 @ 10 a.m.
The Ministry Center, Hixson
FREE Admission
Come check out some of the area's favorite local arts, crafts, and food vendors at Holiday on Hammil. There will also be a variety of kids' activities, including a petting zoo, and taking a free photo with Santa.
3. Makers Market
November 18, 2023 @ 9 a.m.
Walker County Farmer's Market, Rock Spring, GA
FREE Admission
There will be 40 local makers, bakers, and farmers at this fall makers market. Of course, they will have plenty of holiday decor and gifts to get you in the Christmas spirit.
4. HoHo Christmas Market
November 18, 2023 @ 9 a.m.
Cambridge Square, Ooltewah
FREE Admission
In addition to plenty of vendors, the HoHo Market will have many kids' activities. There will be inflatables, face painting, Santa photos, grinch meet-and-greets, and more.
5. Christmas Village Holiday Market
November 18-19, 2023 @ 10 a.m.
Camp Jordan Park, East Ridge
$5 Per Person, Ages 12 and Under Are FREE
At this fun holiday market, shoppers will enjoy over 140 vendors, free photos with Santa, food vendors, kids' activities, and more!
6. Christkindlmarket
November 18, 2023 @ 10 a.m. & 19, 2023 @ 11 a.m.
Mountain Arts Community Center, Signal Mountain
FREE Admission
The Christkindlmarket will feature 100 holiday craft and gift vendors, food trucks, music, Christmas lights, and more.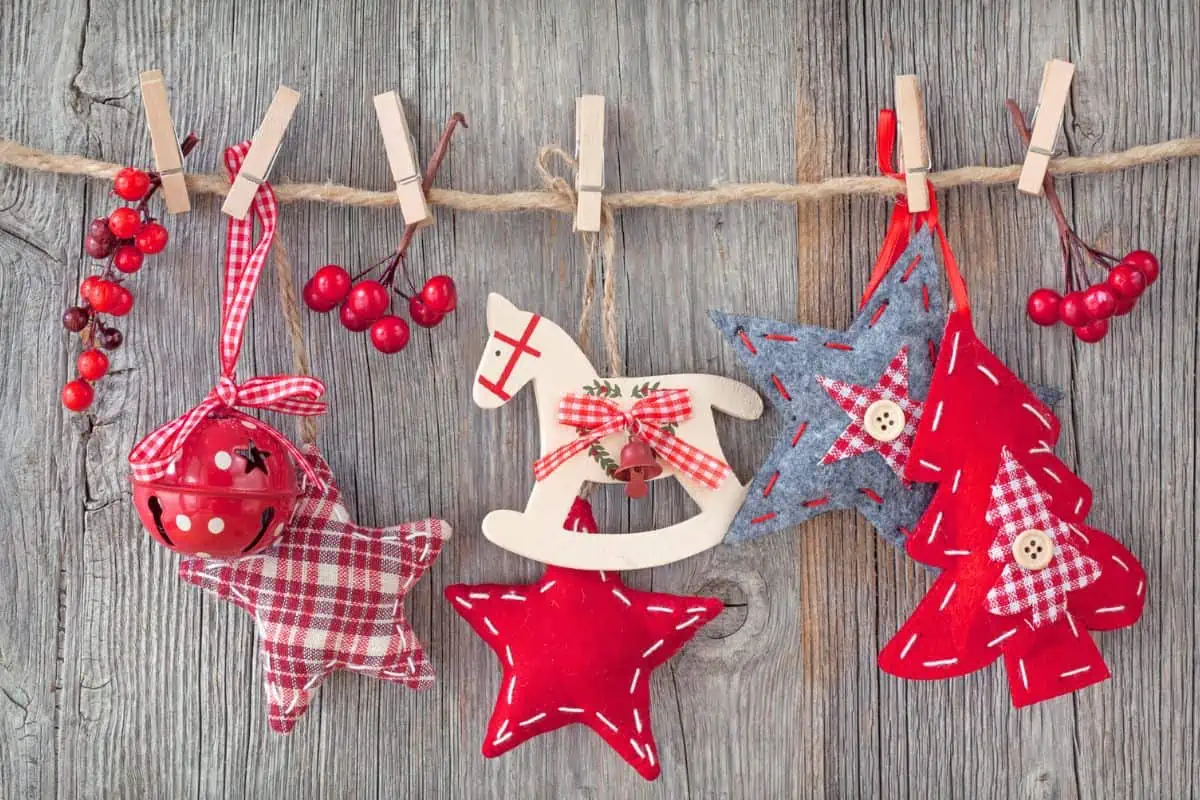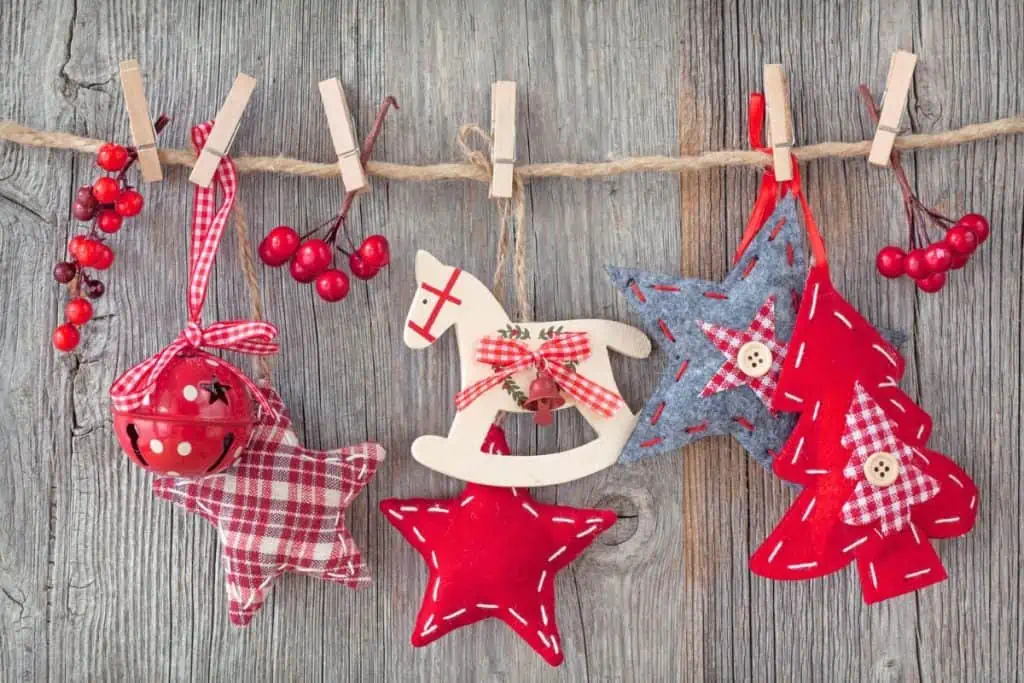 December Christmas Markets
7. Chattanooga Holiday Market
December 2-3, 9-10, & 16-17, 2023 @ 10 a.m. Sat. & 11 a.m. Sun.
Chattanooga Convention Center, Chattanooga
FREE Admission
This holiday market has over 200 local vendors. The booths will feature pottery, jewelry, custom art, woodcrafts, yummy food, and more!
8. Grace and Grit Christmas Market
December 2, 2023 @ 10 a.m.
445 Church St SE, Cleveland
FREE Admission
This Christmas market will have tons of adorable crafts and gift options to brighten your holiday. There will be around 170 vendors t
9. Mistletoe Market
December 9-10, 2023 @ 10 a.m.
Bradley Square Mall, Cleveland
FREE Admission
The Mistletoe Market will have over 170 vendors, music, food, baby animals, free Santa pictures, and more.
10. Christmas Market
December 20, 2023 @ 4 p.m.
Corner of W. 20th St. & Chestnut St., Chattanooga
FREE Admission
The traditional market will feature many items with holiday flair.
Did we miss one of your favorite Chattanooga area Christmas crafts fairs? Comment below so we can add it to the list.
More East Tennessee Family Fun