It's finally starting to cool down y'all, so let's make the most of this wonderful weather! These fall festivals near Johnson City, Bristol, Kingsport, and throughout the tri-cites area are the perfect places to make awesome family memories this fall.
As always, you can click any blue event link to verify the information and get additional details. Happy fall!
For your convenience, this post may contain various affiliate links. As an affiliate, and as an Amazon Associate, I earn from qualifying purchases. View the disclosure page for more information.
September Fall Festivals in Johnson City TN, Bristol, Kingsport, and Throughout Tri-Cities
1. Fall Make-&-Takes
Various dates in September and October
Into the Fire, Johnson City
Grab the kids and try your hand at one of the many fall theme art projects available this season. Classes include canvas art, wooden sign art, and more!
2. Sorghum Festival
September 16, 2023
Tipton-Haynes Historic Site, Johnson City, TN
Learn about the traditional Appalachian fall chore of turning sorghum into molasses. Watch the molasses being made and enjoy an optional breakfast with the finished product. Admission also includes access to the historic site.
3. Jonesborough Pumpkinfest
September 23, 2023
Downtown Jonesborough
This fall pumpkin festival lets you celebrate everyone's favorite fall food. There will be a wide variety of pumpkin-flavored foods and drinks. Of course, the entire downtown area will also be smartly decorated for the season.
4. Fall Folk Art Festival
September 23-24, 2023
Exchange Place, Kingsport, TN
Shop for a variety of fall plants, artisan crafts, and traditional folk art and this history-themed fall festival. There will also be kids' activities, living history demonstrations, traditional foods, and heritage breed animals.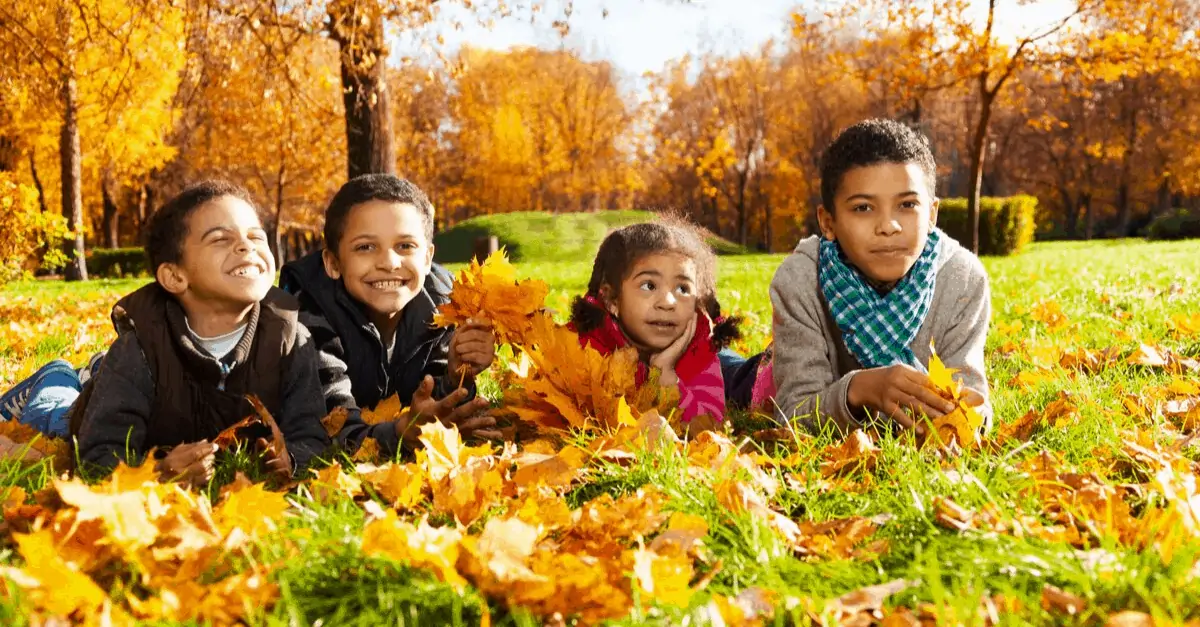 October Fall Festivals in Tri-Cities TN
5. Unicoi County Apple Festival
October 6-7, 2023
Downtown Erwin, TN
The Apple Festival is the perfect place to enjoy all your favorite apple-flavored foods and drinks. There will also be craft vendors, music, and kids' activities.
6. Fall Festival
October 7, 2023
Central Community Christian Church, Johnson City
Come on out for a delicious fall bake sale, face painting, inflatables, and themed raffle baskets.
7. Artisan Harvest Festival
October 7, 2023
Holston Mountain Artisans, Abingdon, VA
This harvest festival boasts live artisan demonstrations, homemade apple butter, live music, food trucks, and family activities.
8. Rocky Mount Harvest Festival
October 14-15, 2023
Rocky Mount State Historic Site, Piney Flats
Enjoy living history demonstrations of traditional fall chores including pressing cider and making apple butter. There will also be plenty of kids' activities, games, and local vendors selling fall crafts.
9. Fall-O-Dendron Heritage Festival
October 14, 2023
Roan Mountain State Park
Celebrate fall the traditional Appalachian way.
10. Fall Craft Festival
October 21, 2023
Washington College Academy, Limestone
Come down to the fall craft festival for artisan demonstrations, music, food trucks, kids' activities, and more.
November Fall Events in Johnson City TN & Tri-Cities
11. The S'mores Run
November 4, 2023
Tweetsie Trail Head, Johnson City, TN
View More Details About the S'mores Run
12. Autumn Heritage Celebration
November 11-12, 2023
Sycamore Shoals State Historic Park, Elizabethton
This colonial harvest celebration brings history to life with demonstrations of 18th-century fall living and harvest traditions.
Did we miss one of your favorite fall festivals near Johnson City TN? Send us the details so we can add it to the list.
Fall Books to Share
Goodbye Summer, Hello Autumn – Discover the many gorgeous and exciting signs of the changing seasons.
Apples and Pumpkin – If you are taking your kids to the pumpkin farm or apple orchard this fall, this is the book for you!
Too Many Pumpkins – In this cute book, kids find out what happens when you plant too many pumpkins.
More East TN Family Fun