Each year millions of visitors and locals flock to the Smoky Mountains to glimpse the wondrous and bountiful wildlife native to East Tennessee. From black bears and elk, to the red cheeked salamander, there's no doubt that mother nature's creatures are a stunning sight to see.
Every fall the North Carolina section of The Great Smoky Mountains National Park comes alive with the sights and sounds of elk mating season, also known as elk rutting season. If rutting season isn't currently on your Smoky Mountain bucket list you're going to want to add it now.
Elk Rutting in the Smokies
What happens during rutting season?
During rutting season, bull elk (males) seek to assemble and defend groups of cows (females) for mating purposes. To attract cows and assert their dominance over other bulls, the elk will make distinctive calls called bugles. They can also be seen rubbing their antlers against trees or on the ground.
If challenged by a competing bull, elk will assert themselves through sparing. During these spars, elk can frequently be seen butting antlers. The winner of the spar is granted the right to breed with the harem (group of cows).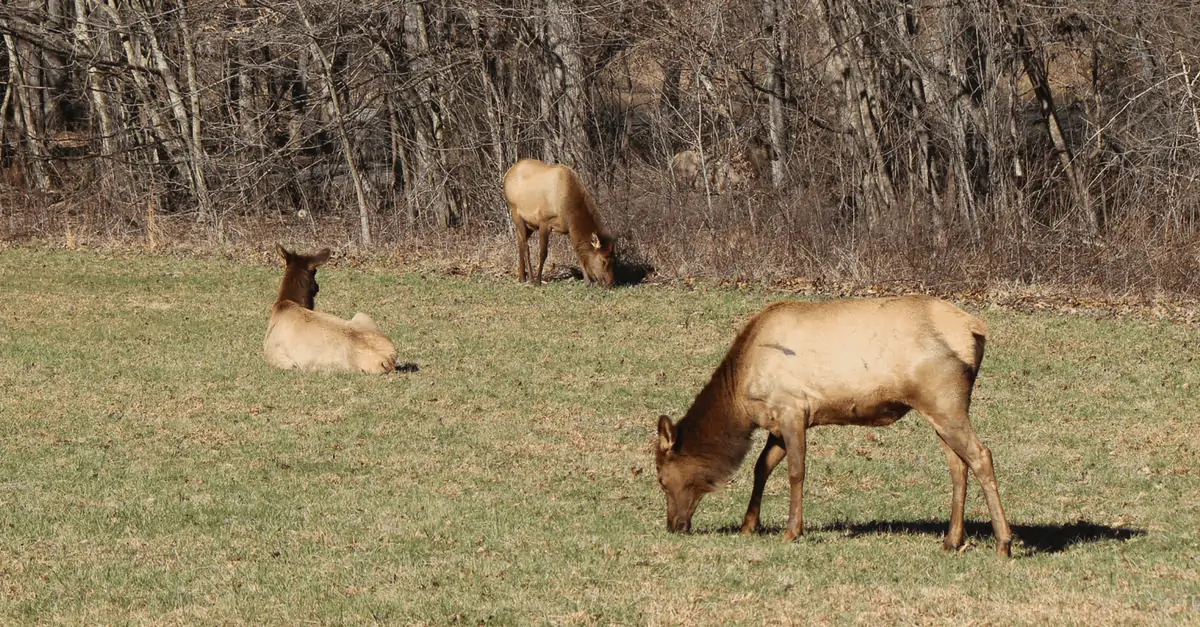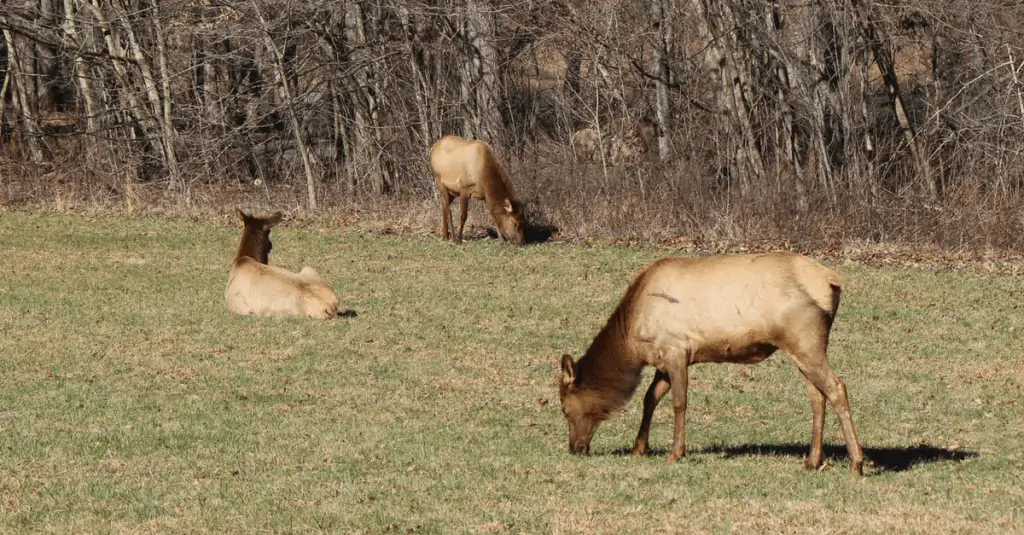 How can I see it?
The best places to view the elk rut are Oconaluftee and the Cataloochee Valley, on the North Carolina side of the park. Although the viewing fields are closed to the public during the rutting season, due to safety concerns, you are still free to park along the road. Here, you can view and photograph the elk from the safety of your car. Rutting season runs from September through October. During this time, the elk are most active during the evening hours. Prior to planning your visit, you can call the visitors' center to be sure the season is in full swing.
Safety
Per park rules you must remain 50 feet away from elk at all times. Elk can kill you any time of year, but they are especially aggressive during rutting season. Please no not disregard this guideline. Better yet, just remain in your car.
Additional Resources
Great Smoky Mountain Association Elk Rut Video
Footprint Elk Craft
Sources: Estes Park, Elk Rutting 101