This spring and summer, there's no better place to get lost than one of these stunning Tennessee botanical gardens. Their meandering pathways are lined with vibrant colors that will lead you and your family on a magical journey into nature.
In addition to gorgeous flowers, these gardens are a great place to view butterflies, bees, and birds of all kinds. Now is the time to get outdoors and enjoy all the natural beauty Tennessee has to offer!
Tennessee Botanical Gardens
Cheekwood Estate and Gardens
Memphis Botanic Garden
University of TN Gardens
This wonderful collection of over 4,000 annuals, perennials, herbs, tropical plants, trees, shrubs, vegetables and ornamental grasses is recognized as the official botanical gardens of the state of Tennessee. Many of the plants in the garden attract a variety of butterflies, bees, and hummingbirds. The garden is also a TN Certified Arboreta. This botanical garden is open all year and is free to the public.
Dixon Gallery and Gardens
Knoxville Botanical Garden
This wonderful botanical garden is FREE to the public and is filled with seasonal flowers and foliage throughout the year. Nature-based educational programs are also available for children and adults throughout the year. This facility also hosts summer camp programs.
Garden Conservatory at the Gaylord
Garden Conservatory at the Gaylord
River Gardens Preserve
Belmont Mansion Gardens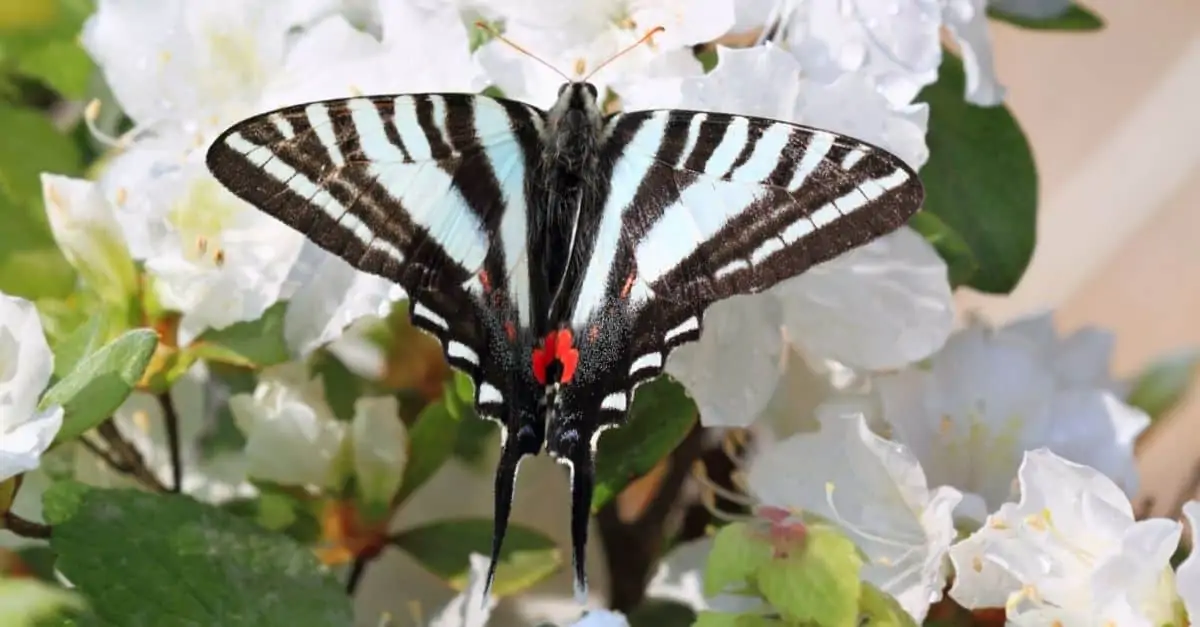 Overton Park Formal Gardens
In addition to lovely manicured gardens, Overton Park Conservancy offer a variety of other attractions including large-scale interpretive sculptures, an outdoor playground, picnic areas, and nature trails with a focus on native plants for pollinators.
Hope Botanical Garden
At Hope Botanical Garden, guests can enjoy 8 different themed gardens: the visitors' garden, the maze garden, the pink garden, the meditation garden, the water garden, the Japanese garden, the native garden, and the children's garden
Crescent Bend House and Gardens
Crescent Bend is most known for its expansive tulip beds that bloom in early spring. In addition to the flowers, the mansion is also available for tours.
The gardens and museum are temporarily closed to visitors but hope to reopen soon.
Baxter Gardens
Baxter Gardens is the most elusive of all the gardens on this list. This garden sprawls across the grounds of a gorgeous private estate. To give the owners their privacy, the garden is only open for the month of April each year.
The garden is sectioned into various themed areas including a Japanese garden, a fairy garden, and more.
The owners are gracious enough to allow free visitation as long as guests are respectful of the plants and their property. There are no public restrooms or picnic areas onsite.
Did we miss one of your favorite Tennessee botanical gardens? Please send us the details so we can add it to the list.