This shop was originally compensated by Collective Bias, Inc. and its advertiser. All opinions are mine alone.
These fun and silly leaf monsters are the perfect craft any time of year, especially around Halloween. In addition to providing family-fun, this simple art project can help your child build creativity, develop fine motor skills, and foster an appreciation for nature.
For your convenience, this post may contain various affiliate links. As an affiliate, and as an Amazon Associate, I earn from qualifying purchases. View the disclosure page for more information.
Silly Leaf Monster Kids' Craft
Materials:
real leaves, gathered from your yard
brightly colored paints
paint brushes
silly face stickers
Steps:
Gather Leaves
This activity begins with a dive into nature. Whether you visit your local park or stick to your own backyard, gathering leaves is a fun way to take in all the sights and sounds mother nature has to offer. When choosing leaves, try to find a variety of shapes and sizes. Collecting different types of leaves will ensure you are able to create a collection of unique monster faces.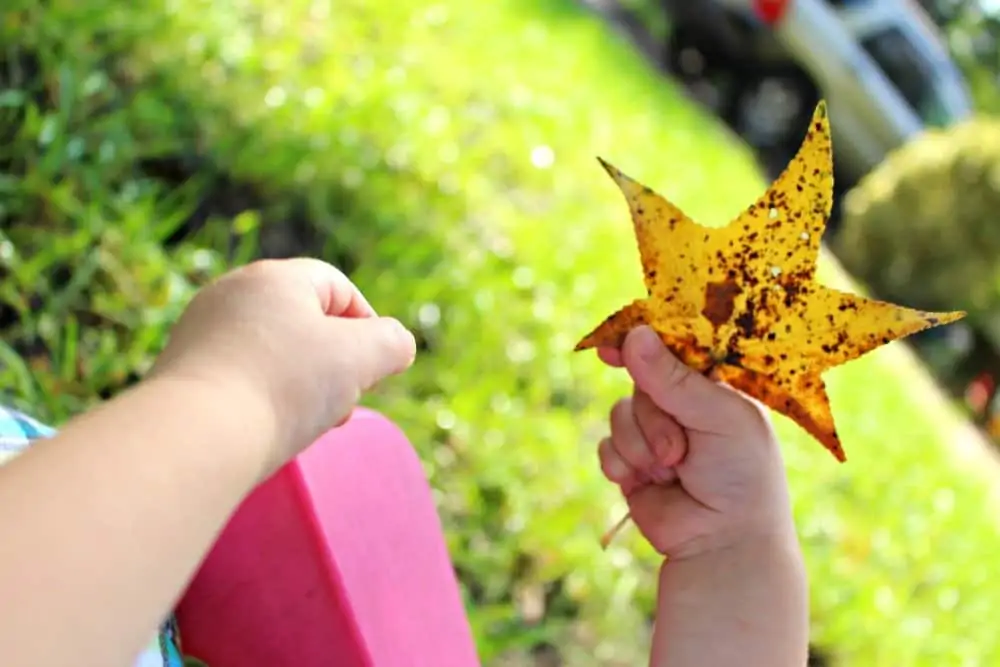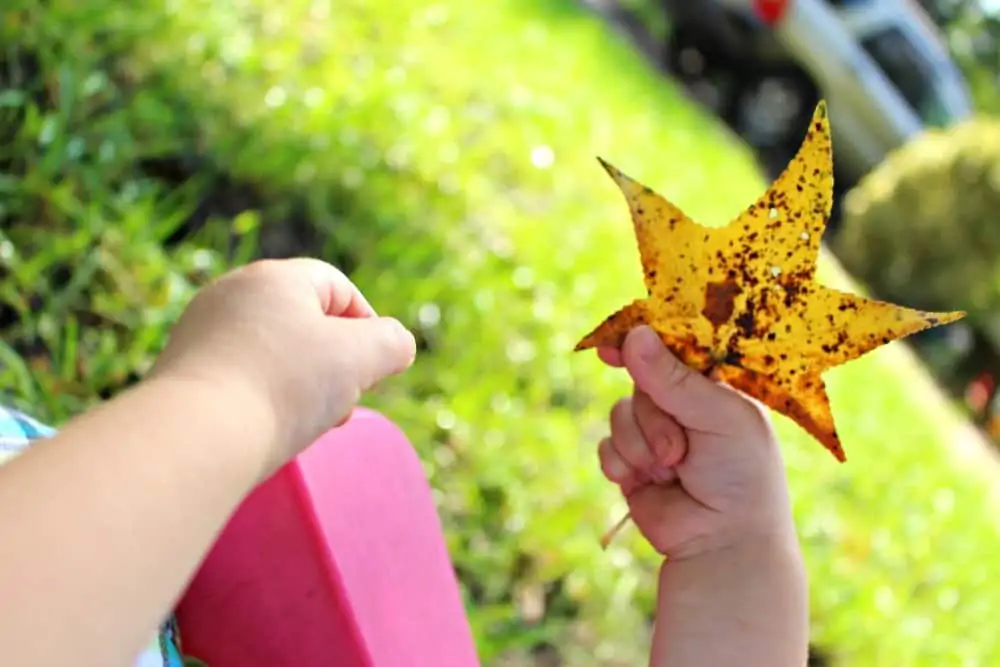 Paint the Leaves
To ensure the leaves are completely covered, it is best to use vibrant colors for this project. We used acrylic paint, but any type of craft paint will work. Be sure to give your kids a few different paint choices and allow them to work at their own skill levels. Younger kids may not have the motor skills to fully cover their leaves with paint and that is totally fine. Having a variety of painting techniques will only add to the uniqueness of your monster faces.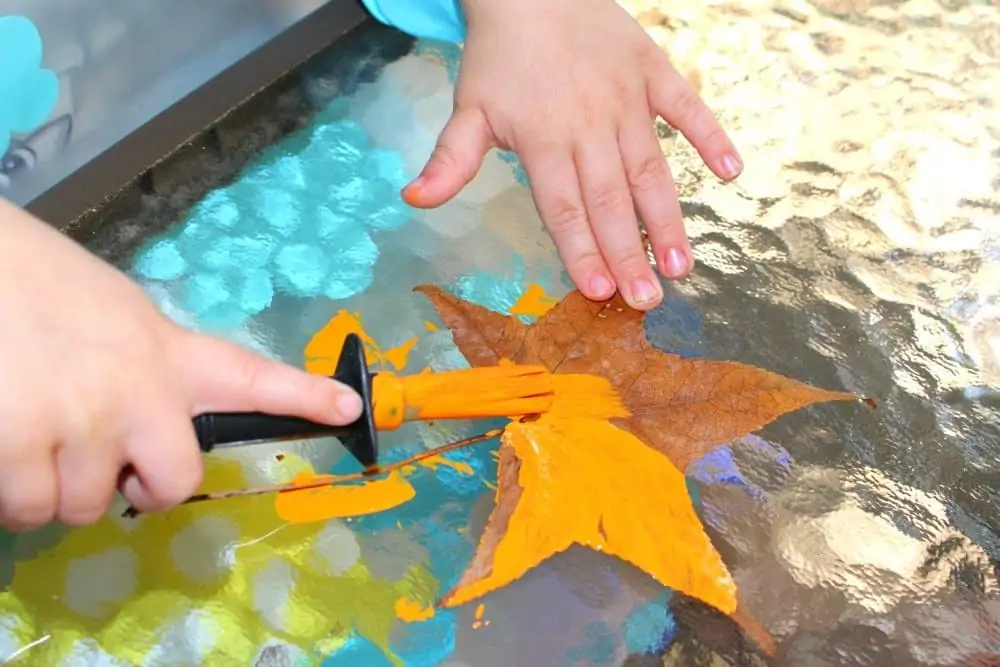 Apply the Stickers
Peeling and sticking the stickers is a great way to help your kids build fine motor skills. Again for younger kids, their sticker placement may be a little wonky, but these are monsters after all! If you aren't able to find stickers, you can draw silly faces using colorful permanent markers. Have fun with it, and of course, get a little silly.
Happy crafting y'all!