With the holidays on the horizon, November in Knoxville is a truly magical month. There are so many themed events and activities that your only problem will be choosing which ones to attend.
Thankfully, we've narrowed down all the top choices on this big list of things to do in Knoxville in November.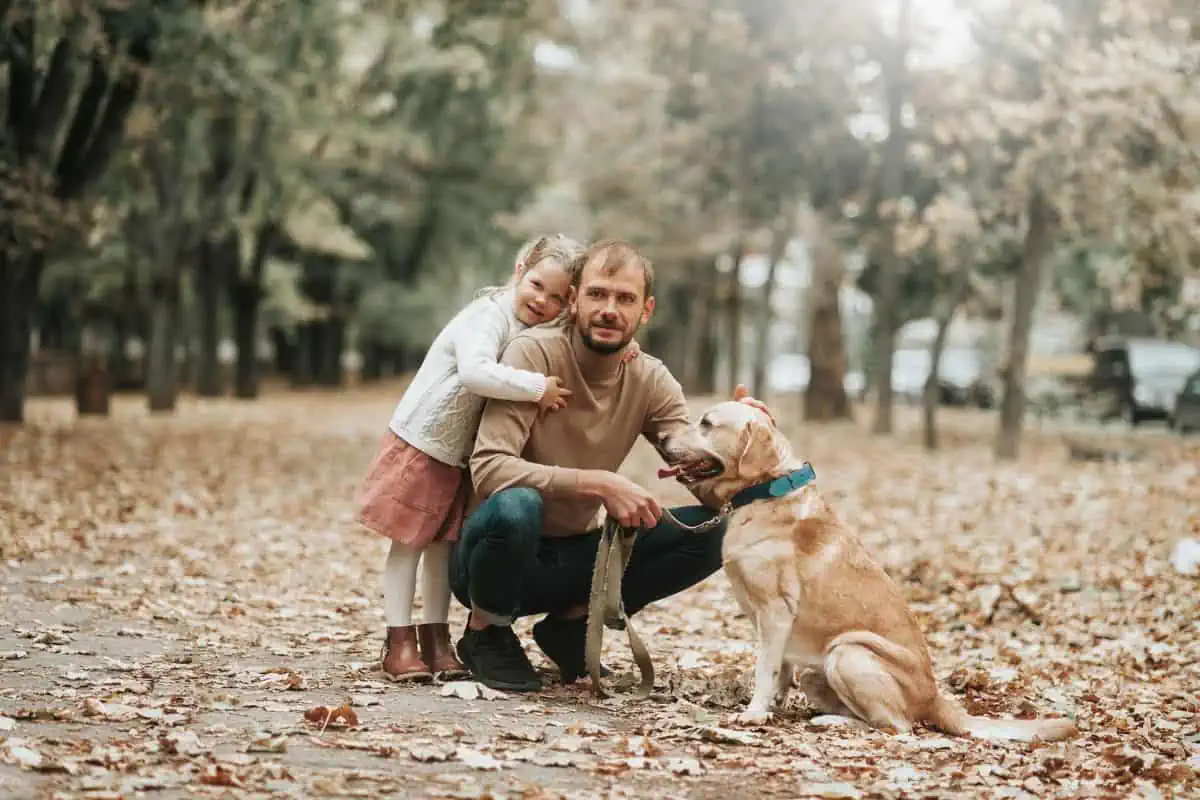 November Activities in Knoxville
1. Shop Small at a Christmas Craft Fair
Support local craft vendors and small family businesses this season by shopping at one of our local craft fairs.
2. Visit A Cut Your Own Christmas Tree Farm
On Thanksgiving weekend, all of our local tree farms will be open for choose-and-cut trees. These are great places to start building a memorable family tradition!
3. Cheat on Your Thanksgiving Cooking
If you are a little busy this year, check out these awesome places to pick up pre-made Thanksgiving meals, including turkeys, sides, and delicious desserts. You can also purchase individual items a la carte.
4. Plan an Indoor Adventure
Beat the cold weather with a fun indoor adventure or a trip to one of our local indoor playgrounds.
5. Get a Head Start on Christmas Light Viewing
Thanksgiving weekend is when many of our neighborhood animated light shows start to play. Check our big guide to Christmas light shows and be sure to sign up for the free printable route map.
Knoxville November Events
6. Make Break Art Activities
Multiple Dates in November 2023
Michaels Craft Stores (All Locations)
FREE
This month the lineup of free kids' crafts includes an adorable snowman ornament, holiday cards, and watercolor Christmas stockings. These events are free and all supplies are included.
7. Appalachian Heritage Day
November 2-3, 2023
Museum of Appalachia, Clinton
$18/Adults, $8/Children, $42/Family Pass
At this popular fall event, museum guests can enjoy living history reenactments on farming, beekeeping, sawmilling, blacksmithing, traditional Appalachian music, leatherworking, and much more!
8. Foothills Craft Guild Show
November 3-5, 2023
Expo Center, Knoxville, TN
$6-$10 Per Person
At this up-scale craft show, you can shop for a variety of gorgeously hand-crafted items from local artisans. You won't find MLM vendors at this event.
9. Make-and-Take Horseshoe Game
November 4, 2023
Home Depot (All Locations)
FREE
Kids will use real tools to make a fun farm-themed horseshoe game that they can really play!
10. Grains and Grits Festival
November 4, 2023
Townsend Visitor Center, Townsend, TN
At this popular food-tasting festival, attendees will sample a variety of local food and spirits with Southern flair.
11. Musical Story Time with the Knoxville Symphony Orchestra
November 7, 2023
Lawson Mcgee Public Library, Knoxville, TN
FREE Admission
This program combines hands-on music experiences, with storybooks and classical music performances.
12. Musical Story Time in North Knox
November 9, 2023
North Knoxville Public Library, Knoxville, TN
FREE Admission
If you missed your first chance to participate in the Knoxville Symphony Orchestra storytime (listed above), here's another oppurtunity.
13. $5 Admission Day at Little Ponderosa Zoo
November 9, 2023
Little Ponderosa Zoo, Clinton, TN
$5 Per Visitor
If you've never been to the Little Ponderosa Zoo, you don't want to miss this event. This giant petting zoo lets you feed emus, deer, goats, alpacas, and more!
14. Veterans Day Parade
November 10, 2023
Gay Street, Knoxville, TN
FREE Admission
Come out to celebrate our veterans with all your favorite parade entertainment!
15. Veterans Day Celebration
November 11, 2023
Ripley's Aquarium Plaza, Gatlinburg, TN
FREE Admission
Come to honor veterans and enjoy live music, speakers, and more.
16. Mommy and Me Blizzard Fox Paintings
November 11, 2023
10939 Kingston Pike, Knoxville, TN
$34 Per Painter
Each mom-and-child pair will work together to make 2 canvas paintings. The paintings will link together to form one large painting.
One canvas will feature a majestic mom fox and the other will feature an adorable baby fox.
17. Bluegrass, Old-Time, and Country Jam Session
November 16, 2023
Big Ridge State Park, Maynardvville, TN
FREE Admission
Come on out to participate in the jam session or simply come to enjoy the music.
18. Knoxville Flea Market
November 17-19, 2023
Knoxville Expo Center
FREE Admission
There will be over 250 booths at this fun vendor event.
19. Stargazing: Autumn Edition
November 18, 2023
Marble Springs State Historic Site, Knoxville
FREE Admission
Bring your blankets and your telescopes to enjoy a guided evening of stargazing. Astronomers from UTK will be on site to lead the evening's events and answer all of your burning questions.
Firepits will also be available for making s'mores.
20. Thanksgiving Turkey Photo Holder Woodcraft
November 18, 2023
Lowes (All Locations)
FREE
At this neat woodworking event, kids will use real tools to make a fun turkey photo holder. All supplies are included at no cost. Advanced registration is required.
21. Woodpecker Walk
November 18, 2023
Seven Islands State Birding Park, Kodak, TN
$8 Per Hiker
On this ranger-led hike, guests will search for 7 different species of local woodpeckers while learning about seasonal behaviors and adaptations. The hike will be approximately 1.5 miles with some sections of steep incline.
22. Parent-and-Me Cooking Class
November 19, 2023
Cutting Edge Classroom, Knoxville, TN
$115 Per Pair (Discounts For Multiple Children)
Work together to make from-scratch sugar cookies that are shaped like Thanksgiving turkeys. You'll also get to decorate and eat the cookies too. Yum!
23. Fantasy of Trees
November 22-26, 2023
Knoxville Convention Center, Knoxville, TN
$10/Adults, $5/kids, $25/Family Four Pack
This is one of Knoxville's most highly anticipated Christmas events. It features tons of over-the-top Christmas trees decorated in fun themes.
Past themes have included Harry Potter, Star Wars, Dr. Suess, and so much more! There are also kids' crafts and activities available for an additional charge.
This is the largest fundraising event for East TN Children's Hospital.
24. Regal Turkey Trot
November 23, 2023
227 West Depot Avenue, Knoxville, TN
$10-$30 Per Runner
This Thanksgiving run will feature a fun kids' course as well as a 5K.
25. Goggled Gobbler Fun Run
November 23, 2023
Coulter Grove Intermediate School, Maryville, TN
$20-$40 Per Runner
This Thanksgiving-themed run will feature an adults 5K and a children's 5K.