Fall is my absolute favorite season, hands-down. Last year, I was swept up in life and never found the time for a scenic mountain drive. This year, I truly longed for the colorful views of the canopy and the scent of crisp mountain air, so I was determined to make it happen!
Based on the advice of the Nation Park Service website, which recommends the most colorful locations week to week, we set off for Little River Rd. and it did not disappoint.
On the way, we made a quick pit stop at the Apple Valley Country Store autumn display. It was huge, so we couldn't resist the picture opportunity. As you can see, Avery was equally excited for the photoshoot!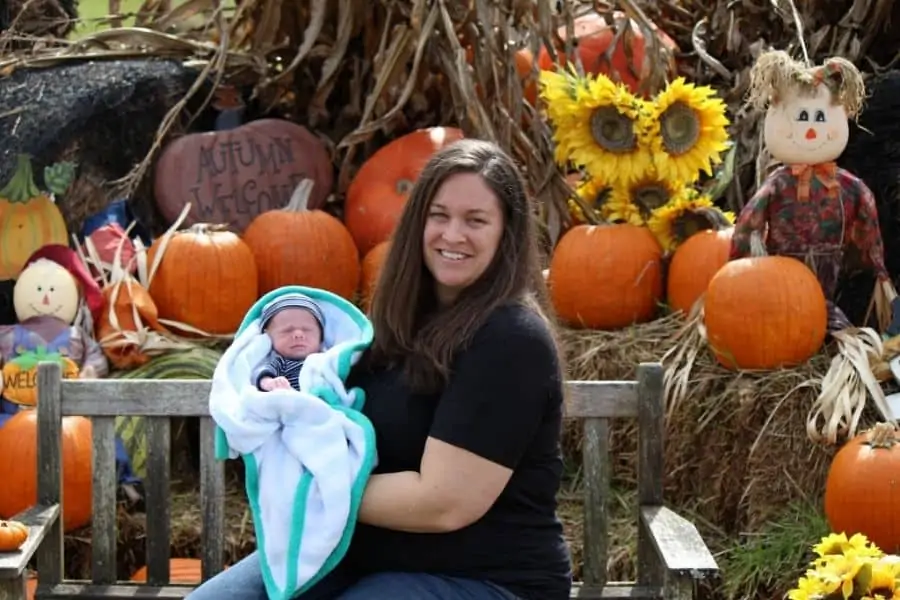 Once we were on Little River Rd., there was plenty of color and plenty of pull-offs to allow for more leisurely sightseeing and picture taking.
It gave me the opportunity to play around with my camera and filters, that I really have no idea how to use.
This was my favorite pull-off location. The weathered fence and the sweeping mountain view left nothing to be desired.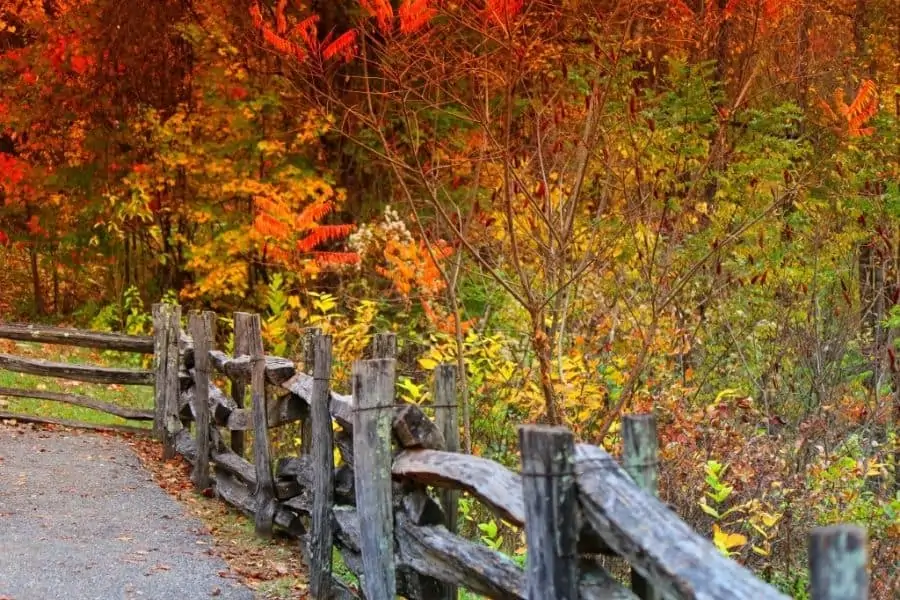 Where is your favorite spot to view fall foliage?