This paint transfer process art project is simple, inexpensive, gorgeous and perfect for kids of all ages! When it comes to art, a sweet and simple painting activity, using natural materials, almost always outweighs fancy and flashy. This is no exception!
One of the best parts of this activity is allowing your kids to get down and dirty with Mother Nature.The process of collecting stones outside provides valuable sensory input that kids just can't get from video games and other indoor activities. The warmth of the sun, the grittiness of the dirt, it is all beneficial. Providing a variety of sensory input for youngsters, helps their tiny bodies learn how to function in our very big world.
Paint Transfer Process Art
Materials:
gathered stones, marbles, or a combination of both
paintbrushes
light colored construction paper
washable paint in a variety of colors
art tray
Steps:
Have the kids arrange the stones/marbles on the art tray, in any pattern they wish.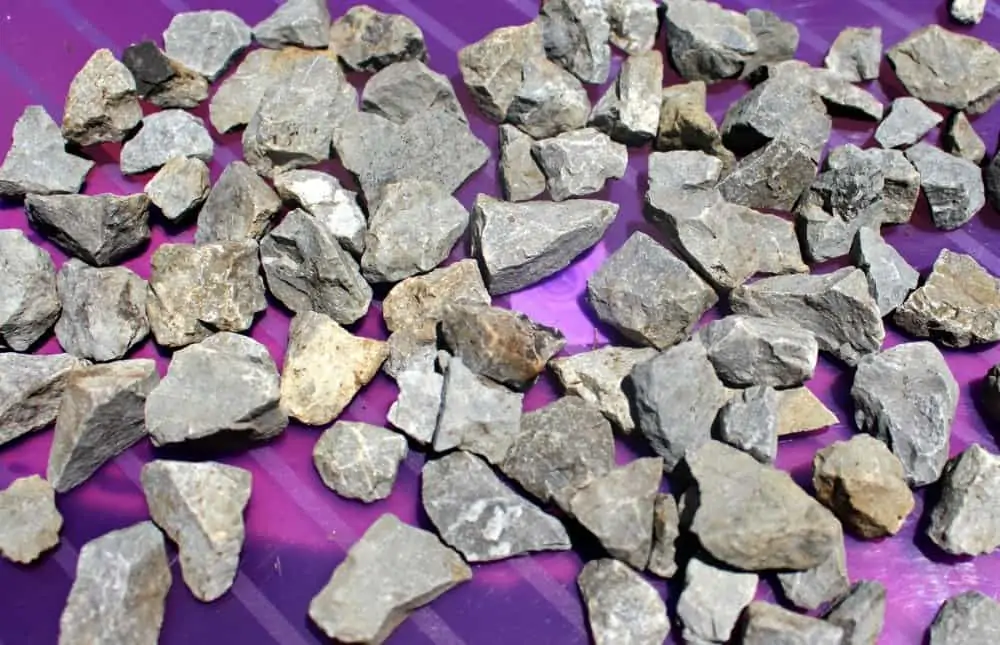 Then, have them paint the stones/marbles with any design they choose. The pattern that is painted is not that important, becasue it will wind up looking abstract in the end.
Related Read: Ribbon Weaving Process Art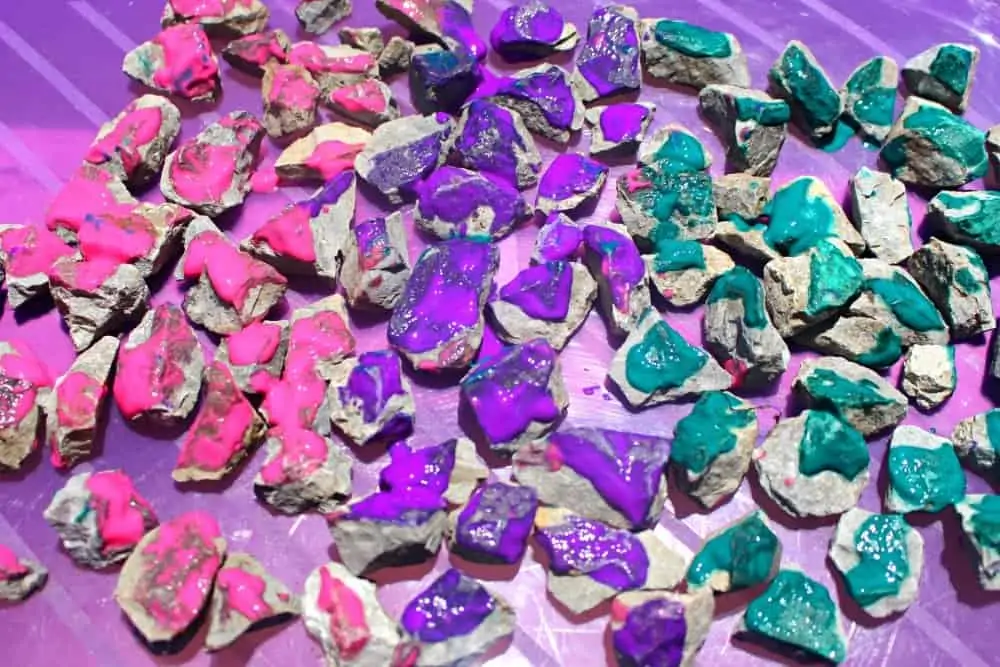 After painting the stones/marbles, have them place the paper down on top and gently press/rub the back of the paper to help the paint transfer. It is best to press lightly and on small sections at a time to avoid ripping the paper, although a few small holes will likely go unnoticed. Construction paper is best for this project, becasue it it more absorbent than printer paper.
Related Read: Spray Bottle Nature Art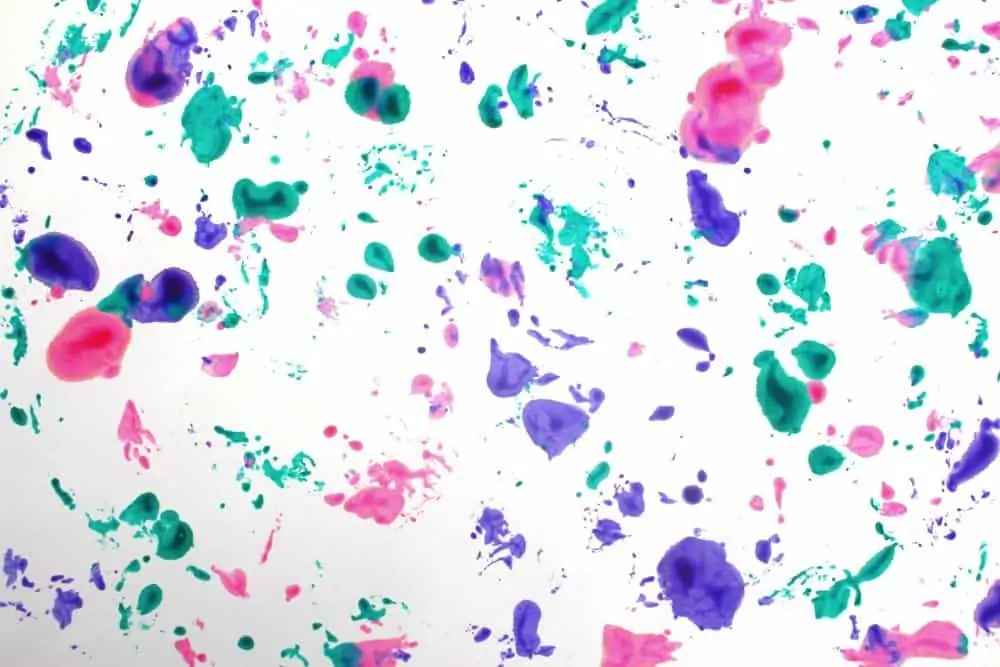 When finished, have the kids gently lift the paper off of the stones being careful not to smudge their masterpieces. But, if there is an oops, just consider it part of the process! At this point, the kids can call the painting complete. Or, they can press the same paper down in another position to add more color. We were able to use the same paint 3-4 times. Happy learning!