Bring the beauty of nature into your home with this simple and fun turkey, made out of items available in your own backyard (or, maybe your neighbor's yard).
If you are going to use these to decorate your Thanksgiving table, consider using Modge Podge on your leaves before assembling the craft. This will help your leaves to stay supple and colorful for an extended period of time.
We were just crafting for fun and chose not to Modge Podge. The result was beautiful and the leaves stay pristine for about 2 days before they slowly started to curl. The curled leaves just gave the turkey more character.
Pine Cone Turkey Craft
Materials:
pine cones (1 per turkey)
fallen leaves (approximately 3 per turkey)
1 sheet of cardboard
google eyes (optional)
Tacky Glue
construction paper (optional)
Steps:
Enjoy the beautiful fall weather on an outdoor nature walk to collect colorful leaves, pine cones and other nature items.
Related Read: Fall Sight Word Sensory Bin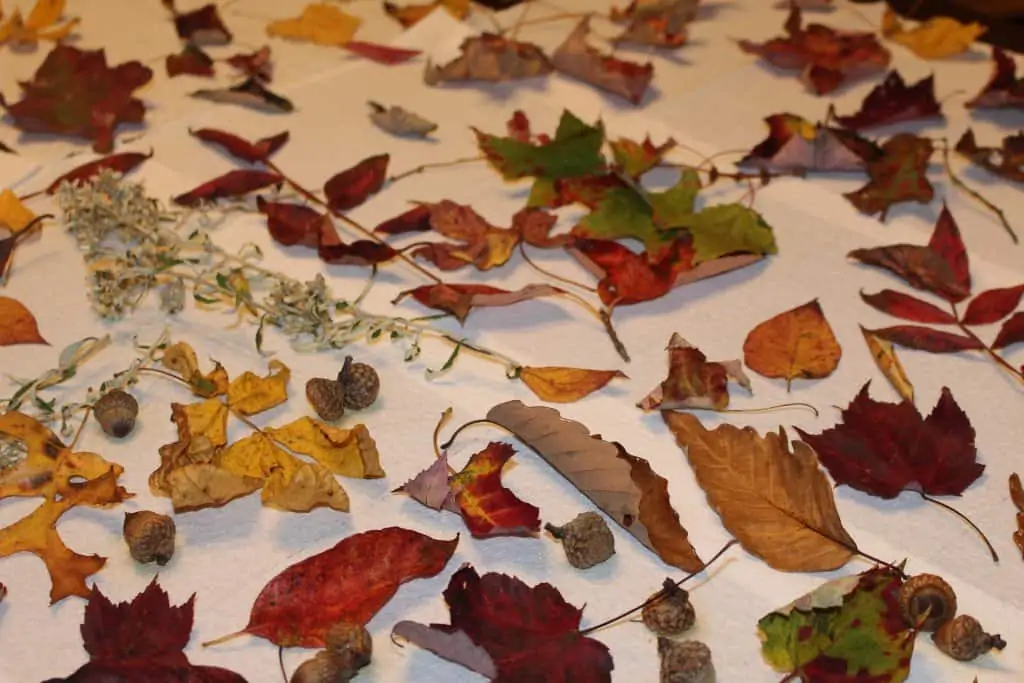 Pick your tail feathers (leaves) and use the Tacky Glue to glue them together in a stack.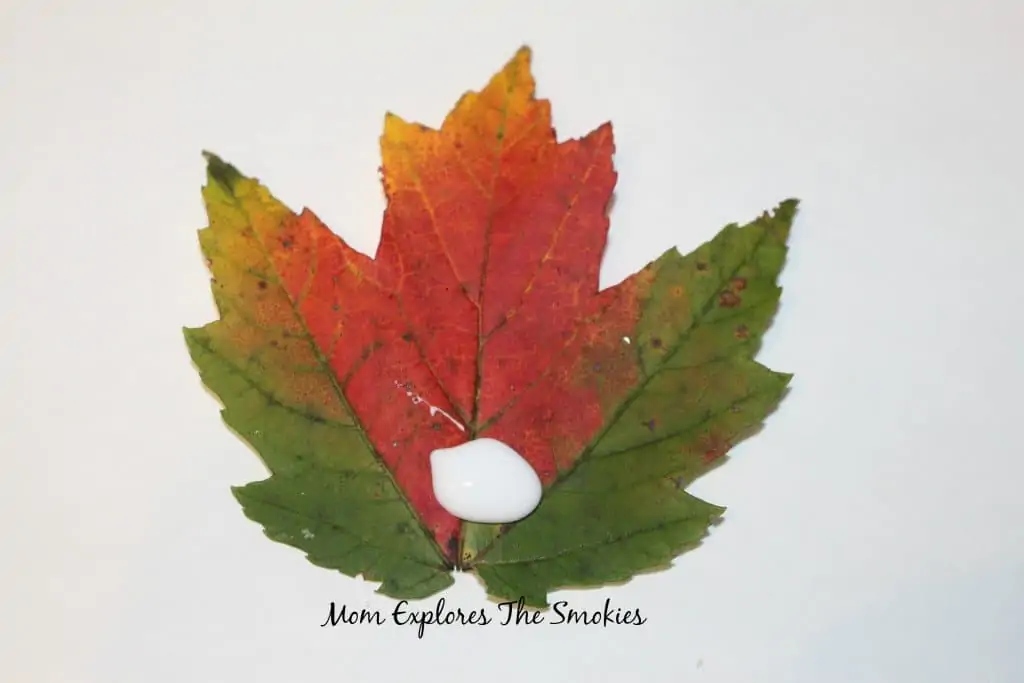 Use at least 3 leaves, small, medium and large.
Related Read: 3 Learning Turkey Printables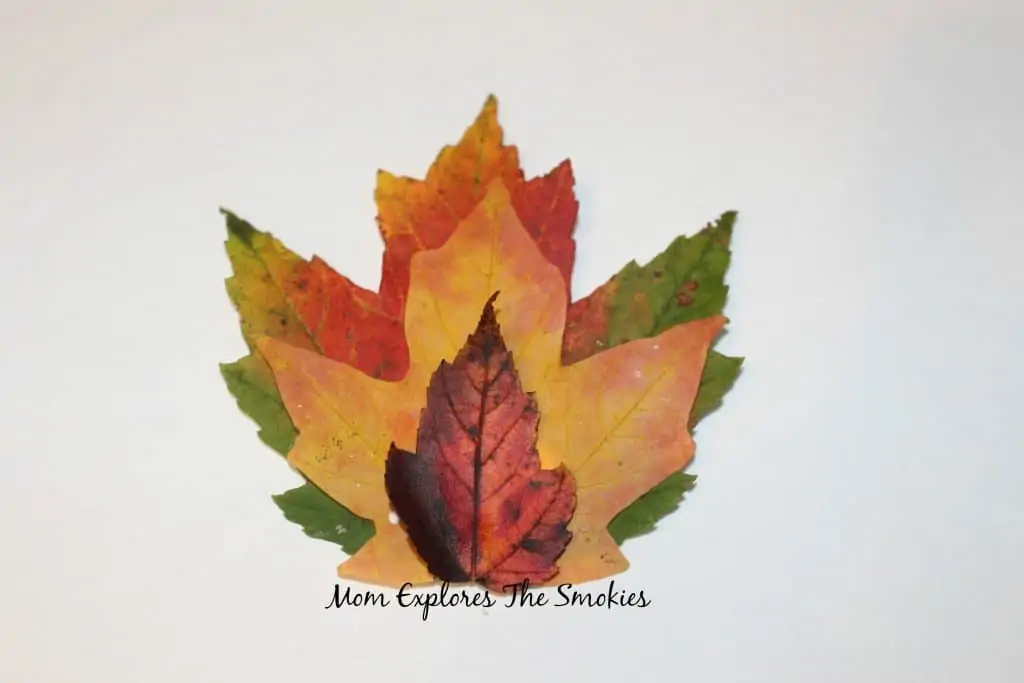 Glue the leaf stack to the back (fat end) of the pine cone.
Cut the turkey's head from a piece of cardboard. Depending on how skilled your child is with the scissors, this may be a job for mom or dad. But, it does not have to look perfect.
Glue the google eyes (or draw eyes) on the cardboard head. Then, glue on the beak. The beak can be either the tip of a leaf or a triangle of colored construction paper.
Related Read: Leaf Man Literacy Craft
Bend the end of the neck and add a dot of glue. Slide the bent piece of the neck between the front layers of pine cone.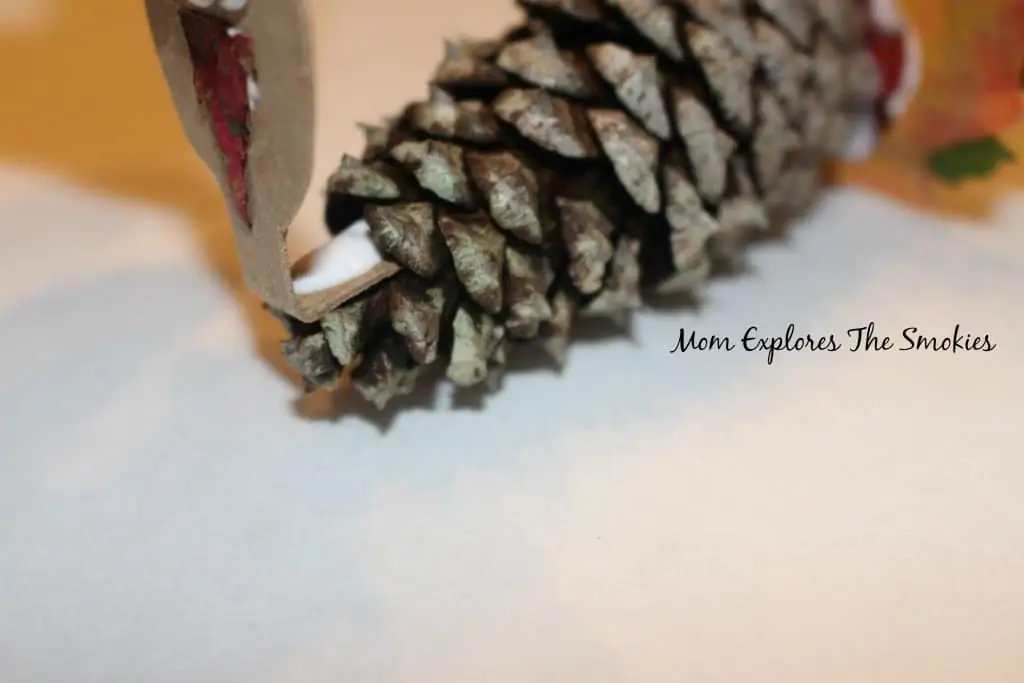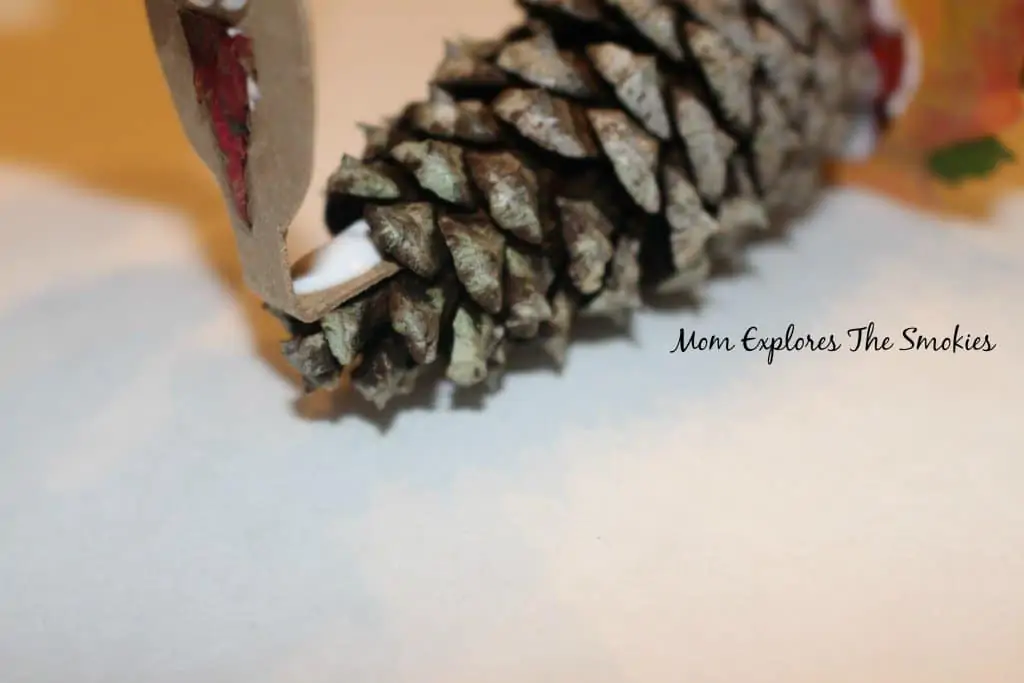 After all glue is completely dry, display and enjoy. Happy crafting!