Christmas in Knoxville brings the city to life with enchanting activities for all ages. From downtown scavenger hunts to over-the-top light displays Knoxville is bursting at the seams with fun holiday memories just waiting to be made.
To plan your perfect Knoxville Christmas, explore the categories below. On each page, you'll find all the best ideas for the holiday season including some fun free printables to make your experience a little extra magical.
Of course, holiday-themed events are just one of the many things to do in Knoxville this season.
Christmas in Knoxville
When was the Last White Christmas in Knoxville TN?
Residents and visitors always seem to wonder, "Will there be a white Christmas this year?" The truth is, there might be, but don't count on it.
The last white Christmas in Knoxville was in 2020. There was a good bit of snow on Christmas Eve and it stuck around to create a stunning backdrop of glittering white on Christmas day.
While the scenery was certainly magical, prior to 2020, the last white Christmas was all the way back in 2010. Unfortunately, that's a 10-year gap.
But of course, whether it snows or not, the activities below will help you create the memorable holiday you've been dreaming of.
Knoxville Christmas Fun
Top Christmas Events
Knoxville has no shortage of wonderful Christmas events. From Christmas cooking classes to decked-out tree lighting ceremonies, you'll find everything you need to plan a season full of fun for your whole family. There are even special parent-and-me events for the kiddos.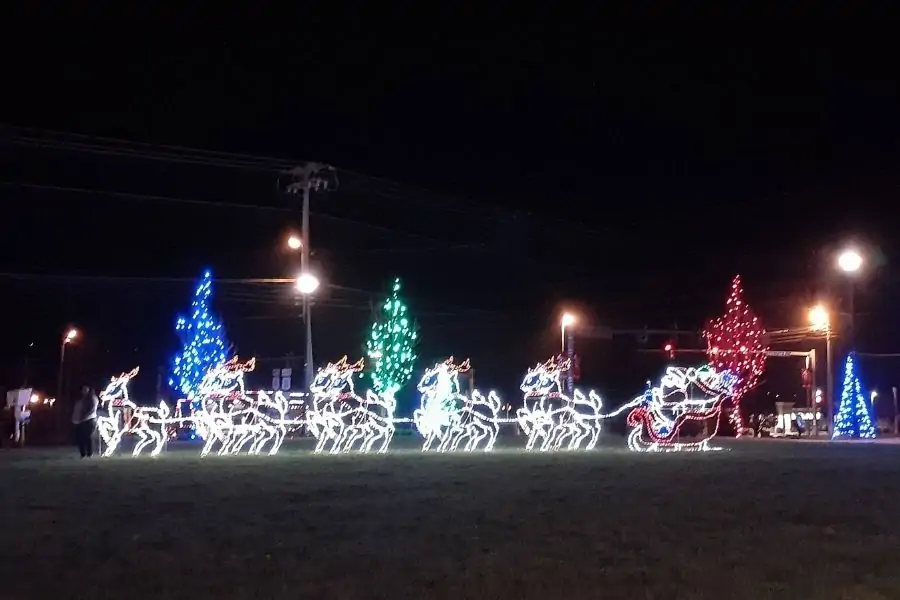 Christmas Light Displays
For holiday lovers young and old, viewing Christmas lights is one of the most anticipated activities each year. In this article, you'll find a fun printable map to help guide you through the most popular driving tours, walking tours, and awesome homeowner displays.
Christmas Tree Farms
A visit to one of our local choose-and-cut Christmas tree farms is a fun experience you'll never forget. If you love having live trees, you may even want to make it an annual tradition.
Many of the farms offer fun extras like warm hot chocolate, games, freshly made wreaths, farms stores, and more. And don't worry, the farms all have staff to help you if you have trouble cutting down your tree.
Christmas Craft Fairs
Christmas in Knoxville isn't complete without shopping at one of our local Christmas craft fairs. Many of these markets have over 150 vendors, to give you plenty of choices.
All of the fairs will have a variety of wood crafters, metal workers, sewers, sign makers, customizable Christmas ornaments, and more. Many also offer kids' activities, food trucks, and tasty holiday treats.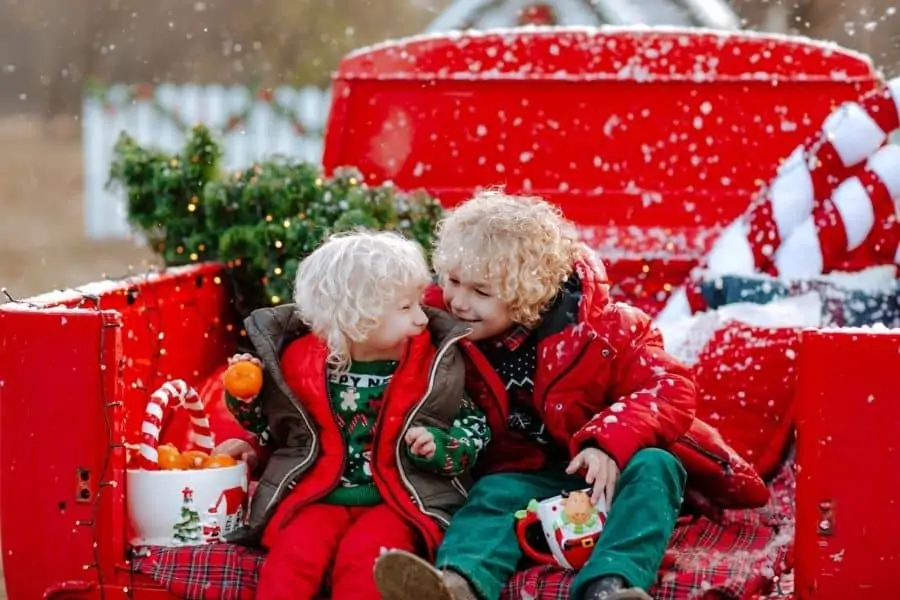 Best Christmas Parades
On this list, you'll find a variety of exciting Christmas parade options around Knoxville. Of course, you'll also get all the details about the BIG downtown Christmas parade.
Parades are the perfect activity for families who love to explore because almost every small town has one. Make it a day trip to explore all our neighboring towns have to offer.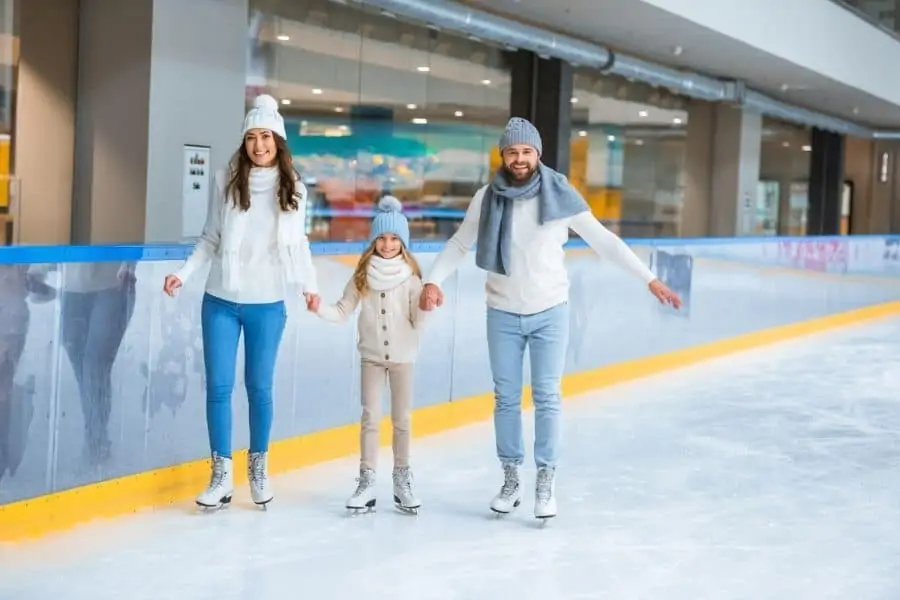 Fun Experience Gifts
With modern technology constantly creeping into our precious family time, an experience gift is a perfect way to score some extra quality time with your loved ones.
With fun favorites like cooking classes and unique finds like knife forging sessions, you'll find something for everyone right here on this list. Maybe even something for yourself.
No matter how you choose to spend your holiday season, Christmas in Knoxville is always a magical time of year!
More East TN Family Fun